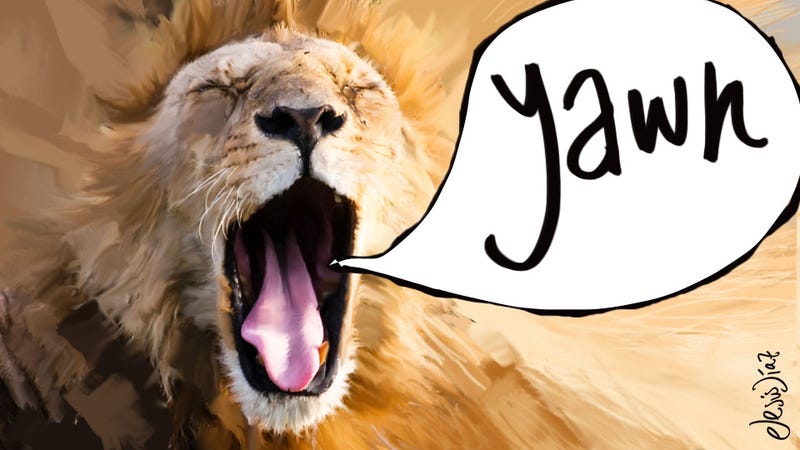 It breaks my heart to say this, but Mac OSX Lion's interface feels like a failure. Its stated mission was to simplify the operating system, to unify it with the clean experience of iOS. That didn't happen.
If it weren't for the fast, rock-solid Unix, graphics and networking cores, Lion would be Apple's very own Vista.
The path to a simpler future
When Steve Jobs first introduced Lion, he set a bold goal: to take what has made the iPad and the iPhone so successful and bring it to the desktop. There's nothing wrong with that. The simplification of the computer experience—which actually gives more power to the users by allowing them to focus on their work instead of screwing around with their machine to make it do what they want—has been the Holy Grail of computers since the 80s.