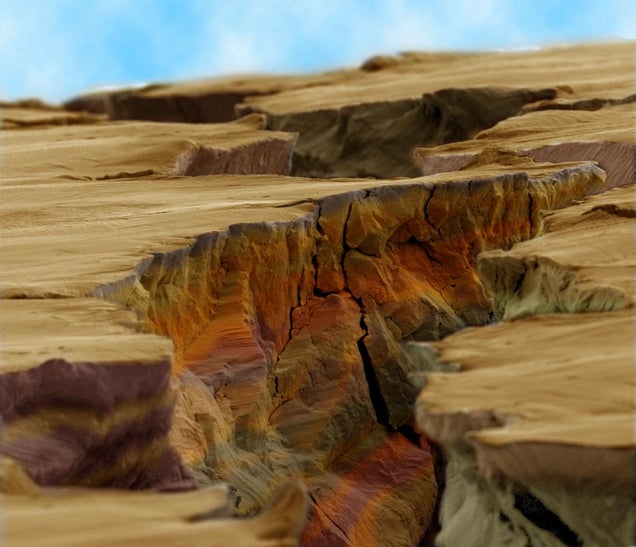 S
First place: Crack after failed bending test.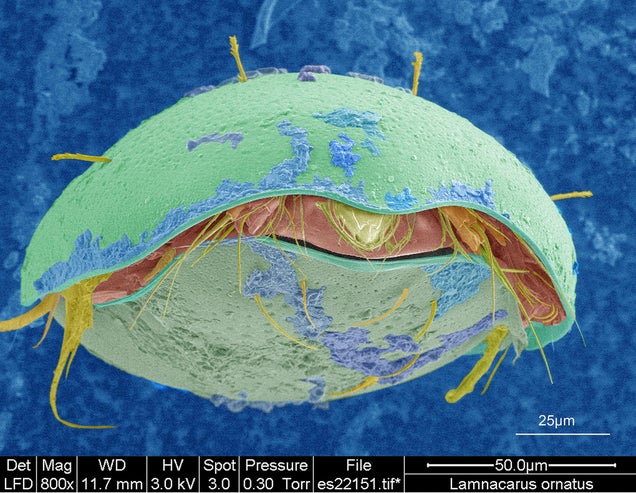 S
Third place: Forepart of a mite.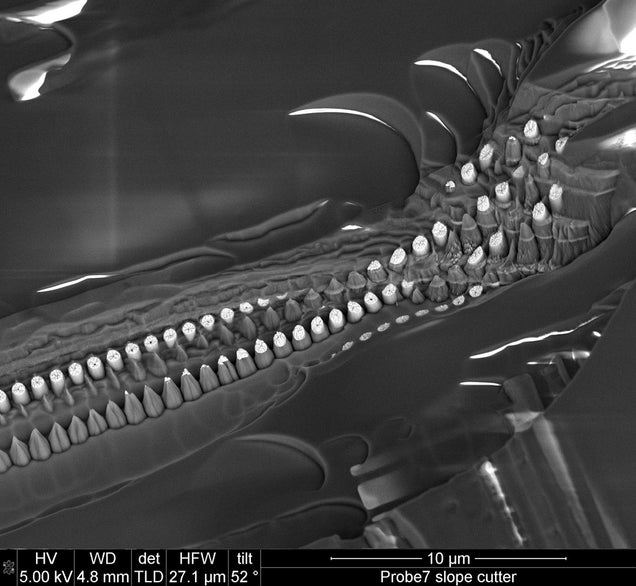 S
A slope cutter Ar+ milled semiconductor sample.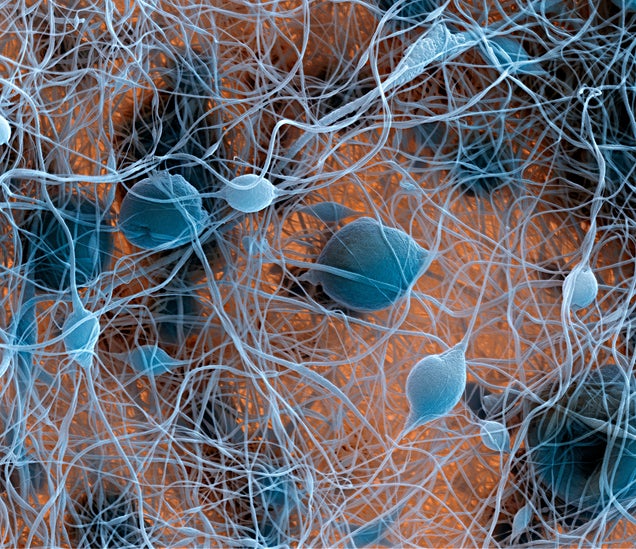 S
PAN Microfibers and Microspheres.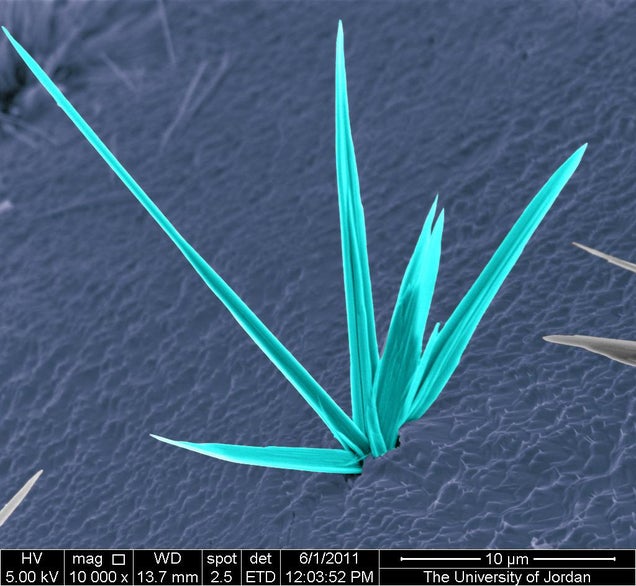 S
Copper fibers.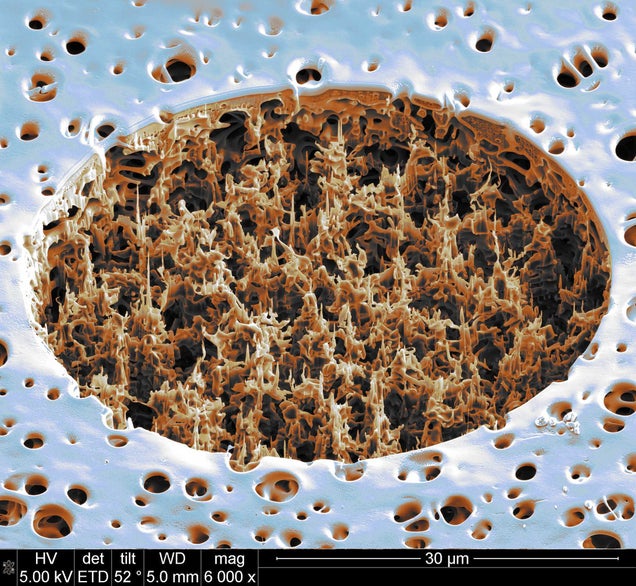 S
FIB cut on PES filtration membrane.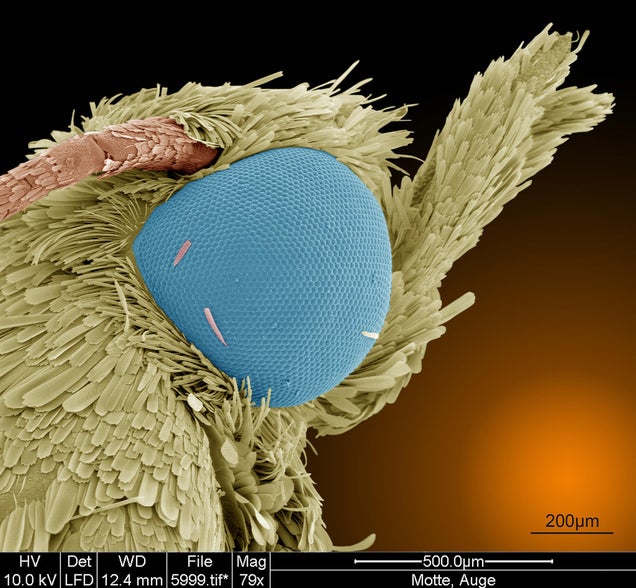 S
Head of a moth.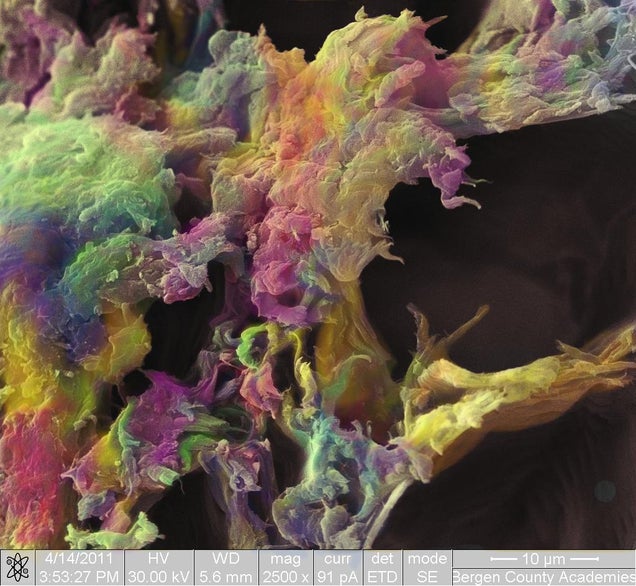 S
Cross section of leaf.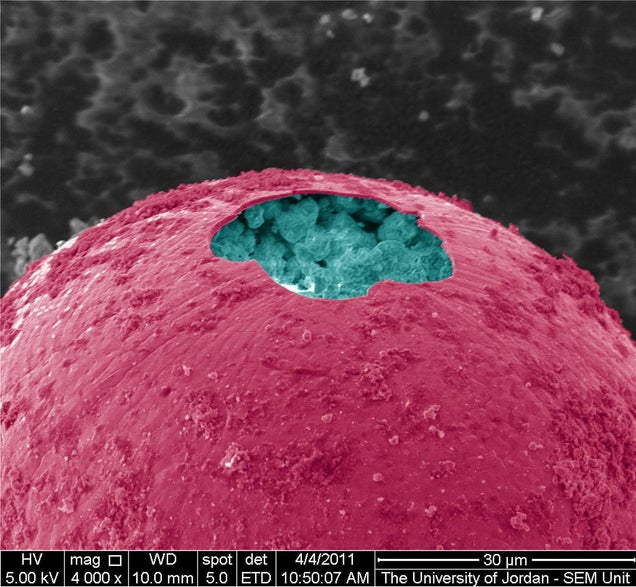 S
Iron nodule as egg shell filled with calcium carbonate.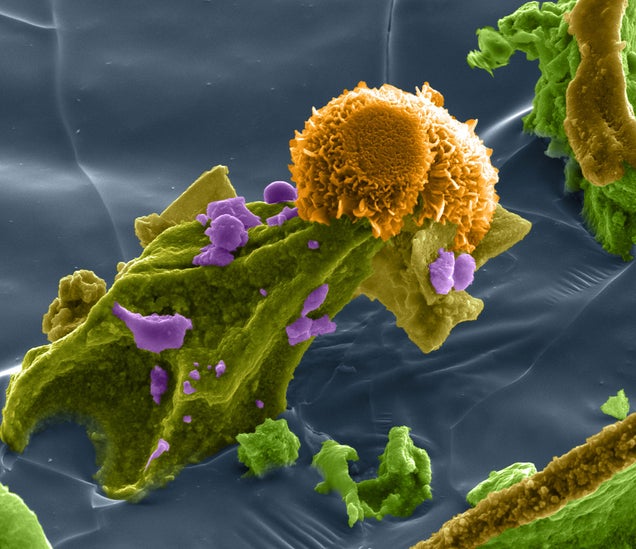 S
Nano Forsterite is a synthetic mineral consisting of Mg and Si, O.Minerals was subjected to 35oC, 90 ATM, 95-100% water saturation super critical CO2.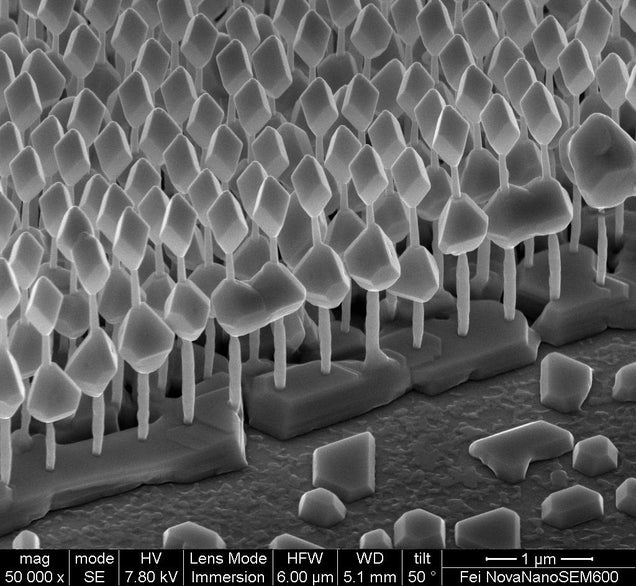 S
Nanowires.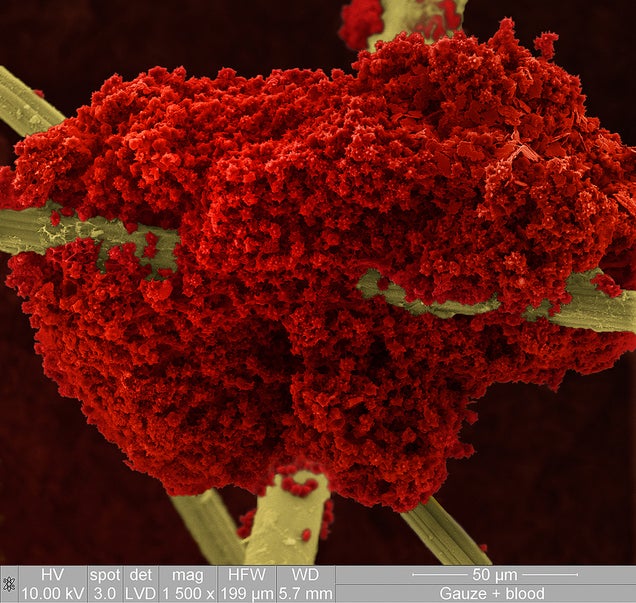 S
Partially dried red blood cells clotted on the cotton fibres of a gauze wound dressing. Imaged at low vacuum to avoid charging of cotton fibres.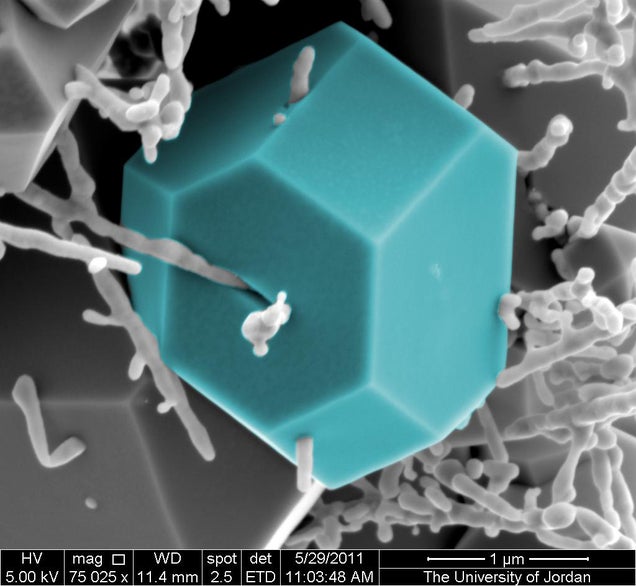 S
Silver nanorods and particles growth on copper crystals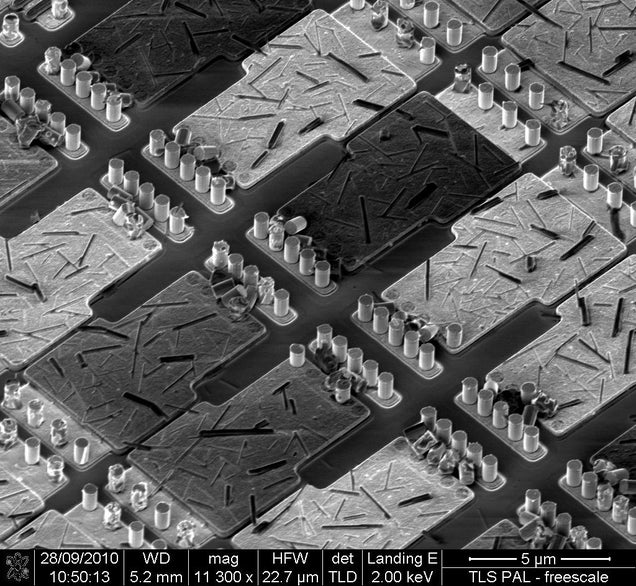 S
These structures are defective capacitors of a Silicon chip.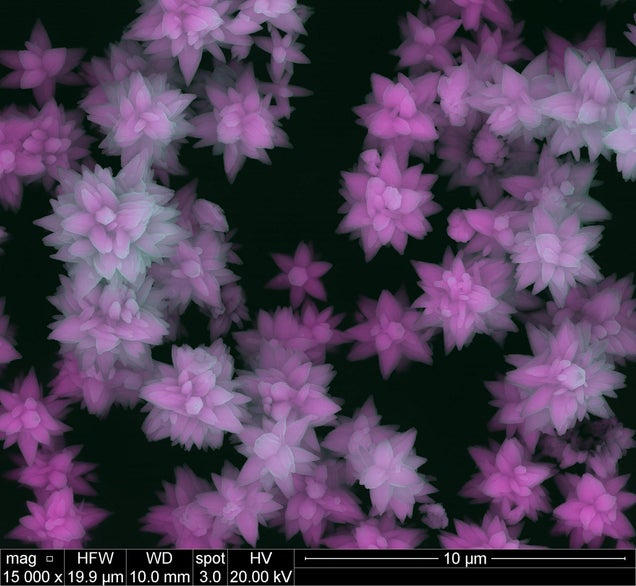 S
Zno nanoparticles obtained by hydrothermal synthesis using microwave heating.