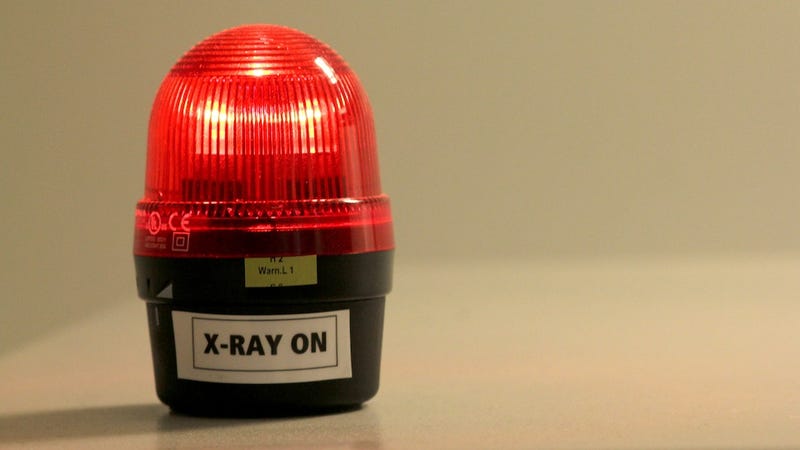 New York's American Museum of Natural History is widely known as that huge building with great old stuffed animals inside. And the giant whale! But behind the scenes are facilities doing some of the most amazing science, ever. Let's peek.
We took a trip inside the museum's labyrinthine back corridors—hallways stuffed with ancient artifacts and rare species samples, like something from Indiana Jones. For a musty old hallway, it's pretty damn awe-inspiring. But the hallways are nothing—behind the doors, scientists are pushing the bounds of not just human knowledge, but the entire direction of biological endeavor. Room-filling x-ray scanners, microscopes to scan asteroids, and a database filling itself with every single living thing, ever. The museum's doing a lot more than stuffing dead lions.
And next week, you'll have a chance to check all of it out with us—exclusive access, an open bar, and some of the smartest people in the world.