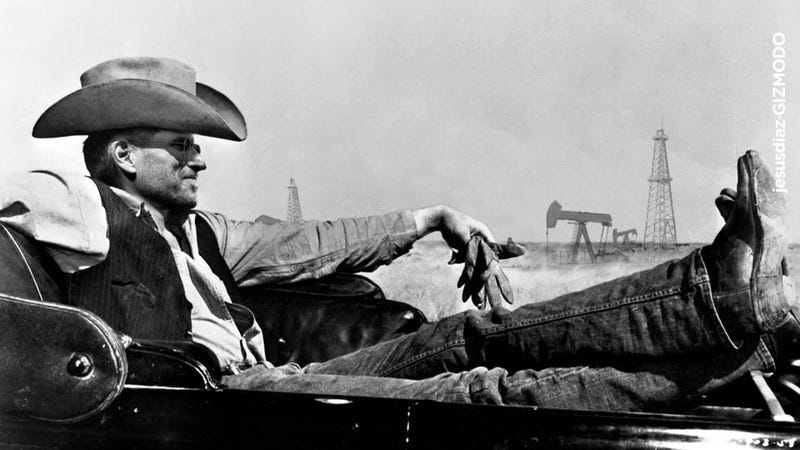 Apple's board of directors announced today that Steve Jobs has resigned as the company's CEO. Tim Cook has been named CEO and Jobs has taken a position as chairman of the board.
According to a BusinessWire release, Jobs submitted his resignation letter (posted below) to Apple's board of directors today, with the recommendation that Tim Cook (who is currently serving as acting CEO) be named to that position permanently.
Apple is so intimately associated with its founder Jobs it is nearly impossible to imagine the company without him. Apple is a product of his vision, his leadership and his unerring ability to roll out amazing products that just work. Job's pet projects are like a litany of all that's best about Apple: Macintosh, iMac, OS X, iPod, iPhone, and iPad.