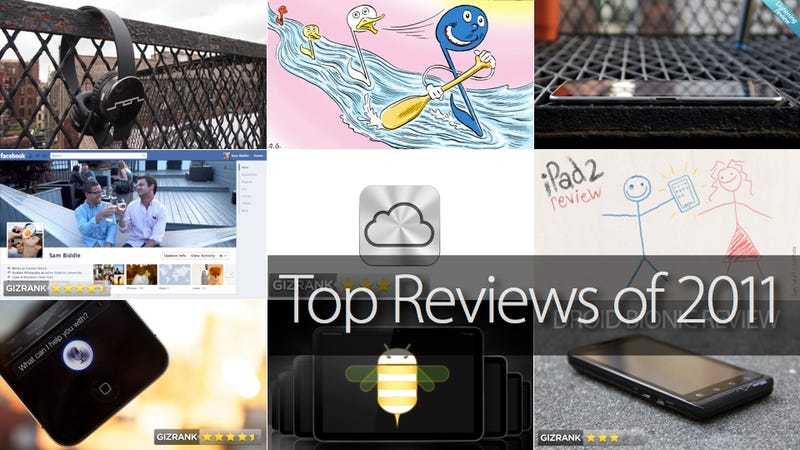 A lot of gadgets come across our desks, but we try to review only the ones that matter the absolute most—good, bad, or buggy. Here's a rundown of some of the best reviews we wrote this year.
---
The iPhone 4S is the best phone you can buy right now. That's been true of every iPhone, really.
---
If you're not a nerd, you shouldn't buy an Android tablet. Not yet. This one is just like those, except it's first the one to at least feel like a tablet for real people.