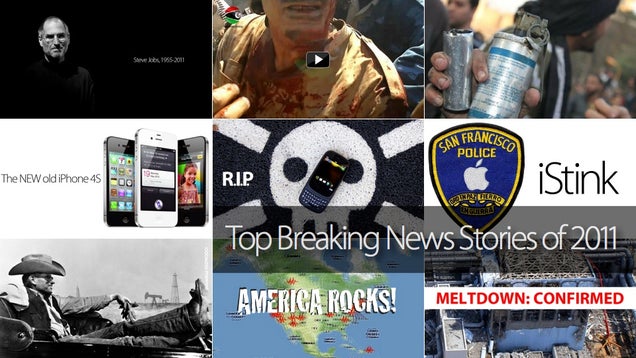 S
It has been quite a year: From the revolution in Egypt to a catastrophic tragedy in Japan to the passing of an iconic tech pioneer. Here's some of our best coverage of the big stories that changed your world.
---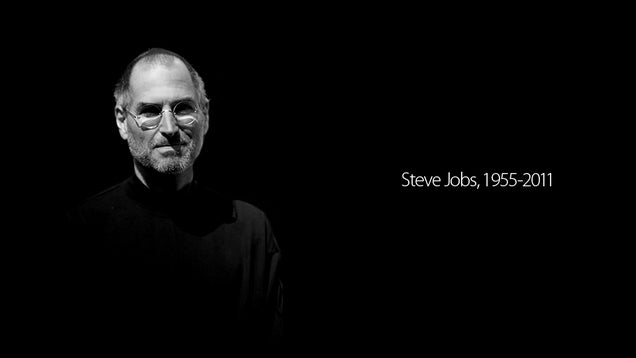 S
Steve Jobs is dead. The Apple chairman and former CEO who made personal computers, smartphones, tablets, and digital animation mass-market products passed away today. We're going to miss him
---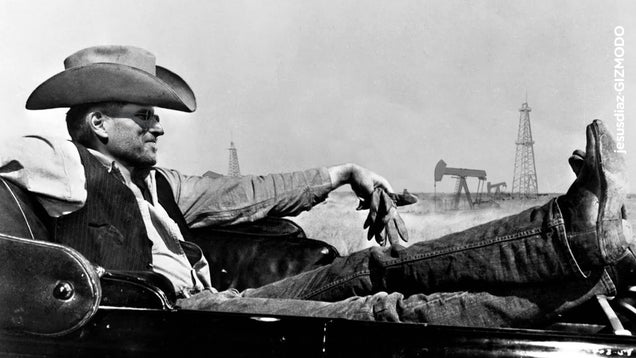 S
Apple's board of directors announced today that Steve Jobs has resigned as the company's CEO. Tim Cook has been named CEO and Jobs has taken a position as chairman of the board.
---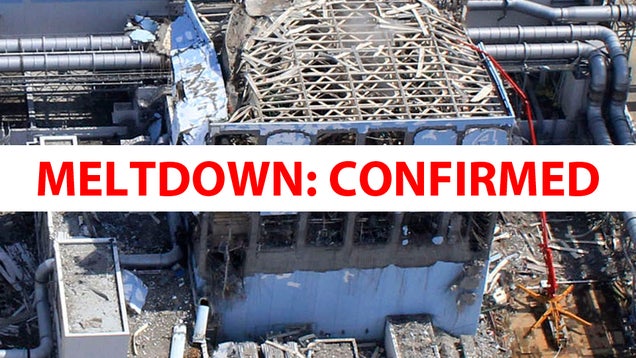 S
The flow of bad news (and radiation) out of Fukushima's reactors has diminished to a trickle over the past several weeks, as rescue work has proceeded. Not today. TEPCO's admitted for the first time that Fukushima experienced a grave meltdown.
---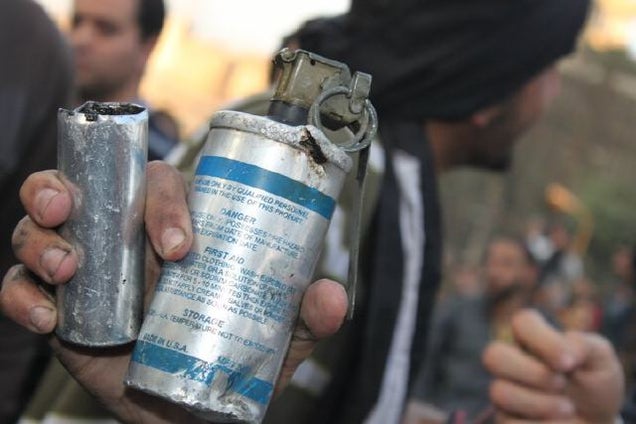 The tear gas grenades being used to quell protestors in Egypt are actually made right here in the USA. They're intended to cause "tearing of the eyes" and "irritation of respiratory tract and mucous membranes". What's inside the tear gas?
---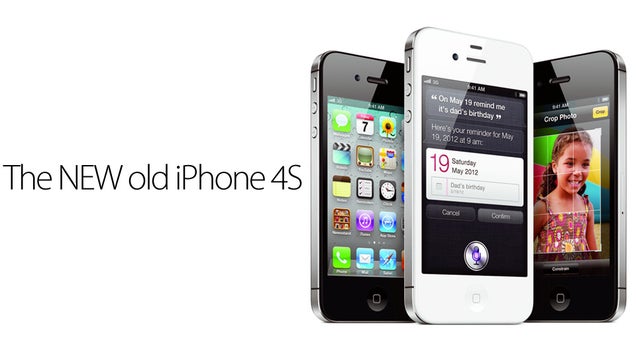 S
Apple's new iPhone 4S is just last year's design loaded with a new brain and more memory. It will run your apps faster and Apple's new iOS5's Assistant, an artificial intelligence program that listens and interprets your orders, and a new camera.
---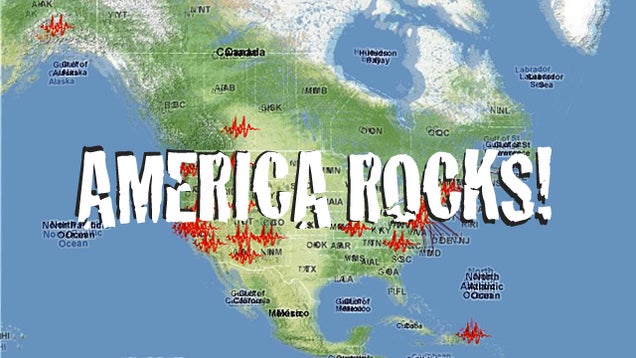 A string of earthquakes has just struck the United States of America. Our offices just shook—as did many in states across the country. Check here for the latest.
---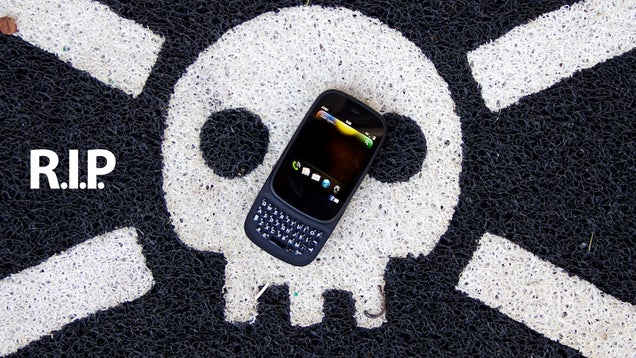 S
HP announced that it's killing off its line of webOS devices. What does this mean for everyone who already owns webOS devices?
---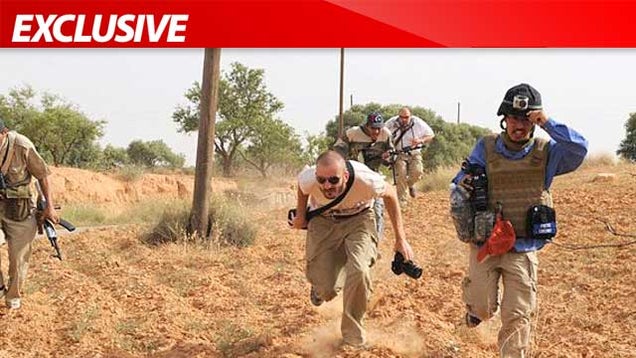 Humphrey Cheung worked in tech journalism and IT for years. Then, this spring, he had enough. But instead of switching jobs, he strapped on a digital camera, armor, and flew to Libya. This is what a real rebellion looks like.
---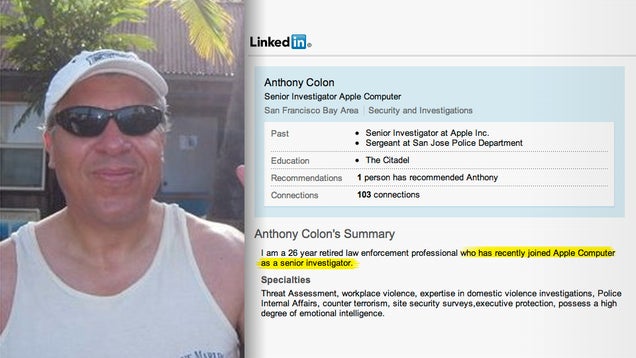 S
According to The SF Weekly, Apple investigators looking into the missing iPhone 5 may have been impersonating San Francisco police officers. That's a crime.
---
Been under a rock? See what else happened this year in our Best of 2011 series.