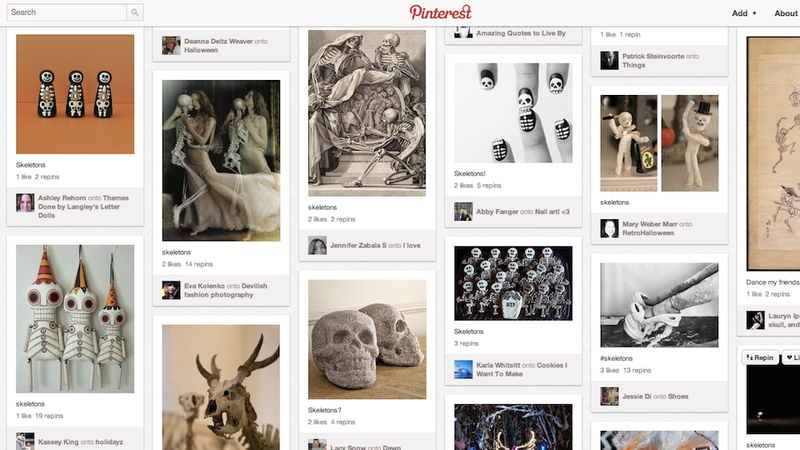 Your friends and family are going to die. Probably later, but maybe sooner. That much is certain. Another certainty is that, when it happens, we'll all still be using some form of social media. Here's how to grieve digitally, with dignity.
As much as Facebook is the sprawling, glowing, inexorable way we connect with each other these days—around the clock—death just doesn't really belong there. Facebook is designed specifically to make you feel proud about yourself. Timeline is a monument to your joys and achievements, no matter how superficial and beer-soaked they may have been. It's a place to share your glee—share it all over everyone's faces, whether they like it or not.
That's okay. Toast to the nice things while you have 'em. The new job! Like like like. A picture of your baby: "Your baby is so cute!" These things are fine and we usually like looking at them.
We've told you how to navigate general bad news on the 'book. But death? Death has no place on Facebook. The idea is to talk about interesting things in your life. Death isn't interesting (unless it's a reviled politician, an exciting celebrity overdose, or you, personally). Aunts and grandpas—not interesting. It's just bleak, and sorrowful, and deeply, profoundly intimate—adjectives not meant for the Zuckerberg megaphone.