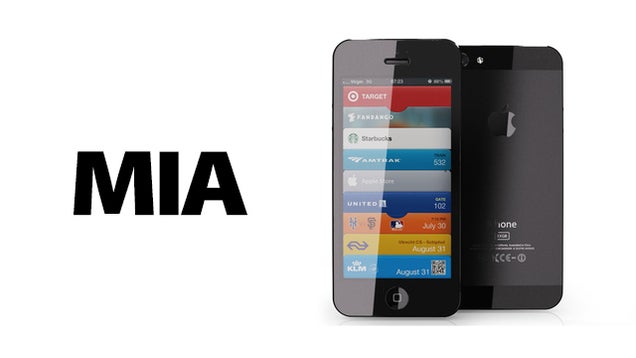 Everyone is going crazy over all the new features that are being "confirmed" by Apple's website. And sure, that's fun, but we thought we'd do you one better. Instead of just telling you what will be in the iPhone 5, here's a list of what's been left on the cutting room floor.
---
The iPhone 5 will not come with a puppy

S
---
It will not have a kickstand

S
---
Or a sliding keyboard

S
---
For some reason, it won't come with an onboard taco

S
---
Or a Rosario Dawson

S
---
Despite rumors to the contrary, no iPhone Nexus line this year either

S
---
The exclusion of Tentacle Porn from this year's iPhone is a weird choice

S
---
We expected that it would not have Blu-ray

S
---
But the lack of a VCR caught us off guard

S
---
An iPhone girlfriend was the last hope a lot of us had. Too bad.

S
---
We're not sure what happened with the supply chain lasagna leaks

S
---
Sorry, Holopac

S
---
And this one is just too bad. Our own Brent Rose was really crossing his fingers for this

S