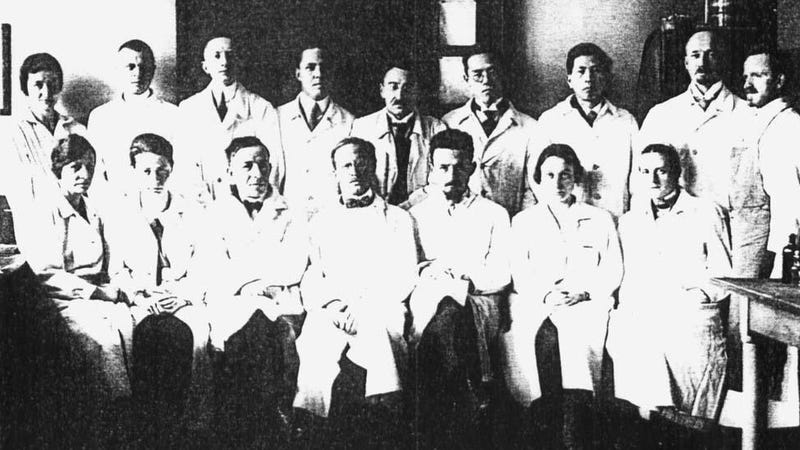 Dozens of brains and brain parts belonging to victims of the Nazi eugenics campaign—and possibly the Holocaust—have been uncovered during renovations at the Max Planck Psychiatric Institute in Munich, Germany.

The grim discovery was made in the spring of 2015, prompting the Max Planck Society to launch a thorough investigation of its specimens collection. Surprisingly, Israeli media have only recently picked up on the story.
According to the Max Planck Society, the rediscovered samples, which include 100 brain preparations from 35 cases, belonged to the estate of the doctor and brain researcher Julius Hallervorden (1882-1965). A member of the Nazi party, he became head of the Neuropathology Department of the Kaiser Wilhelm Institute for Brain Research in 1938 (today it's known as the Max Planck Institute for Brain Research).