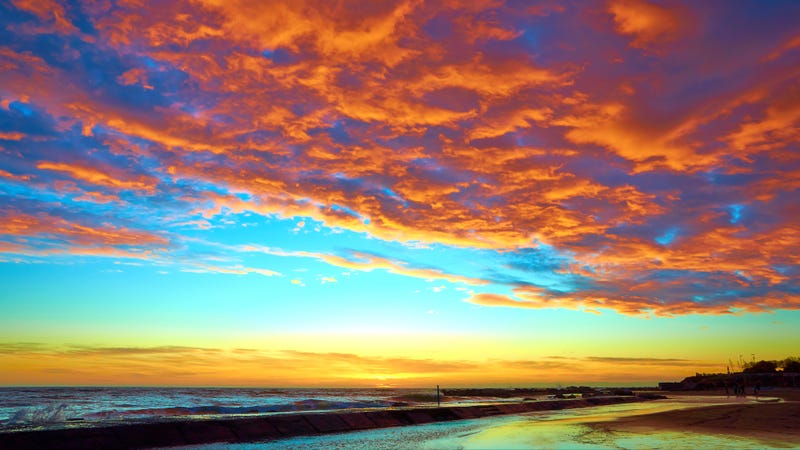 Do you remember your first time? You were probably mostly grown up by then, old enough to know who you were but not who you wanted to be. Leaving basketball practice at dusk, looking past the horizon and wondering what was next. And then, a day later, it was sunshine.
Few of us remember the first time we realized that daylight saving time was bullshit. The idea originated centuries ago when men like Benjamin Franklin thought it made economic sense to fuck with our waking hours in the wintertime. In reality, the tradition of turning back the clocks at the end of autumn came from the Germans during World War I, when conserving lamp fuel was a priority. It's not a very complex idea. In the spring, everyone agrees to turn their clocks forward an hour, providing a little more time for natural light and ostensibly saving some energy in the process. At the beginning of winter, you'd revert to standard time and turn the clocks back. The practice is now commonplace in some 70 countries around the world, and for the most part, it sucks.
But then there's that one day in March, the day we move from standard time to daylight saving time. This is the day that we get that extra hour of sunshine in the afternoon. (Nobody notices losing an hour of sun in the morning because proper people are asleep.) You walk out at the end of the workday, and it's still bright. Blue sky beckons you to happy hour on a patio or a refreshing run in the park—or ideally both. This changes everything, yet we wonder why we every changed things to begin with.