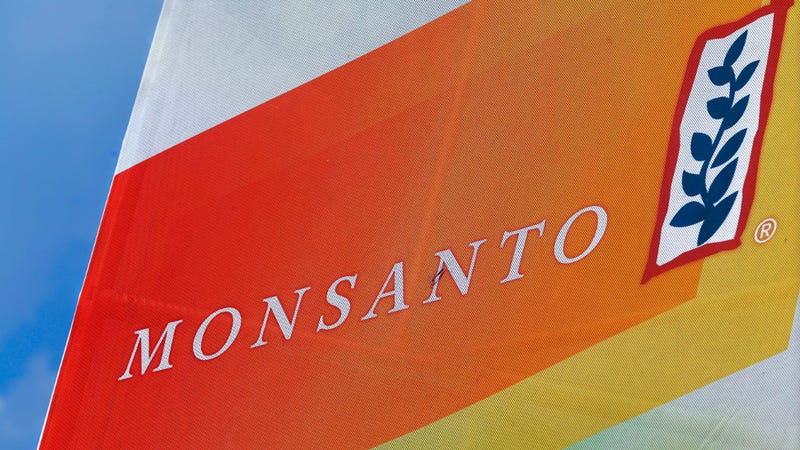 Agriculture company Monsanto has acquired a non-exclusive global licensing agreement from MIT's Broad Institute and Harvard to use the CRISPR/Cas9 gene-editing system. The firm will use it to design and grow new seeds and plants, but there are key restrictions on its use to prevent Monsanto from abusing this revolutionary new technology.

Financial terms of the agreement were not disclosed, but you can bet it didn't come cheap. The CRISPR/Cas9 genome-editing technology is revolutionizing a number of fields, making it easier for geneticists to delete or add traits to an organism, whether it be a zebrafish, a retrovirus, collard greens, or even a human.
CRISPR is fast and powerful, and in the hands of Monsanto, it'll boost the company's ability to create seeds and crops with desirable characteristics, such as drought and disease resistance, healthier fat content, and added flavor. CRISPR may not be the first gene-editing tool made available to Monsanto, but it is the most powerful.