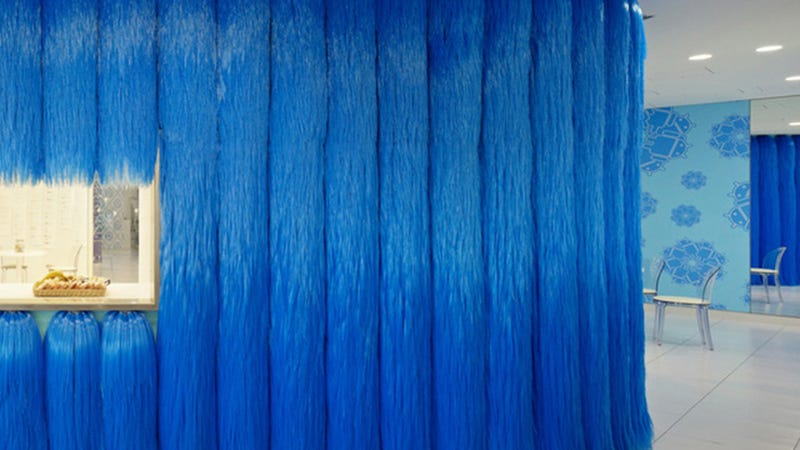 What do a giant wooden egg, a crazy Japanese tech office, and a 3D printing factory have in common? Nothing, really. Except they were some of our favorite design posts this week. Check them out, plus a lot of awesome art, architecture, and more generally wonderful things below.
---
Before computers became the sole progenitors of almost all our visual artifacts, printing was a labor-intensive task that involved applying incredible pressure to inked blocks using machines weighing thousands of pounds. At the Common Press, in the basement of the University of Pennsylvania's Fine Arts Building,…
---
Having enough room for separate working and dining tables is a luxury that most urban dwellers don't have. But thanks to Daniel Liss'transforming Table For Two, if you live in a small apartment you can now work on your cake and have a place to eat it too.
---