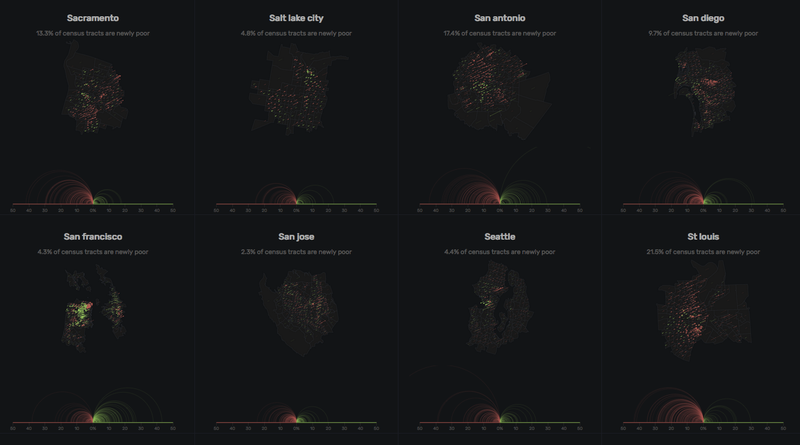 Poverty is increasing in the U.S. A new series of detailed maps created by Justin Palmer plots its rise across the country.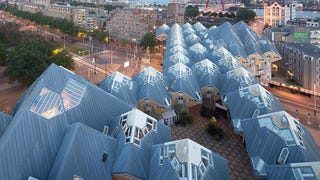 Parts of the famously off-kilter "cube houses" project constructed back in 1984 to a design by architect Piet Blom in Rotterdam, Holland, have been transformed into new homes for 21 former prison inmates by Personal Architecture. The old, oddly angled complex has been updated with skylights and internal light-wells to…
We're living in a time of extreme technological change. Gadgets that didn't exist a decade ago are shaping your existence. So we need science fiction, more than ever, to speculate about the future of technology. But here's the hard part: You can't speculate about technological change without also speculating about…
The stat diggers at Pew dug up a new gem: in their nationally representative survey, "13% of cell owners pretended to be using their phone in order to avoid interacting with the people around them." This seems very, very low.
On a recent episode of Marc Maron's badass WTF podcast, Karen Kilgariff previewed her new song about what we all do when we don't know what to do. Went to the bar the other day without mine. It was difficult!