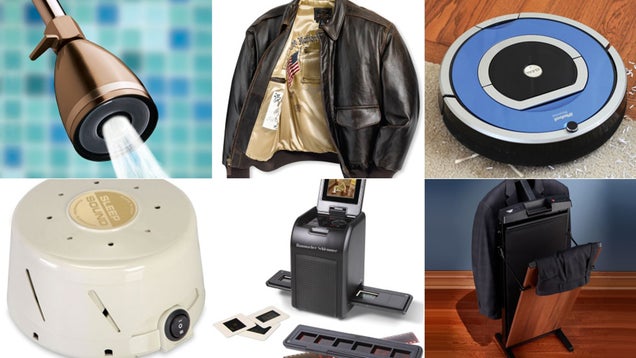 S
When most people think of Hammacher Schlemmer, they probably think of zany inventions like the golf cart hovercraft or the hot tub boat. But true loyalists to the 160-plus year-old mail order catalog company know that the real magic happens where you'd least expect it.
No, we're not talking about the "Unexpected" section of the catalog. (That's where you find the hovercrafts and floating hot tubs.) We're talking about Hammacher Schlemmer's most popular items and least expected hits. It's not the barbecue dining boat or the motorized monocycle. Again, you'd be a little bit surprised by Hammacher Schlemmer's bread and butter items. We spoke to the company, and they gave us their internal list of most popular items. Find them listed below in no particular order and Hammacher Schlemmer's original brand-free descriptive title intact.
---
The Genuine Turkish Bathrobe - $130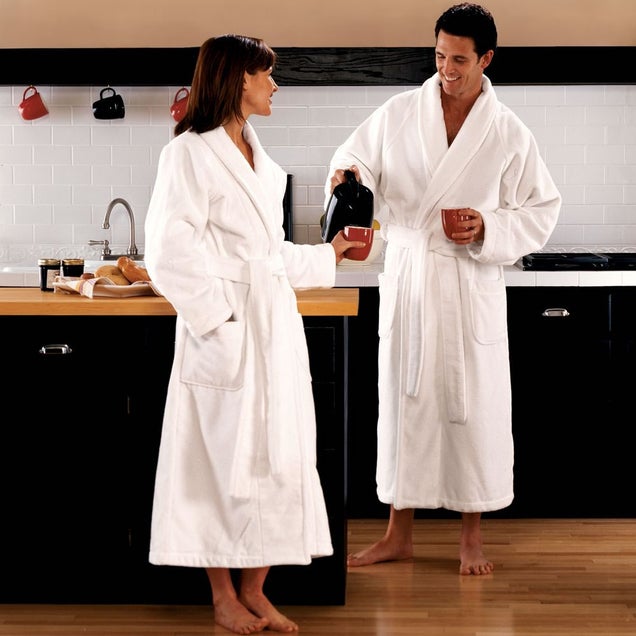 S
This plush bad boy is manufactured in the the Denizli region of Turkey, "where the world's finest towels have been made since the Middle Ages." Hammacher Schlemmer's representative told us that it's probably the company's best-selling item in recent years. Hey, it's hard to argue with plush.
---
The Dirt-Detecting Radio Frequency Robotic Vacuum - $700
S
Yep, this is basically just a fancy, way way way more expensive Roomba, made by iRobot, "developers of tactical reconnaissance robots for the U.S. military." This robot will not defend your living room, but it will clean the floor. Eventually!
---
The Original Sleep Sound Generator - $55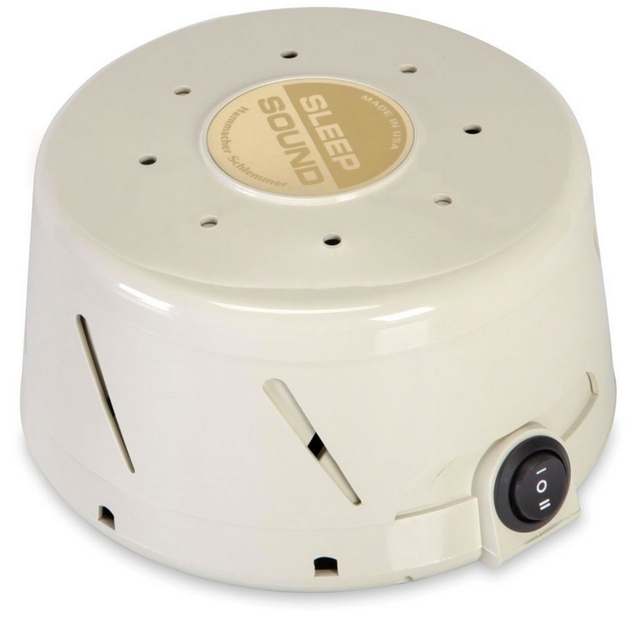 S
Just like the title suggests, this little white box emits a whole lot of white noise to drown out the sounds of the real world. While Hammacher Schlemmer acknowledged the fact that there are a lot of machines that will blast static while you sleep, the company assured us that this was the best. Then again, it's also $55 more expensive than any number of apps you can get for your phone.
---
The Cordless Slide And Negative To Digital Picture Converter - $130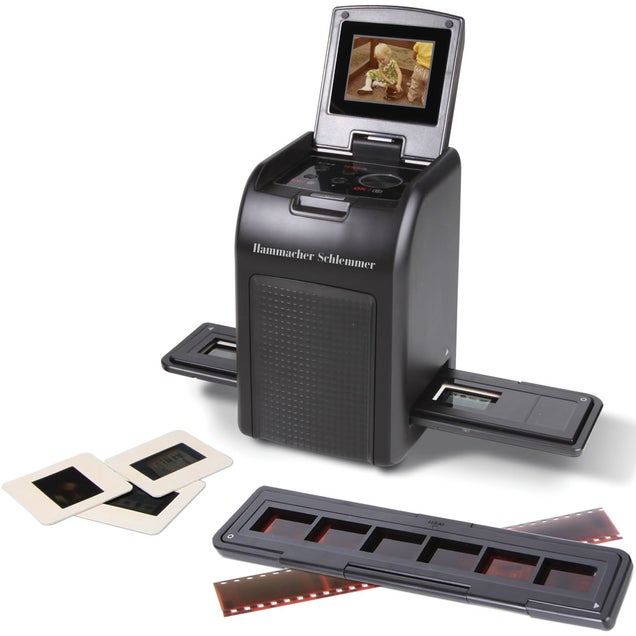 S
You know all those shoeboxes full of old photo negatives taking up space in your closet? Or, more realistically, you know all those shoeboxes full of old photo negatives taking up space in your parents' closet? This little converter can turn them all into ones and zeroes. And it's wireless! Also: How are there enough photo negatives in the world for this to make the cut?
---
The Best Garment Steamer - $180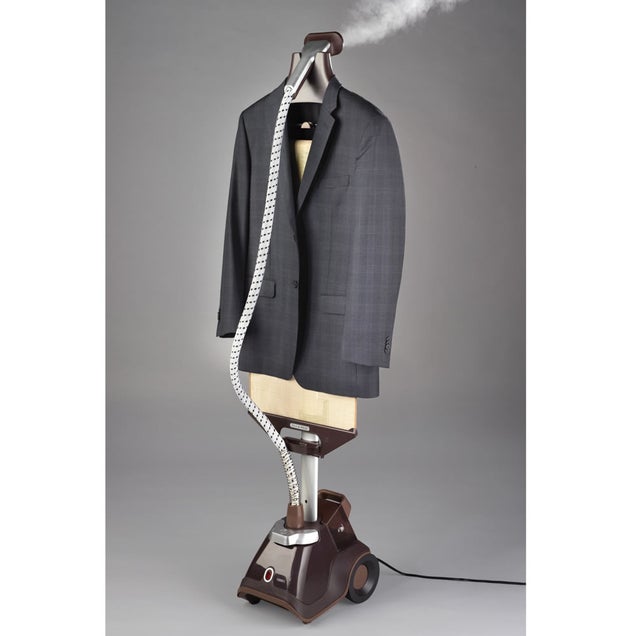 S
When Hammacher Schlemmer says "best," they also mean "fastest." This unironically retro-styled device reportedly goes from cold to steaming in just 46 seconds and makes the garment of your choice wrinkle-free in less than two minutes. It also sort of looks like Rosie from The Jetsons.
---
The Classic Corby Trouser Press - $300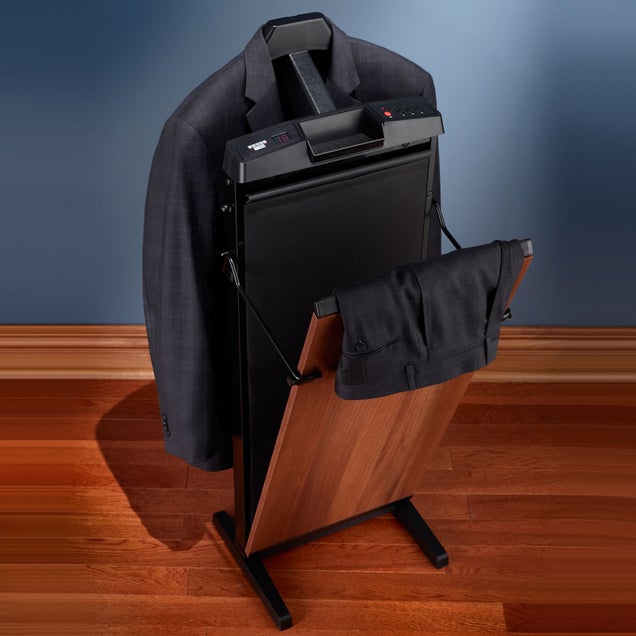 S
People sure do love practical appliances of questionable utility. This creaky-looking set up is made in England and presses away even those "stubborn back-of-the knee wrinkles that are left behind by traditional irons." It's pretty clear by now that Hammacher Schlemmer customers value creases.
---
The VHS To DVD Converter - $300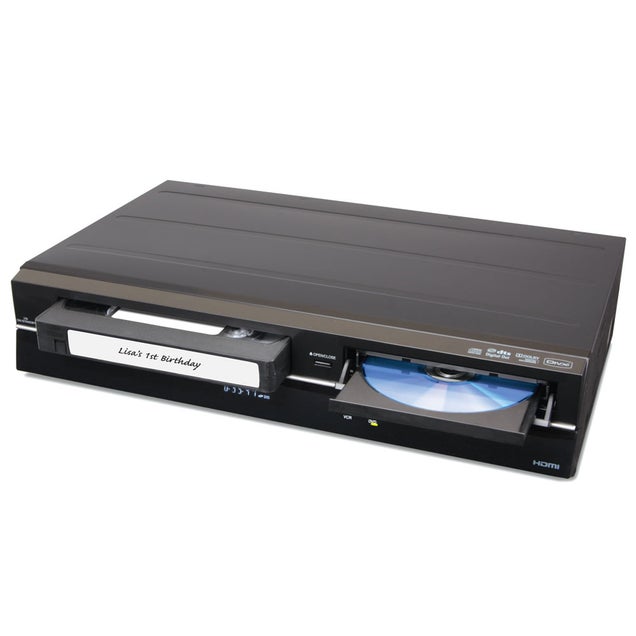 S
VHS is that super fun format that will just never die—except for when the tapes wrinkle with age and start spraying static all over the screen. No need for that with this handy VHS-to-DVD converter! A little less surprising than the old film converter, but still, who's got this much VHS lying around?
---
The Best Television Headphones - $300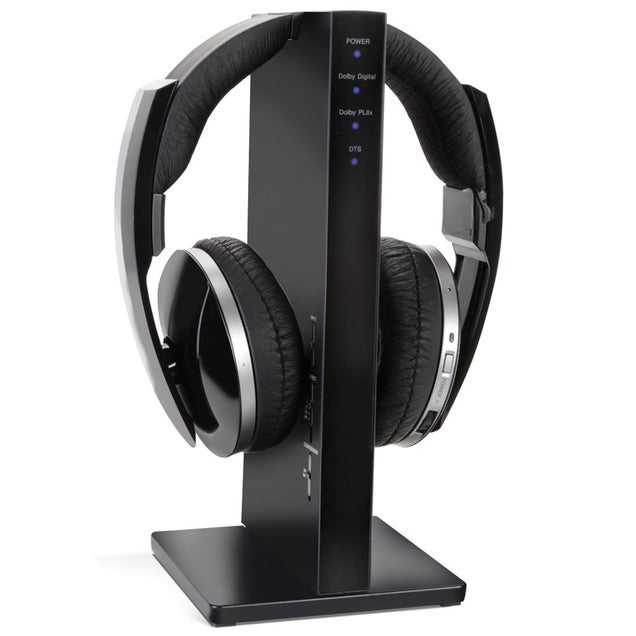 S
These show-blasting remote headphones are great for watching TV at the volume of your choice, less good at fostering human interaction in your living room.
---
The Space Saving 18 Pair Shoe Rack - $50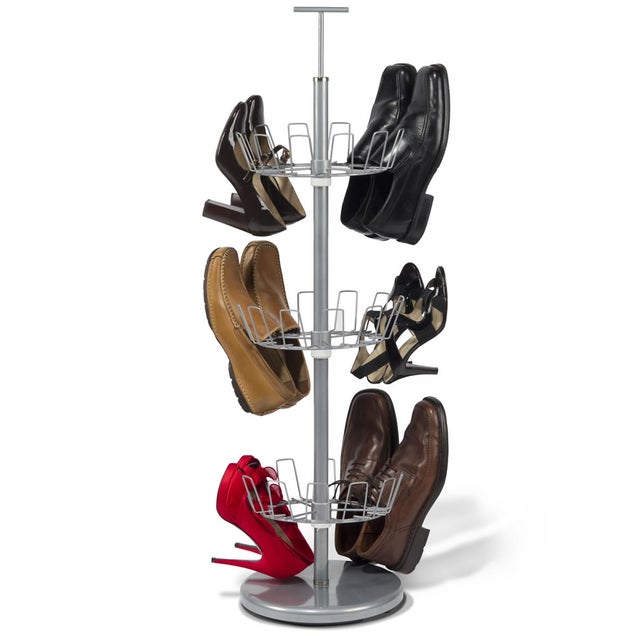 S
Well, this is sort of surprising. A telescopic shoe rack that holds 18 pairs somehow managed to make it onto Hammacher Schlemmer's top-selling list. Then again, if you can afford to $700 for a Roomba, you can probably afford enough shoes to outfit a small marching band.
---
The Pressure Boosting and Clog Preventing Showerhead - $80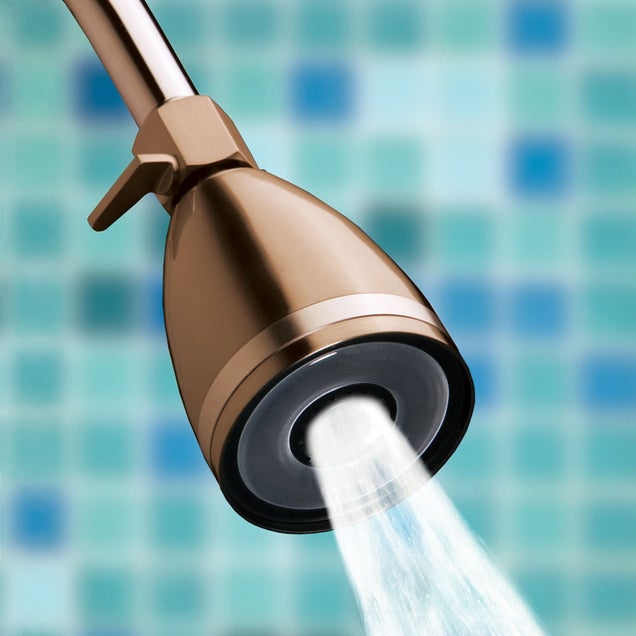 S
Who doesn't love good water pressure? So no wonder this oxygen-injecting, high-powered shower head is so popular with the masses. The device includes a "three fin turbine" and "the Venturi principle of fluid mechanics"—whatever that is—to speed up the water velocity and keep your hair clean.
---
The Androscoggin Sheepskin Slippers - $80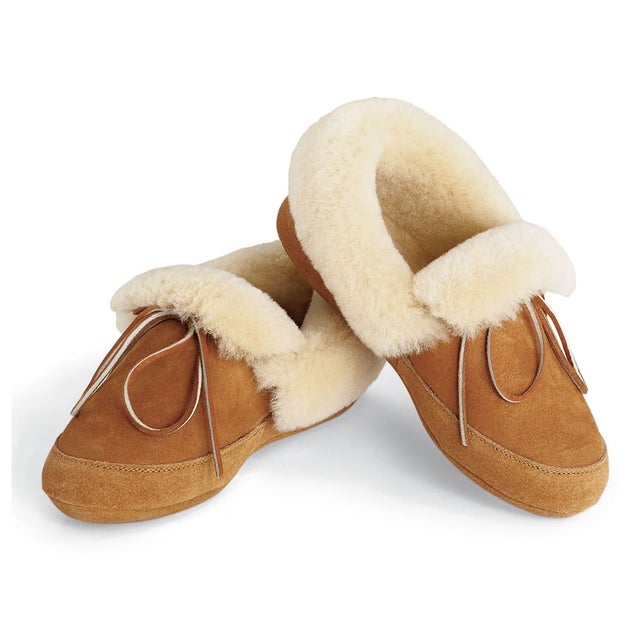 S
Now, if these furry leather foot covers don't scream luxury, what does? Made of Australian sheepskin and manufactured near the Androscoggin River in Maine, these slippers are exactly what your mom wants for Christmas.
---
The Army Air Corps Leather Flight Jacket - $459.95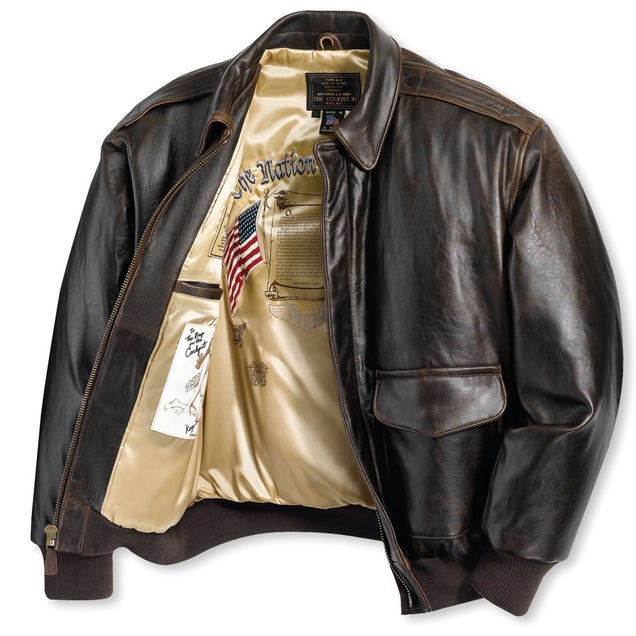 S
There's no better way to say badass than a lambskin bomber jacket with the Declaration of Independence and two American flags embroidered into gold satin on the inside. The A-2 flight jacket is made by the same manufacturer that supplies the Air Force so you know it's legit. Did we mention the gold satin?
---