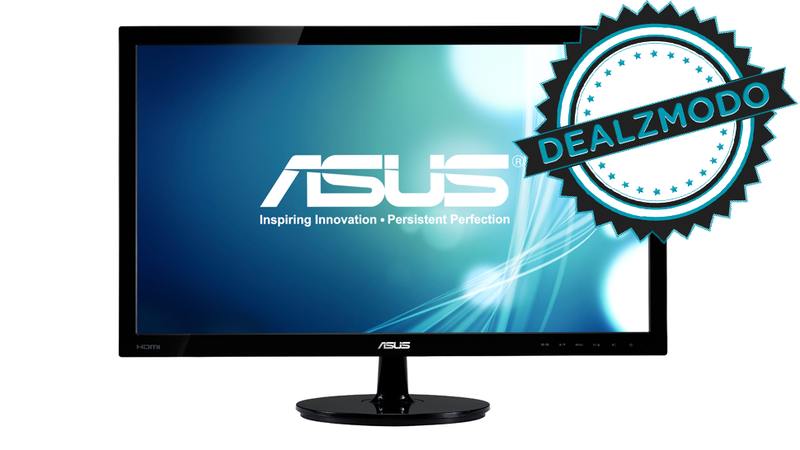 If you need a new monitor, or a second monitor, or a monitor in your bathroom, then this Asus 24" LED is an excellent choice. It's sitting at its lowest price ever of $130 after rebate, which is squarely in impulse buy territory, and it's also the best selling monitor on Amazon, which speaks highly of its reputation. An easy recommendation for anyone looking for something that's normal people size and resolution. [Amazon]
Edit: Our lead deal is expired, such is life. Plenty more great stuff in today's post though.
---
Hello Dealzmodo
I'm Shane Roberts, hopefully many of you already know me from Kotaku's Moneysaver. I'll be your interim Dealmaster while we continue our search for new team members to take over this segment and start a new one at Lifehacker. Your questions about the positions and anything else are welcome, and more importantly, this transitional period is an excellent time to leave your feedback about Dealzmodo.