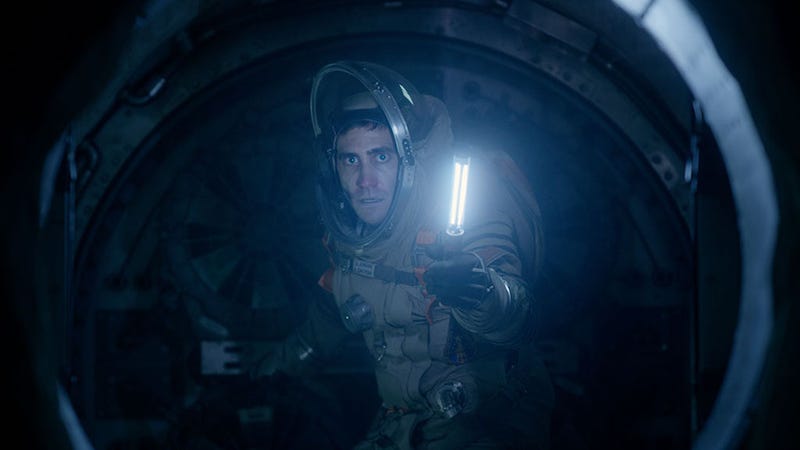 Daniel Espinosa's highly anticipated sci-fi thriller, Life, isn't just 2017's answer to Alien—it's much scarier. Unlike most movies in the genre, Life is terrifying because it taps into legitimate concerns about contaminating Earth that even NASA, ESA, and other space agencies haven't entirely figured out—the fear that in our longing to discover alien life, we bring something back to our planet that could destroy it.
WARNING: SPOILERS AHEAD
Life follows a team of astronauts aboard the International Space Station (ISS) as they struggle—and mostly die—trying to contain a hostile Martian life form. The baby alien, which is nicknamed "Calvin," feasts on tasty human flesh to satiate its hunger, though there may be some sort of sadistic thrill involved, too. For what it's worth, Calvin looks like an angry head of lettuce, which unintentionally provides comic relief during the gruesome death scenes. At some point, you can't help but root for the guy.