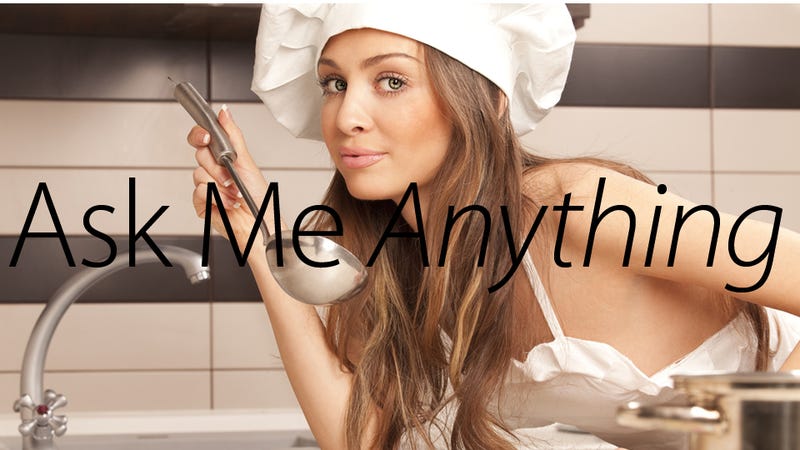 How do you celebrate Thanksgiving? With a cardboard-dry turkey and some Stove Top? I pity you. But it's only Wednesday, and I can still help you make a fantastic holiday dinner. I know how to do this.
I'll be here for the next hour to help you make the best Thanksgiving dinner ever.
What are my bona-fides? Who am I to tell you what to do? You're just wasting time.
Random Stock Image of Some Person Who is Not Answering Your Questions Today: Shutterstock/Wallenrock