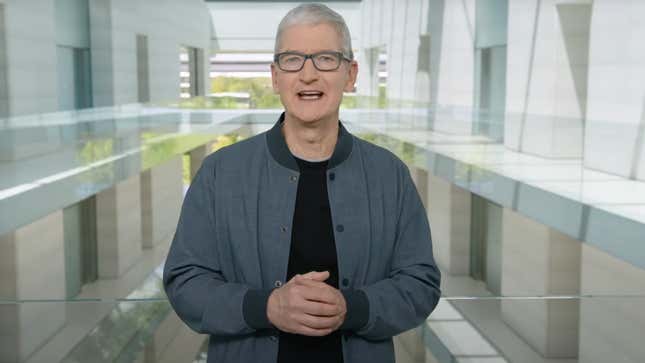 Apple's Worldwide Developer Conference, better known as WWDC, is in full swing. But the major announcements were already revealed during the keynote presentation earlier this week.

For Apple fans, the showcase was a good one. Major updates were revealed for iOS, macOS, and watchOS, and a pair of MacBooks debuted running on a new custom processor. We even got a peek at next-generation CarPlay, long-overdue additions to the Mail app, and a look at the Weather app on iPad.
There is a lot to digest and plenty of things to look forward to later this year and into 2023. However, this wasn't the game-changing "One more thing" moment some had anticipated, and not everything revealed at the developer conference was a complete knockout. Here are our seven biggest disappointments from WWDC 2022.