Hell has officially frozen over. The Chicago Cubs won the World Series; Donald Trump won the US presidency; and now, internet villain Martin Shrkeli, who's best known for jacking up the price of HIV/AIDs medication, has performed a public service: He allowed everyone to listen to the only copy of the Wu-Tang Clan's single-copy album Once Upon a Time in Shaolin.
Shkreli had promised Wu-Tang fans he would release the ultra rare album if Trump won the US presidency. As polls closed last night, the pharma bro delivered on his promise. He streamed the intro to the album and one of its tracks. Although Shkreli didn't intend to make permanent copies of the album, listeners ripped the feed and re-uploaded them to YouTube and other sites. The copies available are low-quality (so don't get too excited), but at least now we know what we're all missing out on.
The living zit that is Martin Shkreli famously bought Once Upon a Time in Shaolin for $2 million in December 2015, and he's basically been holding it hostage ever since. He teased fans on several occasions about destroying the album, and eventually promised he'd release the album if Trump won the US presidency. As it became clear that Trump was going to be the winner last night, Shkreli jumped on the internet and gave the people what they wanted.
You'd better enjoy the videos that were made available, because it's unlikely that Shkreli will ever hold a stunt like that again. In his livestream, he explained that he never actually expected Trump to win. He is also forbidden from formally releasing the album to the public. As part of the agreement he signed when he purchased the album, he is prevented from releasing the material for 88 years.
Wu-Tang leader RZA spoke to Shkreli over lunch after the original purchase was made. "We talked briefly about where he comes from, briefly about what Wu-Tang means," RZA said in an interview with Bloomberg. "He was actually present at this thing we did at MoMA, where we played for 12 minutes... and he heard the 12 minutes. He just really enjoyed the music."
G/O Media may get a commission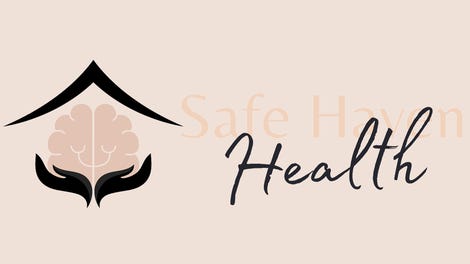 Addiction counseling
Safe Haven Health
So there you have it. The Wu-Tang Clan members (or at least RZA) appear to not really give a shit about whether anyone ever hears the album, and they certainly don't care about who owns it. As long as a cartoon villain is the owner of this album, I would advise to stop giving a shit. It's better not to negotiate with terrorist like Shkreli.