Larry Page has been running the show at Google for exactly one year. Things have been, let's say, eventful. There was Google+, and socialized search, and maybe even an identity crisis. Here's how Page summed up his first year at the helm in a recent interview with BusinessWeek.
The interview is laden with bits of opinion and insight from Page: Was Google+ really worth it? Absolutely. Why do none of the tech giants work together? They don't really have much in common where they'd benefit from it.
Most interesting? Page thinks Apple mostly drummed up its Android ire to have someone to fight:
I think that served their interests. For a lot of companies, it's useful for them to feel like they have an obvious competitor and to rally around that. I personally believe that it's better to shoot higher. You don't want to be looking at your competitors. You want to be looking at what's possible and how to make the world better.
G/O Media may get a commission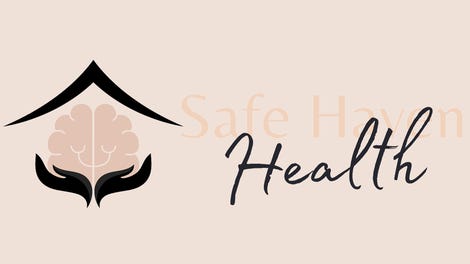 Addiction counseling
Safe Haven Health
There were also a few really striking comments about Google's identity, and the role of search:
I think what we're about is we're about using large-scale kind of technology: technology advancements to help people, to make people's lives better, to make community better. Obviously, our mission was organizing the world's information and making it universally accessible and useful, and I think we probably missed more of the people part of that than we should have.
And:
Having that ability to put an entity of a person in the search box is really a powerful thing. We have been able to get to there by having Google Plus, by having the social infrastructure we have. That's super-important.
It sounds perfectly reasonable when you put it like that. Making the world's information more manageable by managing the information you really need sorted. But the "ability to put an entity of a person in the search box" is pretty chilling stuff, no matter how nonchalant about your privacy. [BusinessWeek]