You'd think Wolverine, Batman, Superman, Catwoman and Iron Man would collectively hold enough superpower to keep the cops at bay.
But with the Hall of Justice unavailable, a group of street performers nicknamed the Hollywood Characters aired their beef against the Los Angeles Police Department in federal court. And on Wednesday, a judge ordered the LAPD to stop harassing and arresting them as they perform on Hollywood Boulevard for pocket change.
The four street performers who sued had argued they were wrongly arrested and intimidated by the LAPD. U.S. District Judge Dean Pregerson ruled that the characters had a First Amendment and Fourth Amendment right to remain on the public sidewalk free from police persecution as long as they were not blocking the walkway or overzealously demanding change.
"The court is further sensitive that although costumed performance may not be a traditional form of speech, it is without doubt a protected one," (.pdf) Pregerson ruled.
The suing street performers -– Matthias Balke, Melissa Beithan, Paul Harrell and Terrell Tomey - impersonate the comic-book characters' voices, mannerisms and dialog.
G/O Media may get a commission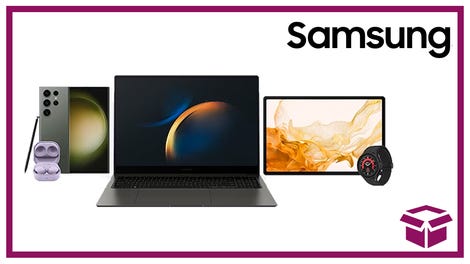 24 hour deals
Discover Samsung - Daily Deal
They each alleged they were wrongly arrested (.pdf) at least once for "obstructing" a sidewalk. According to their lawsuit, they had stopped performing out of fear of arrest or police harassment.
This post originally appeared on Wired's Threat Level. Wired.com has been expanding the hive mind with technology, science and geek culture news since 1995.