It's easy to forget that the current series of X-Men movies started with Matthew Vaughn. Six years ago, the Kick-Ass and Kingsman director made the reboot X-Men: First Class, and was getting ready to make its sequel before semi-mysteriously dropping out. And while Vaughn and others have previously dropped a few hints about that departure, new details make it even more disappointing.
Speaking to Uproxx about his new film, Kingsman: The Golden Circle, Vaughn revealed what he really would have liked to do with the X-Men universe.
I didn't want to do Days of Future Past next. I felt that one should be in a trilogy and Days of Future Past should be the finale of that story. I would have done a film in-between where you meet the young Wolverine and a new character, and then in Days of Future Past became the young Wolverine and the old Wolverine and just really blow it out....So that's what I would have done, but the studio didn't agree with me on that. And, to be frank, as I said, it's not my sandbox so I couldn't do anything about it.
Oddly, this is slightly different than what Vaughn has said in the past. Previously, he said the following:
I thought Days of Future Past should be the next one and be set in the '80s. So, when I wrote the treatment, I then wrote Kingsman and got confused about which film I should direct next. The I said to Fox, 'Let me do Kingsman now, get somebody else in and we'll do the '70s version, recast Wolverine, and then we do Days of Future Past with the new Wolverine and Hugh, and make it the biggest spectacle we've ever seen.
G/O Media may get a commission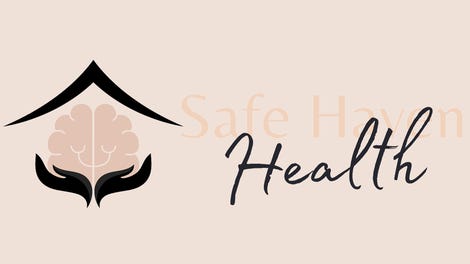 Addiction counseling
Safe Haven Health
Another story is that Vaughn got wind of a project very similar to Kingsman at another studio and wanted to get his movie up and running as soon as possible.
As usual, the truth of the situation probably combines pieces of all of these things. We may never know the full story—but now, we certainly have a better picture of it. And, either way, it seems to have worked out for everyone. Bryan Singer made Days of Future Past to great acclaim, and it spawned two additional sequels and counting. Vaughn did Kingsman, a universe that he considers his own, which now has two films of its own. Plus, if there had been a young Wolverine movie, odds are we never would have seen Logan, and we're all pretty happy with that movie.
And yet... we could have had a Matthew Vaughn-made, period-set X-Men trilogy. That would have ruled.
[Uproxx]