It's not a huge surprise that Netflix is making a second season of A Series of Unfortunate Events—the first one ended with a clear promise of making the next book—but the way they made the announcement took a few steps.

The official Twitter account and the Netflix YouTube page both released a video of "Lemony Snicket" (Patrick Warburton, always pleasant to listen to) reading out a statement. Certain letters and words were highlighted:
It leads to the website www.vastlyfrighteningdecision.com, which was really hard to load immediately after the announcement went out. On the page was this letter from Snicket, which berates viewers for enjoying the show enough for another season to be made:
There are no details here, but in January, Daniel Handler (the writer pseudonymously known as Lemony Snicket, rather than the character of Snicket played by Warburton in the show... yes, this is confusing) revealed that there would be 10 episodes covering five books:
I am deep in season 2. I've been working in my own dining room with a team of writers I'm really loving on the next season, and we hope to get the go-ahead to do season 3, which… given how quickly young actors age and change, we're trying to film everything as quickly as possible. The second season is laid out to be 10 episodes for the next five books, so it ends on The Carnivorous Carnival, and the third season would be the rest of it.
G/O Media may get a commission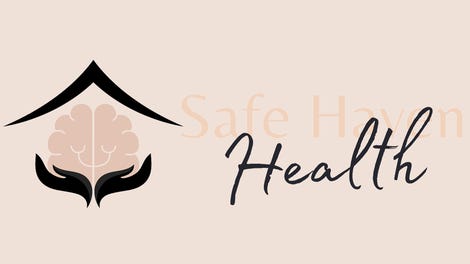 Addiction counseling
Safe Haven Health
That means we should expect to see The Austere Academy, The Ersatz Elevator, The Vile Village, The Hostile Hospital, and The Carnivorous Carnival whenever the next season gets revealed.
Going through all this just to find out that production was officially starting on the show's second season, something we'd basically known about since January, felt a bit like Netflix was in a competition with HBO to reveal mundane TV release info in the most unnecessarily complicated manner possible. At least the website wasn't a video of Neil Patrick Harris encased in ice.