Sense8 is getting a two hour "episode" to wrap the story up and give the people what they want—all the sensates boning in the flesh.

Netflix, a cruel, cruel entity of extreme power and possible profitability, announced the cancellation of Sense8 on June 1. Axing its queerest show on the first day of Pride Month was a savage (if almost definitely unintentional) move, and the hits kept coming when Netflix said, without a doubt, that Sense8 was never coming back.
Now a letter from show creator Lana Wachowski, via the official Sense8 Twitter account, has announced that the show will actually get the ending its story needs.

On her silence regarding the cancellation Wachowski says, "I've never worked so hard, or put so much of myself into a project as I had with Sense8 and its cancellation hollowed me out."
G/O Media may get a commission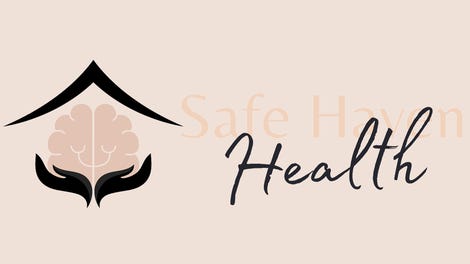 Addiction counseling
Safe Haven Health
She then goes on to note that the fan campaigns for renewal had a significant impact, despite Netflix's note to the contrary back on June 9. She also said:
It is my great pleasure as well as Netflix's (believe me, they love the show as much as we do but the numbers have been challenging) to announce that there will be another two hour special released next year. After that... if this experience has taught me anything, you NEVER know.
The letter closes with a tease revolving a major cliffhanger that might be a spoiler if you haven't caught up. So don't read that far if you haven't gotten to the end of season two yet. As the second season was a wonderful deep dive into a world only barely touched on in the first season, now might be the time to dive in—especially if you're lucky enough to have a four-day weekend.