The iPhone 3G may be the most popular phone in the US, but Gartner's annual phone sales tally still puts Symbian as being the most-used smartphone OS worldwide. Snapping at its heels, BlackBerry's OS has less than half the sales.
And the iPhone? They may have 14.4 per cent market share worldwide (a nice rise from 2008's 8.2 per cent share), but they're still a far way off from Symbian's 46.9 per cent. Android's done very nicely for itself, rising from 0.5 per cent market share in 2008 to 3.9 per cent in 2009. Windows Mobile unsurprisingly fell from 11.8 to 8.7 per cent in the last 12 months.
Symbian sales may've dropped 5.5 per cent between 2008 and 2009, but Nokia's doing a bit better, with only a 2.2 per cent fall. They're still top of the list for worldwide sales, though (on paper) need to be watching out for Samsung and LG, who increased their sales by 3.2 per cent and 1.7 per cent each.
The full scorecards of stats are included here for your perusing, but it's worth noting that next year's Gartner report is bound to show some major shaking-up. Windows Mobile should be on the rise with the launch of Windows Phone 7, and Motorola, buoyed by Droid sales and whatever else they have in store for us this year, should hopefully be seeing an increase in market share, not a decrease like they've seen in the last year. [Gartner via Hexus]
G/O Media may get a commission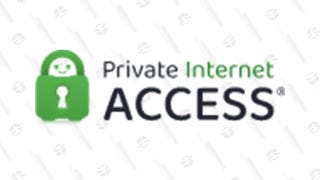 $3 per month
Private Internet Access | 2 Years + 2 Months Subscription