Some people's childhoods are simply more magical than others'. For example, where some kids might get an ordinary closet, this nine-year-old got a wardrobe with a secret passageway into Narnia. And there's something magical about a parent who would make that sort of thing happen.
Reddit user kelseypolo says her friends were building a house and found they had extra space next to their nine-year-old daughter's bedroom and decided to have a little fun with it. So they created a Narnia-themed playroom linked to her bedroom through a tiny doorway, and placed a wardrobe (with an appropriately sized piece cut out of the back) in front of that doorway.
I can only imagine the hours that will be spent reading and dreaming in that little hideway, but I can't help but love user cereja's brilliant idea for the magical Narnia playroom:
If it was my kid, I would let her have the room until she starts to lose interest in it, and then I would quietly cover the back of the wardrobe and seal the room. Eventually, she'll want to go back to Narnia, but all she'll find is an ordinary wardrobe and a solid wall behind it, and I will maintain that the room she keeps talking about never existed.

Admittedly, this is probably why I should not have children.
You and me both.
My friend got her 9 yr old daughter a wardrobe for her bedroom, but it's not just any old wardrobe... [reddit]
G/O Media may get a commission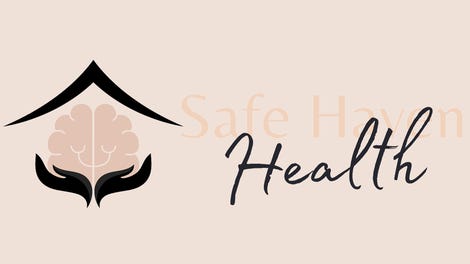 Addiction counseling
Safe Haven Health