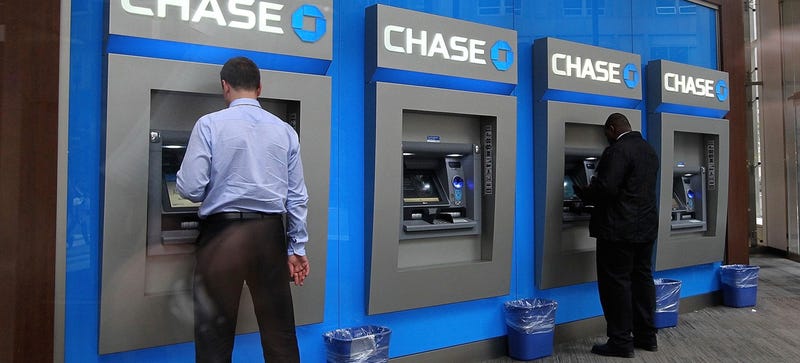 Virtually every retailer takes credit cards these days. More and more even accept services like Apple Pay. But when you really need cash to buy things like drugs or sex or illegal firearms, Chase will soon make it much more convenient. That's right, card-free ATMs are on the way.
Just yesterday we reported that a group by the name of Izz ad-din Al qassam had claimed responsibility for a hack that brought down the website for Bank of America and obliterated its Twitter feed in addition to messing with the NYSE.
Previously on C.S.I... a man found an actual card skimmer in the wild, in the flesh. Today, Gizmodo reader Sean became the card skimmer/PIN camera's latest almost-victim. Where? Chase Bank in Manhattan, East Village.