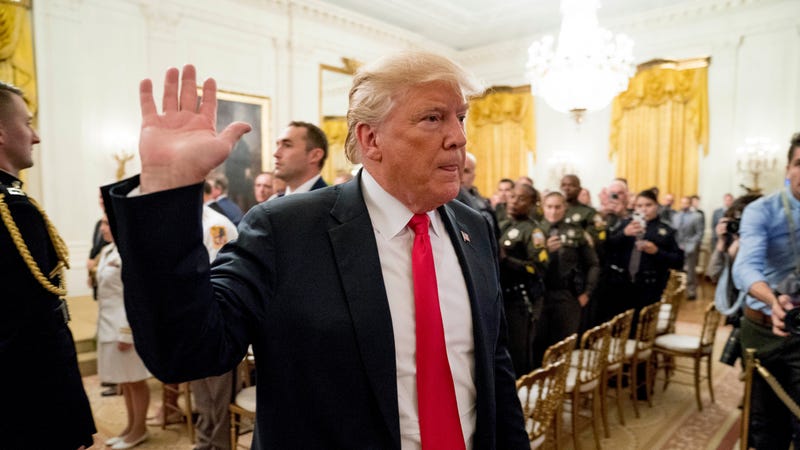 Today, the Environmental Protection Agency (EPA) proposed a rule that would, by its own admission, result in more Americans getting sick and dying. And the whole reason we know that is because of landmark public health studies the Trump administration is trying to limit access to.
The Trump administration policy of separating children from their parents at the border is a grotesque horror show. Children are being kept in cages. And as of this weekend, they're being sent to a tent city in the blistering Texas heat, a move that raises the risk of serious health issues.
At Bay Elementary in San Lorenzo, California, fans and Otter pops are common purchases for teachers alongside crayons, pencils, and construction paper. The school has no air conditioning, and temperatures in the East Bay can crank up into the 90s at the beginning and end of the school year. The blacktop that surrounds…
In the wake of the Parkland school shooting, the survivors have become the face and voice of gun control sanity. On Tuesday, they used their voices in primetime on CNN to grill Sen. Marco Rubio (R-Florida) and NRA shill Dana Loesch. Florida Democrats Sen. Bill Nelson and Rep. Ted Deutsch were also there.

New York City likes to go big or go home—and that includes its stance on climate change. Mayor Bill de Blasio announced Wednesday a goal to divest the city's $189 billion pension fund out of fossil fuel corporations within five years. Instead, New York City's going to sue them.