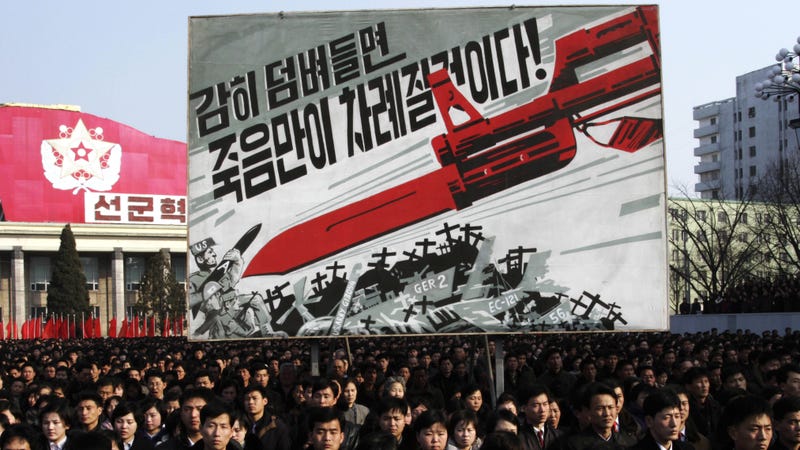 Tensions on the Korean peninsula between North Korea and virtually every other country in the region continue to escalate in the wake of its possible detonation of a hydrogen bomb this weekend. Now the situation seems poised to escalate even further, with South Korean Defense Minister Song Young-moo investigating the…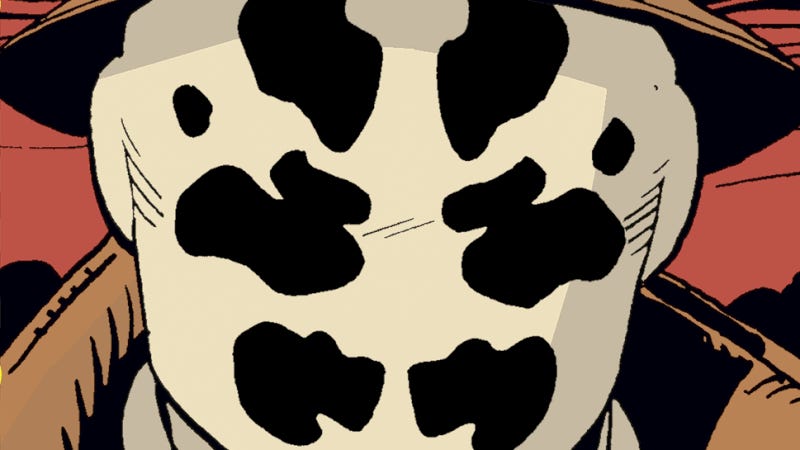 At the start of the year, Geoff Johns teased his return to comics writing with a simple teaser image: The glowering brow of Watchmen's Dr. Manhattan. Now we know just what he's up to, and it has huge ramifications for the DC comics universe.

Back in January 2010, the Bulletin of the Atomic Scientists announced that they were moving their "Doomsday Clock" from five to six minutes to midnight, a sign of cautious optimism and renewed hope for Earth's nuclear safety.
Here's another spin on that countdown clock idea, but this one takes more of a Hollywood movie star approach. Decide your goal from among the few printed strips of paper included (or go ahead and make your own), slide that goal into the slot on the front of this clock, enter the day and year of your big special…