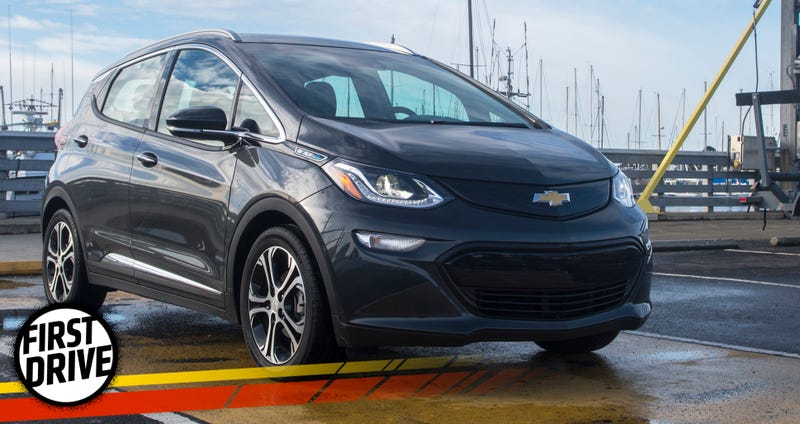 It's 2017 and a car company 'Murican enough to get its name shouted in a country music song finally sells an all-electric car. Well... again. This time they promise not to snatch it back and crush it. Which is nice, because the 2017 Chevrolet Bolt EV is pretty decent to drive, and it could take electric vehicles…
Electric cars are on the rise, but there are still plenty of setbacks that come with the more environmentally conscious choice. Charging? Sounds like a long wait. No plug nearby? Too bad. That's where the (fictional) Mercedes AA Class comes in, powered by AA batteries and free of any other worries. Well, kind of.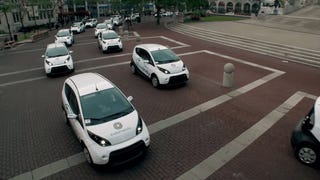 Tesla is finally taking the wraps off the Model 3, its first mass-market electric vehicle priced at an affordable $35,000. The car is expected to push EVs into the mainstream and reduce carbon emissions around the world. The only downside? Many cities don't have enough charging stations to support widespread adoption…
While the EPA is promising to toughen up emissions tests in the aftermath of the Volkswagen cheating scandal, Tesla founder Elon Musk has a slightly different take: Gas is dead and it's time to go electric, people.
If when you think of electric vehicles you picture tiny lightweight cars designed to maximize their battery life, BYD Motors is about to blow your mind. At the recent 2014 American Public Transportation Association Expo in Houston, the company revealed a new articulated bus that it's claiming is the world's largest…