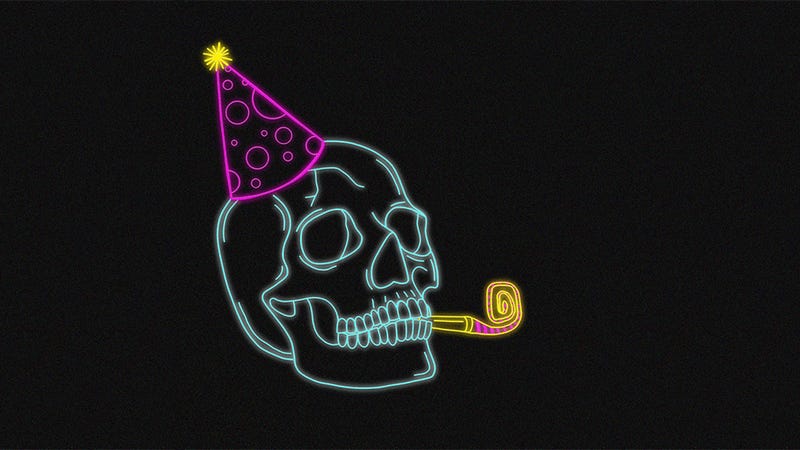 On October 3rd, the founders of the GIF search engine Giphy were riding high. A cover story in Fast Company chronicled the company's rise to power and execs were spouting off about their dominance. One claimed that Giphy's hold on search results is so strong "we own happy birthday now." The next day, the company's…
"Was The Morningside Post website hacked?" a friend asked me. The site, which I once co-edited, seemed to have died, and returned as a zombie version of itself. About five months ago, my successors at TMP—the student-run news publication at Columbia University's School of International and Public Affairs—accidentally…
Tonight is the Super Bowl, a sporting event enjoyed by many. As Google search traffic goes, it's also a fucking goldmine—which explains why a LinkedIn blogger wrote over 150 junk articles on how to stream it.
Google wants to be better at Googling Google. The company is hiring an SEO program manager so Google sites get Googled better. What a world!
Google is making a rare change to its search algorithm tomorrow—one that has the power to dramatically alter a site's ranking in Google's all-important search results. SOUND THE ALARM.
Google's tweaking its search results again. This time, it's adding a little tag to mobile-optimized results when you search from your smartphone, so that hopefully you won't get stuck on a GeoCities page by accident. Google's also said that it might change page ranking based on whether a site is mobile-optimized or…
Flustered pundits claim that blogging has changed writing forever, but they're wrong. You know what has really changed writing? Google search. Thousands of internet puppies are writing "content" that is perfectly optimized to rise to the top of search rankings. Search engine optimization (SEO) has become its own art,…