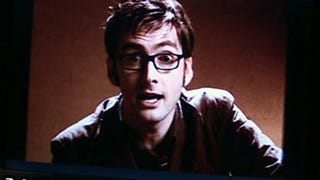 It's the week where children hope for bearded intruders bearing sacks, and millions also a week where television gets a bit... lazy. Don't say you weren't warned. Luckily, there's new Doctor Who to make everything better.
It's about time we caught a new glimpse of the cave monster people. In four clips from the sequel to The Descent, we get to see how our pasty human-eating friends have grown — and they've gotten a lot louder.
Who's ready to jump back down into the cave with the crawlers? The second movie picks up right where we left off: with a crazy lady running through the woods covered with blood. Check it out for yourself.
The woman-versus-cave-monster movie The Descent now has a sequel. Which appears to have characters from the original venturing back into danger, because well, they had to get them back in there somehow.
Bust out the Crawler dance - it's time to go back into the creepy Appalachian caves with Neil Marshall's messed-in-the head ladies from The Descent. So who's still kicking, down below?
New details crawl out of the cave for The Descent: Part 2. All of the leaked plot bits have soothed my Crawler-loving soul thus far, but even though Neil Marshall gave his blessing over the the remake directed by Jon Harris, I'm still nervous. Although how can you go wrong with more Crawlers, bigger and better…
Neil Marshall's Descent 2 promises screen time for his original cast of adventurous women - even though most of them are dead. Empire Magazine reports that all of the original's spelunking women will return, in flashbacks or other scenes. And there's a new, spoiler-filled synopsis of Marshall's scary cave-exploring…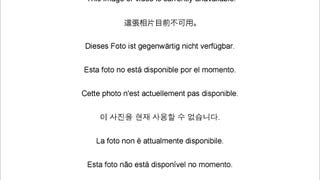 It's another installment of Entropist, a scifi culture column by futurist design maven Geoff Manaugh, author of BLDG BLOG. You stumble on a cave in the mountains of Slovenia. Rumor has it this place inspired Dante's descriptions of Hell in his Divine Comedy. Called the Postojna Jama, it's a real cave. Let's say, then,…
Despite Sony's "official" statement that their BDP-S1 standalone Blu-Ray player only uses similar parts to the Pioneer BDP-HD1, there's been more than a few similarities noted in their reviews. The Pioneer and the Sony players all have the same format support, menus, disc drives, back panels, and load times. Now,…