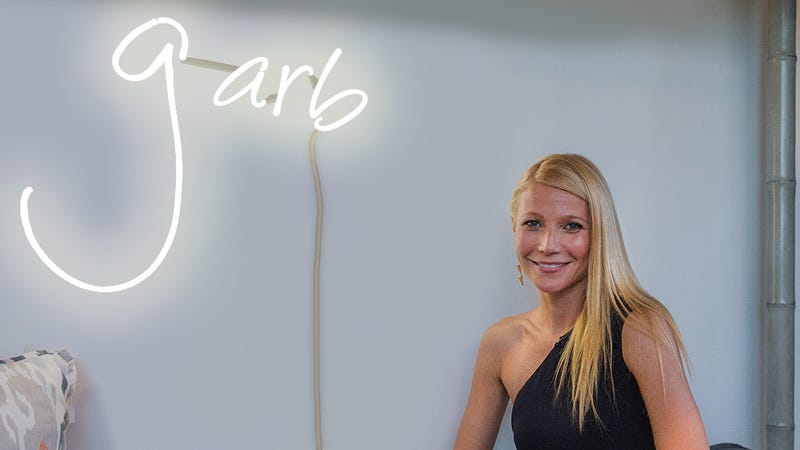 Since Gwyneth Paltrow's Goop launched in 2008, the site has earned its reputation as the internet's kooky rich aunt. From detoxes to cleanses; vitamins to clean food; vaginal eggs to vaginal steaming and recurring features by a self-described "Medical Medium" (a man who diagnoses disease via spirit guidance), Goop has…
The female menstrual cycle is a rite of passage into womanhood that for centuries has been shrouded in mystery and taboo. Pliny The Elder, for one, believed that menstrual blood could turn crop fields barren. Just last century, one scientist floated a theory that menstrual blood contained a poison that caused women to…
Doctors have discovered Zika virus in a stillborn infant with a severely under-developed brain, according to a chilling report published today in PLOS Neglected Tropical Diseases.

According to a new study, scientists have found that it's possible to detect tumor DNA from endometerial cancer using good old-fashioned tampons. Currently there is no effective (or easy) way to screen for the disease. Endometrial cancer is the most common gynecological cancer and currently accounts for six percent of…
Egg freezing is about as hot as a women's reproductive topic can get. But it's also extremely rare: Only about 2000 humans currently populating the planet can thank this method for their existence. It's a number that's surprisingly low for a procedure that's being so heavily hyped by HR departments and fertility…
On Sunday afternoon 10 harried but happy teams of hackers shared their inventions in Shark Tank-style five-minute presentations. The goal? To reinvent a clunky necessity of modern parenting: the breast pump.
In the 1940s, a group of doctors at the University of Cornell set out to create a unit of pain intensity. Using the "dol" as a unit, the physicians created a 21-point quantitative scale, but through unusual means — testing pain reactions on medical students and women in labor between contractions. They did this by…