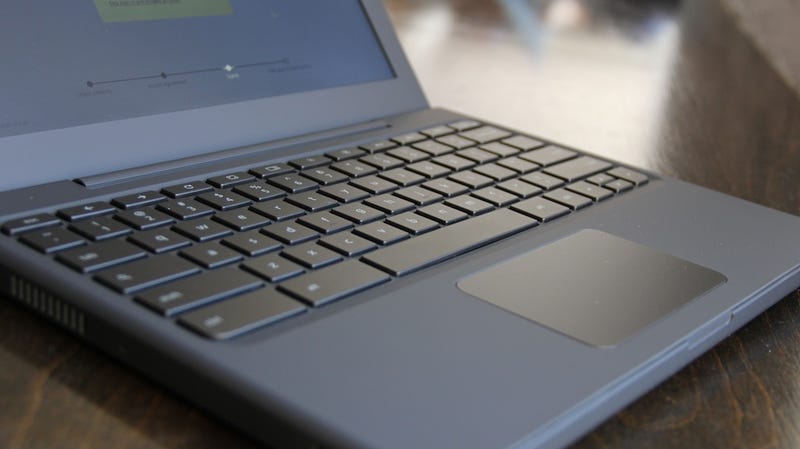 Google sent us some beautiful Chrome OS notebooks and we want to give one to you in exchange for a happy—and true—holiday story. Here are the details of the contest.
All you have to do is join our official Facebook page and add a comment with your holiday story on the "Post your Happy Holiday story here for a chance to win a Google Chrome Notebook." thread there (here's a direct link to that thread). We'll pick a winner tomorrow night (at 11:59pm EST on December 22, 2010) and contact him or her via Facebook.
PS: There's still time to enter yesterday's Chrome OS notebook contest since we're not picking a winner for that one until later tonight. And if you need even more chances to win one of those shiny Google toys, then keep your eyes on Gizmodo tomorrow for one more contest.
THE FINE PRINT: Standard contest rules apply. We've turned the comments off on this post so that people who can't read instructions don't get confused about where to comment. (Hint: Not here, but on Facebook. FACEBOOK!)