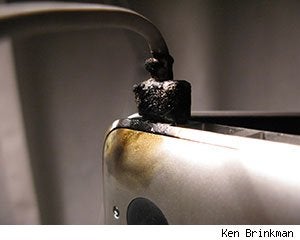 I know that there's a lawsuit going on and the not-so-safe MagSafe fire hazard can be a serious issue, but I look at these images and think "hmmm—burned marshmallows." Kind of scary, though: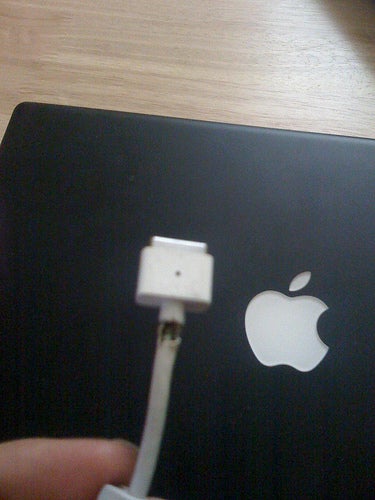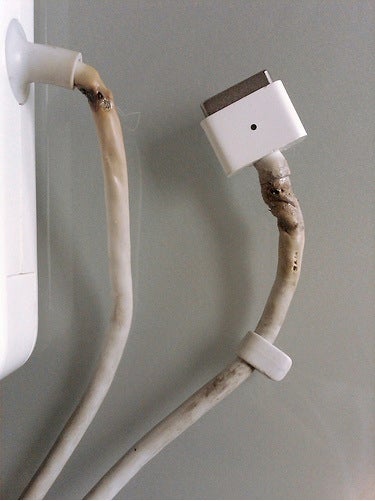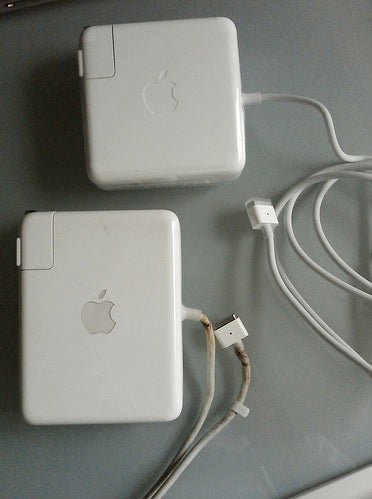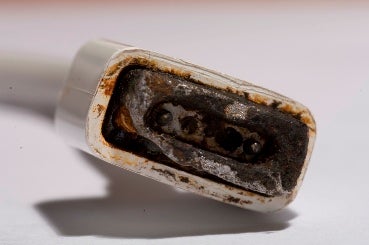 Ken Brinkman seems to be the last public victim:
"Smoke was pouring out the seam between the unibody and bottom enclosure. I actually burned my hand pretty badly ripping the adapter out. Oh man. This is really scary because what if I didn't wake up? It could have burned my house down."
Note to self: Don't fall asleep again with the MacBook in bed. [Ken photo via TUAW]