We are all bombarded with droves of kitschy, over-the-top representations of Halloween every year. That's why it's so refreshing to look at the stunning work of the photographer who calls himself Joey L. His black and white portraits taken in Brooklyn in 2010 embrace the softer side of our bizarre dress-up rituals.
In Joey L.'s work, gone are the gaudy colors and cliches we typically associate with Halloween. The stark and earnest images of everyday Brooklynites young and old, each cloaked in costume, turns Halloween into a dignified and folky American custom.
G/O Media may get a commission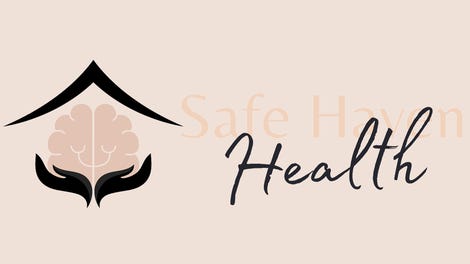 Addiction counseling
Safe Haven Health
What makes this work so striking is that it uses two photographic tropes in tandem: street photography, and classical portraiture. Joey L's subjects were captured in their native environment, the streets of Bushwick. The urban scene is very much apparent with the presence of phone booths, fire hydrants, and store fronts. But at the same time, you see a black backdrop framing each person, and the use of studio lights casts a soft light, evoking a more formal setting. What a combo!
I was blown away when I saw these photos, mostly because of that unexpected juxtaposition that was so different from all the other hokey halloween stuff out there. Check out more of Joey L.'s work on his blog, or follow him on Twitter and Instagram. [via NYT Lens Blog]