The second part of the February 12, 1923 article, "Thinking Men and Women Predict Problems of World Century Hence," focuses on motion pictures.
Written by David Wark Griffith (D.W. Griffith) the piece provides some great insight into the hopes and dreams for this new medium. While he has some spot-on predictions, Griffith couldn't have been more wrong about "instantaneous transmission" (i.e. live television) never taking off.

The great publishing industry will be the publishing of motion pictures instead of print.
Motion picture libraries will be as common as private libraries - more so.
Theatres will have the same relation to these libraries as the spoken theatre today has to the printed copies of dramatic works.
By their very scope and area of appeal the films must vastly outrank the stage in importance. The artistic development should be parallel since one will always draw more or less from the other.
Talking pictures will have been perfected and perhaps have been forgotten again. For the world will have become picture trained so that words are not as important as they are now.
G/O Media may get a commission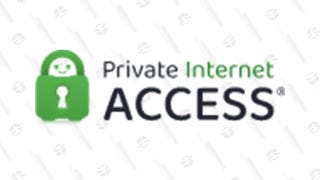 $3 per month
Private Internet Access | 2 Years + 2 Months Subscription
All pictures will be in natural [unreadable]. The theatres will have special audiences; that is, there will be specialty theatres.
I do not see the possibility of instantaneous transmission of living action to the screen within 100 years. There must be a medium upon which the dramatic coherence can be worked out, and the perfected result set firmly before the screen will be permitted to occupy the public's attention. In the instantaneous transmission there would be entirely too much waste of the public's time, and that is the important thing - time.

See also:
Movie Trends of the 21st Century (1982)
Thinking Men and Women Predict Problems of World Century Hence (1923)
Pictures Stately Edifices (1923)