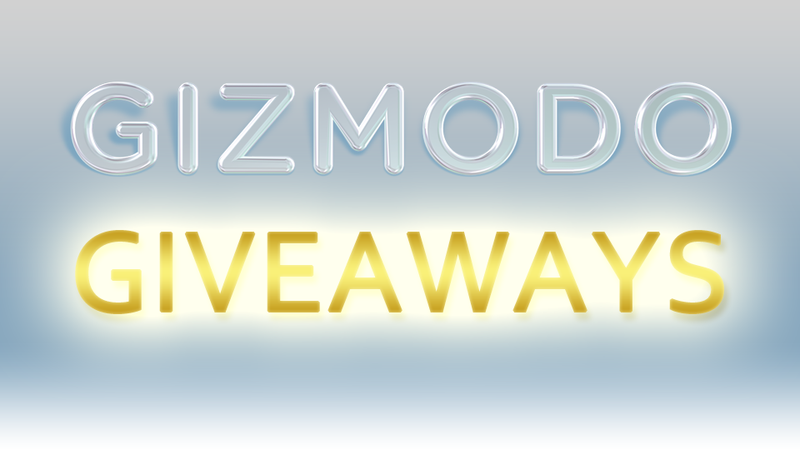 Everyday music players and headphone bundles are built to try to give you the best music listening experience from smaller audio files at a slightly lower sound quality, to save space for more music. Though you can choose to load full quality songs onto most devices, your standard earbuds probably weren't built to deliver raw audio. The LCD-2 headphones from Audeze and the Rx-2 Prescription Portable Headphone amplifier from ALO Audio were designed with sound engineers and Audiophiles in mind, to deliver sound exactly as the artists intend.
This week's Gizaway brings two lucky readers a chance to win this Audiophile's equipment wet dream.
The Bundle
LCD2 Magnetic Planar Headphone (Specifications)
Rx-2 Prescription Portable Headphone amplifier (Specifications)
How to Enter
Send a tweet using the hashtag "#Gizaway" for a chance to win the headphone and amplifier set from Audeze and ALO Audio. The deadline for entries is Monday, July 11, at 12 P.M. ET. We'll pick two winners from the hashtagged tweets on Tuesday, July 12 and contact them shortly after. You must be following Gizmodo on Twitter, to be eligible.
All standard Gawker Media contest rules apply, naturally.