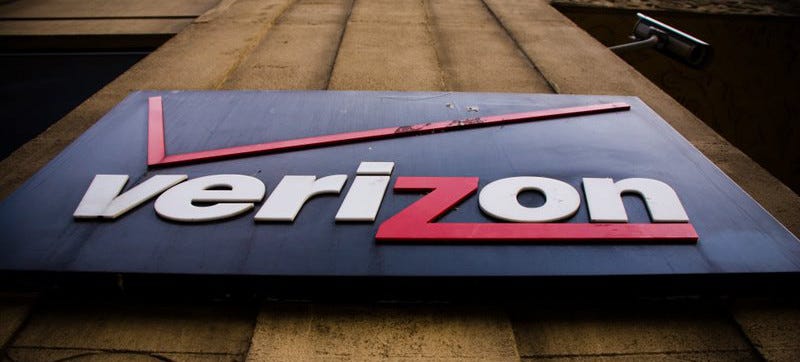 The fifth generation of mobile networks—or 5G for most of us—is still a little way off providing your phone with data. But at Mobile World Congress, Verizon has announced that it as least already testing the technology.
The Verge reports that the carrier has been working with Ericsson, Intel, Nokia, Samsung, and Qualcomm. With them, it's testing its systems "in several test beds that represent real-world environments," according to Verizon's SVP Ed Chan.
Quite what will constitute a 5G network remains to be seen. According to The Verge, Verizon assures us of a future with "multiple gigabits per second speeds and single-millisecond latency" which aims to "deliver the benefits of fiber to wireless." In the real world, that will likely mean average speeds of the order of tens or hundreds of megabits per second, though we're very happy if multiple gigabits are the norm.
Verizon reckons testing will run through this year, with plans to take 5G to market some time in 2017.
Image by Eric Hauser