Imagine if you could locate the healthiest route for your afternoon jog, the fresh airiest one that would keep you from breathing the pollutants that cars barf out into the atmosphere. It might change every day as these pollutants move around. But you'd be ready, because you'd be wearing an air quality sensor.
There's an emerging sector of environment-tracking wearables that are already helping people keep track of where there's the most pollution. And it's not just for individuals, the big data produced by all of these sensors could help us figure out better ways to protect the environment. It's already happening in China.
There are already a few enviro-trackers on the market. However, more are on the way. Wired just highlighted one called TZOA, a Star Trek-looking gadget that clips onto your clothing. On its Kickstarter page, the Vancouver-based company describes TZOA as "the first wearable enviro-tracker that measures air quality and UV using the latest in sensor technology." It also says, "By using TZOA you will be creating a crowdsourced map of environmental data in real-time."
TZOA will work with a smartphone app to show you air quality in real time and recommend routes that will minimize the amount of fine particulate matter—a.k.a. PM2.5 or just plain pollution—you breathe, as well as the UV rays your eyes and skin are exposed to. Hypochondriacs will love it, but so will climate scientists. At least in theory, it is a Kickstarter after all.
G/O Media may get a commission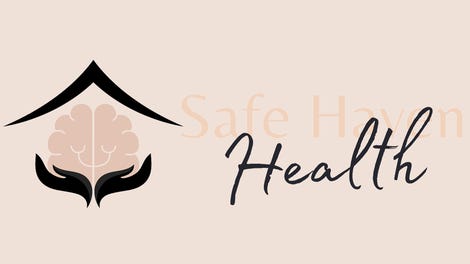 Addiction counseling
Safe Haven Health
TZOA isn't the first enviro-tracker. A month ago, a device called Airbeam (barely) that offers similar functionality hit its Kickstarter goal. The device's inventor, Michael Heimbinder, also created a platform called AirCasting for using mobile enviro-trackers to monitor air quality. If the Kickstarter delivers, soon hundreds of people will soon become so-called AirCasters, by carrying their Airbeam around town with them.
And the process has already started, though in a limited form thanks to a small device called the Air Quality Egg, which are reporting local air quality and sharing it on the internet. These devices aren't necessarily as sophisticated as the above two, since they only monitor NO2 and carbon monoxide. But the network idea is still fantastic. After all, if everybody starts paying closer attention to the junk in our air, that would probably motivate us to keep it a little cleaner, and everyone benefits from that. [Wired]
Images via TZOA