Even before co-directors Phil Lord and Chris Miller were fired from the Han Solo movie, they didn't talk about the film in public a lot. One place they did was at last year's Star Wars Celebration, and reading the quotes now is very weird.
For example, here's a quote from Lord, when talking about the character of Han.
I sort of relate to him. He doesn't want to do anything that he's told. When told not to do something, it makes him want to do it more.
Now, think about that quote with today's context. If the rumors are true that Lucasfilm President Kathleen Kennedy and co-writer Lawrence Kasdan had been pressuring the duo to change their style, it may have made Lord only want to keep doing that more.
Speaking of Kasdan, here's another quote from last year's Celebration. Lucasfilm's SVP of development and story group leader Kiri Hart stressed that it was Kasdan himself who pushed hardest for the directors to come on board.
He was quite vocal about it in a way only Larry can be. He had a tremendous amount of belief in them and a feeling that they were just the right people to do this. That ended up being really meaningful to all of us as we went forward and put the whole thing together.
G/O Media may get a commission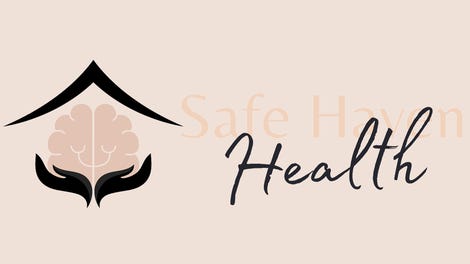 Addiction counseling
Safe Haven Health
Again, if the rumors are true, Kasdan then ended up being one of the pair's biggest opponents behind the scenes—so you have to wonder where that all went wrong.
You can read more quotes from that panel at 2016's Star Wars Celebration Europe in this article, which now has a rather awkward headline:
The Han Solo movie is due to hit theaters May 25, 2018.