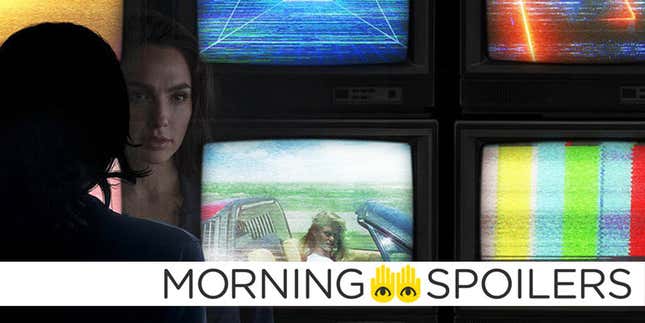 The BBC's His Dark Materials adaptation rounds out its cast and Wonder Woman 1984 picks up a few more actors for the tubular sequel. A famous DC bodyguard is set to make their debut on Supergirl, someone looks like they're quietly exiting the MCU, and David Tennant joins the cast of another animated series. Allons-y, spoilers!

The Boogeyman's Sophie Thatcher Reveals What Draws Her to Dark Characters | io9 Interview

Wonder Woman 1984
Both Ravi Patel and Gabriella Wilde have joined the cast in undisclosed roles.
[Deadline]
---
Bill & Ted Face the Music
After appearing on Eli Roth's History of Horror panel at the Television Critics Association, Alex Winter was asked to discuss the production issues Keanu Reeves alluded to earlier this month.
We're still in pre-production. It's still the same. Early 2019 is still the same. I'm still being told to hold those dates. That's all I know. What I keep telling everyone is I don't trust a movie as being made, frankly, until, literally, I'm watching it on cable two years after it's done. Not even while we're shooting it. To be fair to Reeves, his point is just anything can go wrong at any point. We made the first movie and it was shelved for a year and a half. We were like it's done, never going to come out, no one's ever going to see it. It's a pain in the ass. It's not ever not a pain in the ass. Nothing has changed in a radical way. If it is, that'll be news.
[/Film]
---
Creature From the Black Lagoon
In his official subreddit, Max Landis revealed he's following his American Werewolf in London remake with "CFBL," an abbreviation The Playlist reasonable speculates is a Creature from the Black Lagoon remake.
---
Halloween
Speaking with Cinema Blend, director David Gordon Green revealed the film contains a lengthy, one-shot sequence in which Michael does "a little trick-or-treating of his own."
I'm dying for Halloween fans to see the sequence — it's a one-shot sequence when Mike gets back to work. It's a very long shot. A very complicated scenario that we took a long time rehearsing and strategized on how to achieve it in one shot. Michael does a little trick-or-treating of his own, and that's pretty exciting.
---
The Meg
Coming Soon has over thirty new images from The Meg. Head over there to see the rest.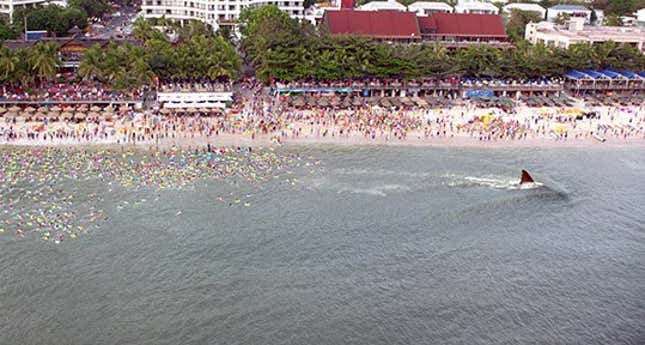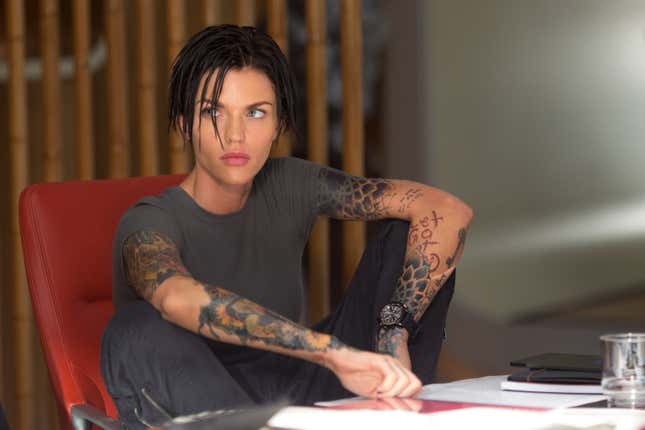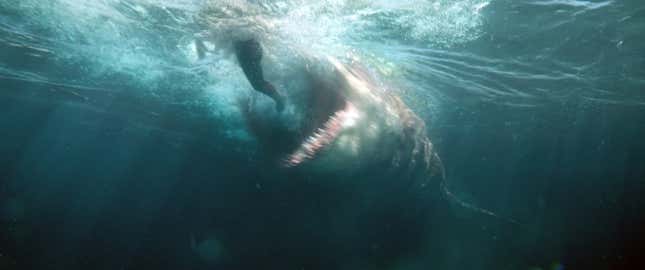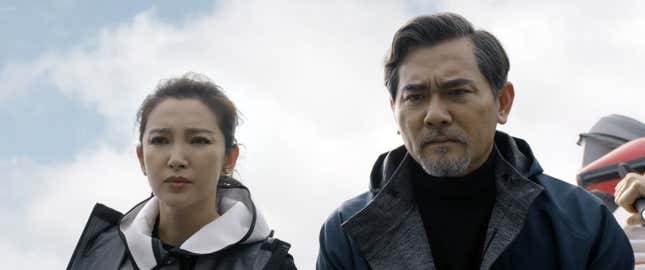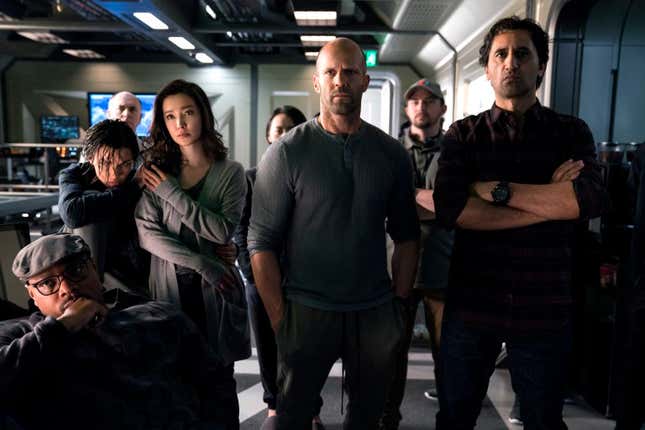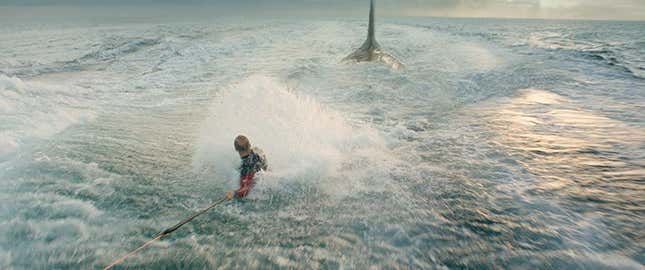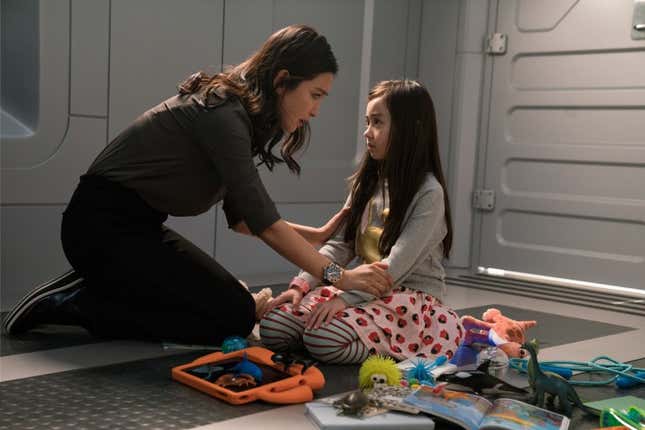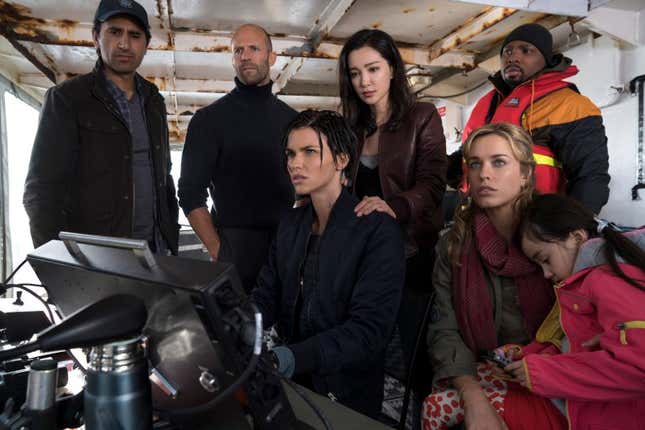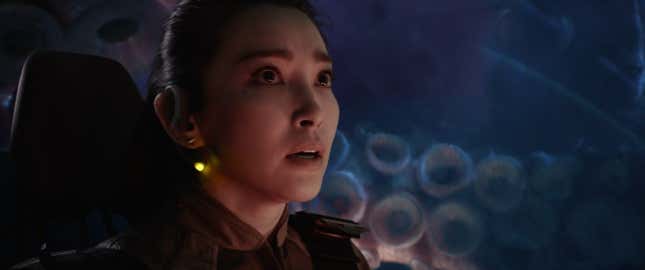 ---
Puppet Master: The Littlest Reich
Blade, Torch, and Pinhead run amok in the first trailer for the Puppet Master remake, starring Thomas Lennon, Charlyne Yi, Udo Kier and Barbara Crampton.
---
His Dark Materials
Deadline reports Black Mirror and Krypton actress Georgina Campbell, Shameless' Anne-Marie Duff, and Game of Thrones' Ian Gelder have been added late in the game to the cast of BBC One's His Dark Materials adaptation. Campbell will play "journalist Adele Starminster, Gelder stars as Librarian Scholar Charles and Duff plays a boat dwelling Gyptian, alongside James Cosmo, Lucien Msamati, Mat Fraser, Jack Verhoeven and Benjamin de Ruyter."
---
Supergirl
Deadline reports Underworld: Rise of the Lycans star Rhona Mitra has joined the cast as Lex Luthor's bodyguard, Mercy Graves. Robert Baker has also joined as Otis, Lex's bumbling henchman from the Christopher Reeves film series, reimagined here as Mercy's brother.
---
Weird City
LeVar Burton, Rosario Dawson, Sara Gilbert, Dylan O'Brien. Ed O'Neill, Michael Cera, and Laverne Cox are all slated for guest appearances on Jordan Peele's upcoming anthology sci-fi series for Youtube.
[KSiteTV]
---
Iron Fist
Speaking with CBR, Jeph Loeb confirmed Rosario Dawson does not appear in season two of Iron Fist.
Claire won't be in there, but our relationship with Rosario is awesome and we love her, she loves us and — when the story lends itself into that place and hopefully she's available — we go down that road.
---
gen: LOCK
Entertainment Weekly reports David Tennant has joined the voice cast of the animated web series from Rooster Teeth. Tennant will play Dr. Rufus Weller, "a lead scientist with the Experimental Science Unit (ESU) and the inventor of the "gen:LOCK" technology."
---
Rise of the Teenage Mutant Ninja Turtles
Nickelodeon has already renewed the latest Ninja Turtles cartoon for a second season ahead of its September 17 premiere.
[Deadline]
---
Them
Meanwhile, Amazon has ordered two seasons of a new horror anthology series from Lena Waithe. Season one, titled, Them: Covenant, will be set in 1953 and concern Alfred and Lucky Emory, a couple who decide to move from North Carolina to an all-white neighborhood in Los Angeles. "The family's home on a tree lined, seemingly idyllic street becomes ground zero where malevolent forces both real and supernatural threaten to taunt, ravage and destroy them."
[Deadline]
---
Upload
Amazon has also ordered ten episodes of a new sci-fi/comedy series starring Robbie Amell and Andy Allo, concerning a future in which the deceased can be uploaded to the internet.
[TV Line]
---
Untitled Russo Brothers Series
Entertainment Weekly reports Amazon has additionally purchased a new undisclosed sci-fi series from the Russo brothers. A vague description from Amazon Studios reads:
The origin mothership series will function as a fire-starter to ignite the creation of multiple original local language and local production series. All of the local series are meant to enhance the entire entertainment experience and will be available for the viewer to deep dive into an imagined layered world.
---
The Chilling Adventures of Sabrina
All ten episodes of season one will debut on Netflix, October 26, the Friday before Halloween.
[TV Line]
---
Killjoys
Spoiler TV has images from episode 4.04 of Killjoys, "What to Expect When You're Expecting...an Alien Parasite." More at the link.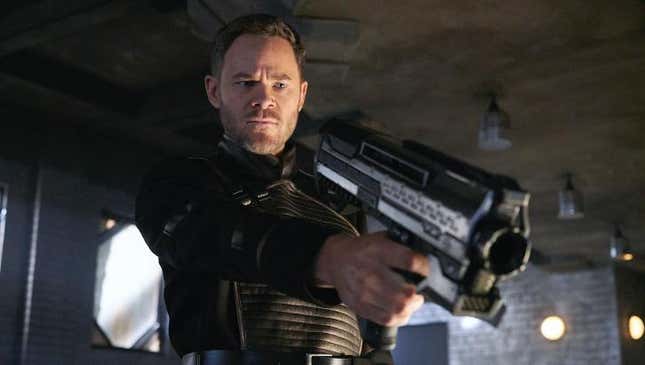 ---
Wynonna Earp
Someone claiming to be from the Black Badge Division arrives in Purgatory in the trailer for episode 3.03, "Colder Weather."

---
Preacher
Finally, Herr Starr cuts a deal with Gran'ma in a clip from next week's episode, "Hitler."
---
Banner art by Jim Cooke.