As the microbrew industry has become increasingly crowded, brewmasters are becoming more and more creative with their ingredients and techniques. The latest trend, Outside magazine says, is spiking batches with foraged ingredients, from sassafras to kudzu. Sound delicious?
Sounds different, at least. Kudzu, the invasive Japanese plant that's taken over the South in the past century, evidently adds a fruity flavor to beer. Sassafrass, Outside's Tyler Moss writes, "adds a green-tea-like aroma." Candy cap mushrooms produce such a powerful, maple syrup-like flavor that it's said you'll start to smell like the mushroom if you drink more than a couple of beers made with them.
Eric Steen is credited with starting the foraged beer trend back in 2011, when he started taking home-brewers on hikes to gather wild ingredients. It turned into a whole franchise called Beers Made by Walking and now counts 35 microbreweries as participants. Meanwhile, others are using foraged goods to make all kinds of tasty beverages.
It all sounds novel, but adding random plants from the forest to booze is one of the oldest traditions there is. Jaegermeister, for instance, is made with 56 herbs and spices. Of course, the DIY nature of the microbrewery approach meshes well with the locavore trend and adds a little bit of physical exercise to beer-making. Plus, foraging is just plain fun. [Outside]
G/O Media may get a commission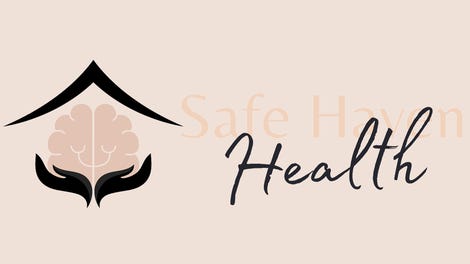 Addiction counseling
Safe Haven Health
Image via Flickr / Gizmodo