Google's Chrome operating system is not long for this world, according to the Wall Street Journal. Soon, Android will be Alphabet Inc.'s one true OS.
This isn't surprising news. Android already is Google's one true OS. It's the world's most popular operating system, while Chrome took a tiny corner of the market, powering Google's Chomebooks. This fall, Google introduced the Pixel C, a tablet running Android instead of Chrome (a first for the Pixel line), and made it obvious that Android was encroaching on Chrome OS territory.
According to the Wall Street Journal, Google will now have a single OS across all its hardware as it combines the two open-source systems:
Google engineers have been working for roughly two years to combine the operating systems and have made progress recently, two of the people said. The company plans to unveil its new, single operating system in 2017, but expects to show off an early version next year, one of the people said.
So what will Chromebooks be minus the Chrome? WSJ says they're getting a new name:

Chromebooks will get a new, as yet undetermined name, the people familiar with the matter said. Google plans to retain the Chrome name for its Internet browser, which runs on both PCs and mobile devices, they said.
G/O Media may get a commission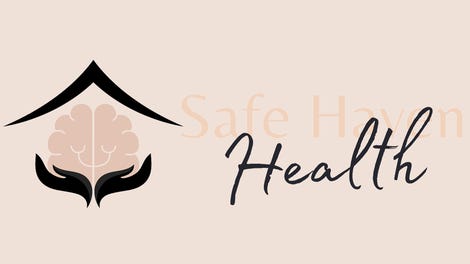 Addiction counseling
Safe Haven Health
The plan is to announce the new merger sometime in 2016 and have a full roll out in 2017, so for now, Chrome OS and Chromebooks will stick around.
If Google (er, excuse me, Alphabet)'s track record for naming stuff is any indication, the new word for "Chromebook" will probably be something impressively stupid.