Yahoo built software to secretly scan its users emails at the behest of U.S intelligence officials, according to a report by Reuters.
From Reuters:
The company complied with a classified U.S. government directive, scanning hundreds of millions of Yahoo Mail accounts at the behest of the National Security Agency or FBI, said two former employees and a third person apprised of the events.

Some surveillance experts said this represents the first case to surface of a U.S. Internet company agreeing to a spy agency's demand by searching all arriving messages, as opposed to examining stored messages or scanning a small number of accounts in real time.

This news comes after Yahoo announced it was the victim of a "state sponsored" hack that leaked the personal details of over 500 million of its users.
G/O Media may get a commission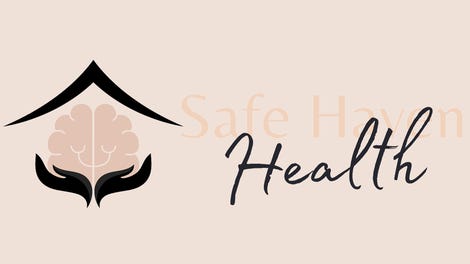 Addiction counseling
Safe Haven Health
Reuters says that U.S intelligence officials were searching for a specific set of characters within Yahoo emails, but it is unknown what exactly they were looking for. Reuters also reports that the order to search user emails came in the form of a "classified directive" sent to Yahoo's legal team.
Marissa Mayer, CEO of Yahoo, alleged decision to allow U.S intelligence officials unprecedented access to its users emails would be in stark contrast to her comments criticizing the secretive surveillance programs exposed by National Security agency whistleblower Edward Snowden. "I'm proud to be part of an organization that from the very beginning in 2007, with the NSA and FISA and PRISM, has been skeptical and has scrutinized those requests, Mayer said in 2013. "In 2007 Yahoo filed a lawsuit against the new Patriot Act, parts of PRISM and FISA, we were the key plaintiff. A lot of people have wondered about that case and who it was. It was us ... we lost. The thing is, we lost and if you don't comply it's treason."
Mayer's decision to authorize the program is also the reason why then Chief Security Officer Alex Stamos left the company for Facebook, Reuters reports. "I appreciate the opportunity," Stamos told Gizmodo. "But I'm not going to be commenting."
[Reuters]