Remember Apple's first iPad 2 ads where folks are drooling all over the Garage Band app? Yeah, you're still playing on a freaking iPad. But iCade just dropped a bunch of gear that lets you use the iPad to actually play instead of tapping a screen.
Last year, iCade made an iPad mini-piano. Whatever. Now it's got the Piano Master and Piano Studio (49 and 61 notes, respectively), the Guitar Apprentice, Drum Master and Drum Apprentice, and iDJ2Go. Those are pretty much what they sound like. They all mount the iPad to appliances that look a lot like the gear that goes along with Rock band, except instead of just playing along to the notes on screen, you can play actual notes, with the sound processed on the iPad itself.
All of the models work on the iPad and iPad 2, and while we saw them running Apple's Garage Band app, they'll work with any MIDI app in the App Store. Ion will also have its own free apps available when they ship. Here's how pricing and availability breaks down: The Guitar Air Link is $60 in June; the iDJ2Go is $129 in May; Piano Master is $180 in April; Drum Master is $300 in September; Drum Apprentice is $150 in September; and Piano Studio is $149 in September.
To view these photos at full size, visit our HD view beta.
G/O Media may get a commission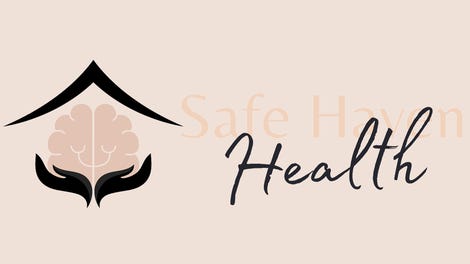 Addiction counseling
Safe Haven Health