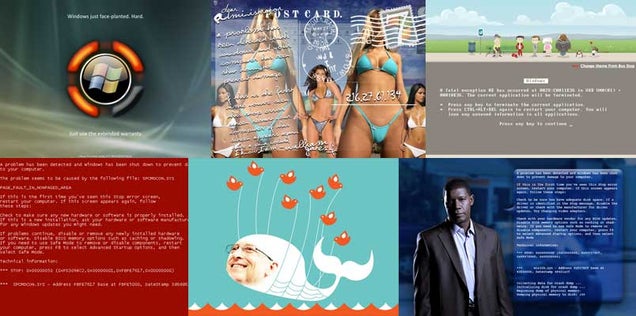 S
This week's Photoshop Contest called for redesigned Windows 7 BSODs, and we got a nice mix of legit redesigns and ludicrous inanity. I prefer the latter, but a classy redesign would also be appreciated.
First Place — Cobra Commander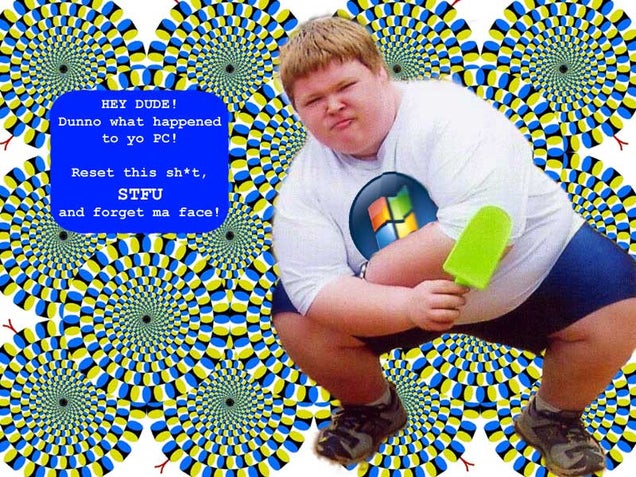 S

Second Place — Flambino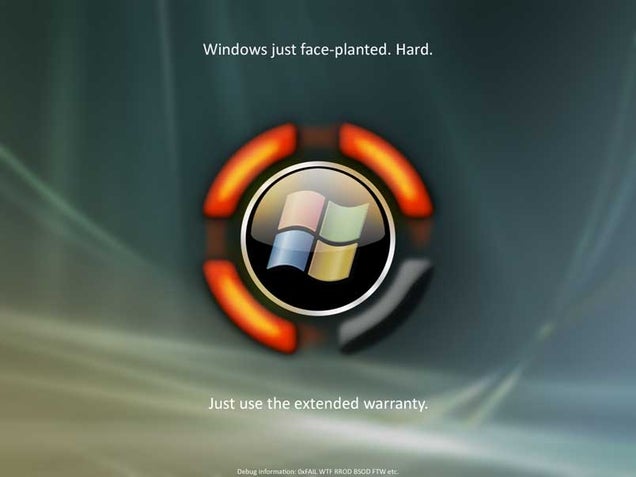 S

Third Place — OMG! Ponies!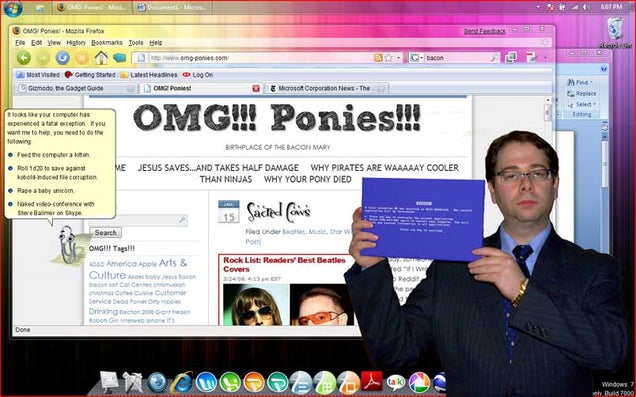 S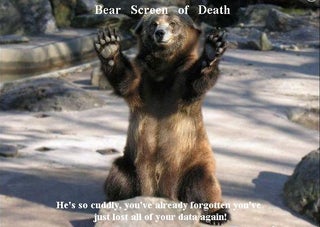 S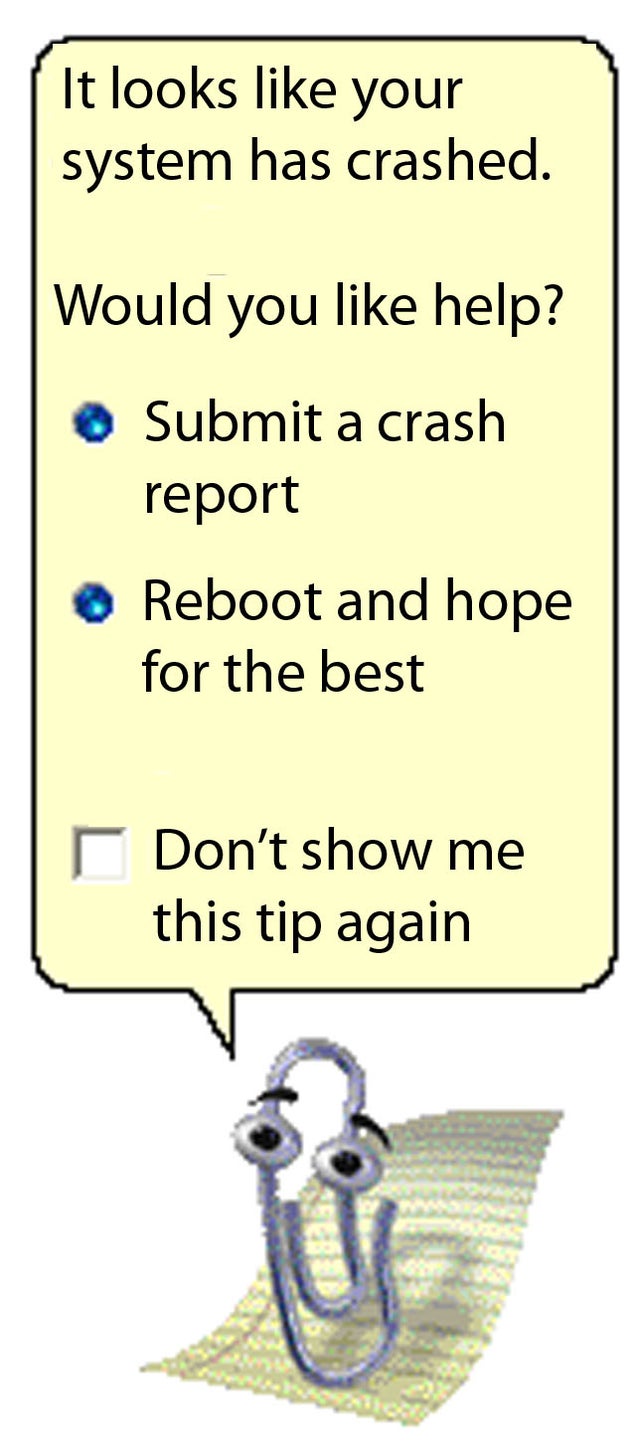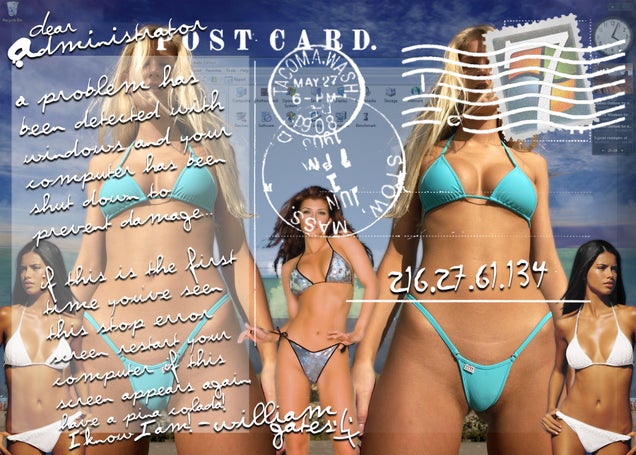 S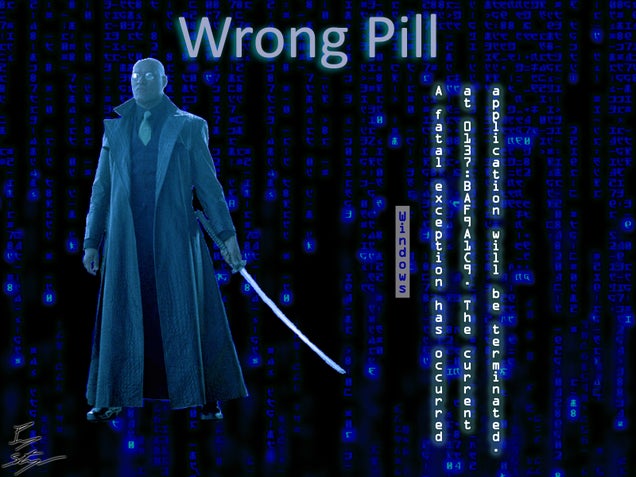 S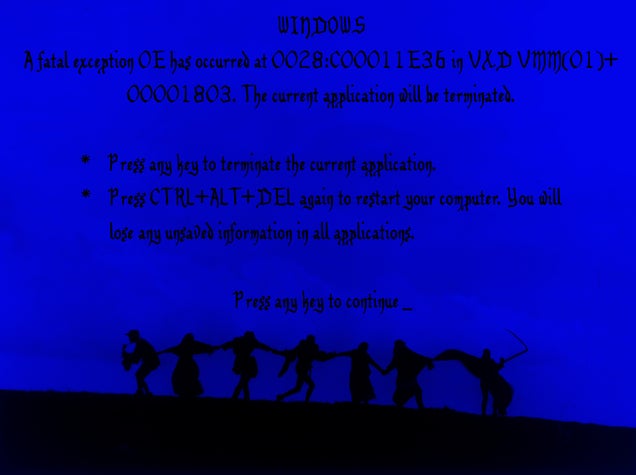 S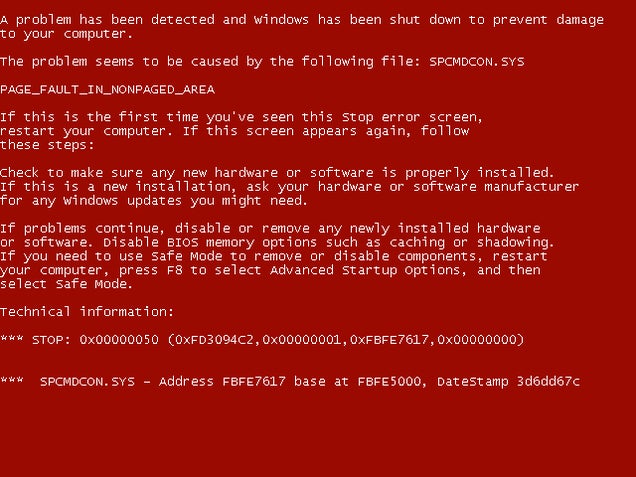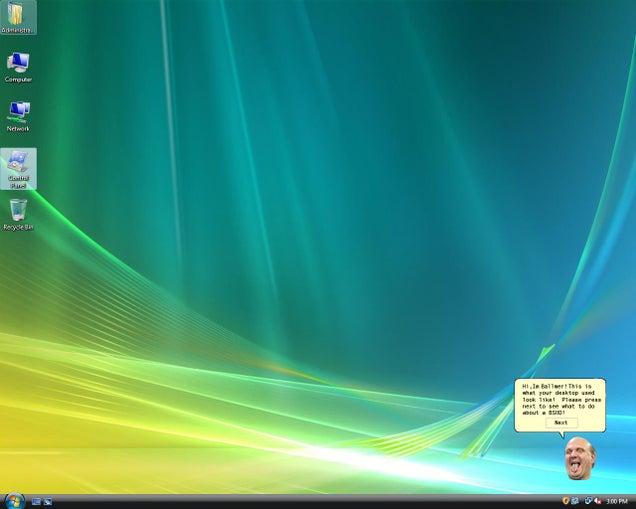 S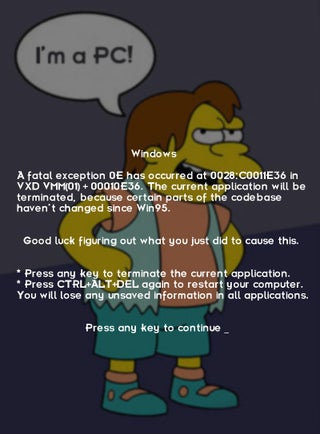 S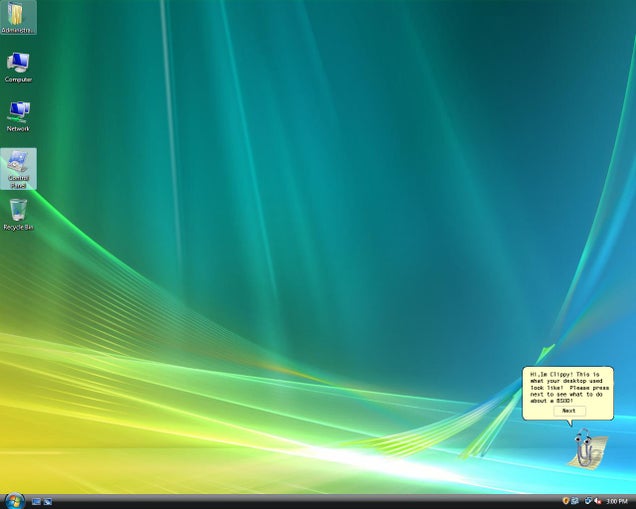 S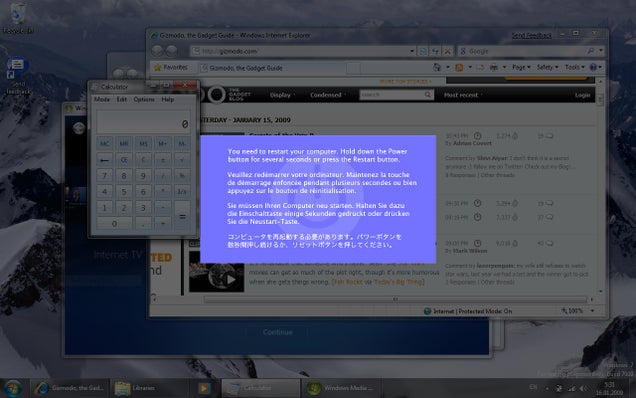 S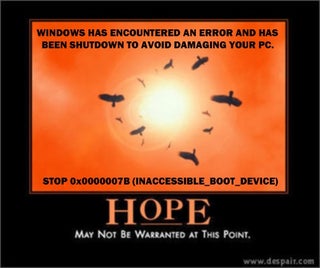 S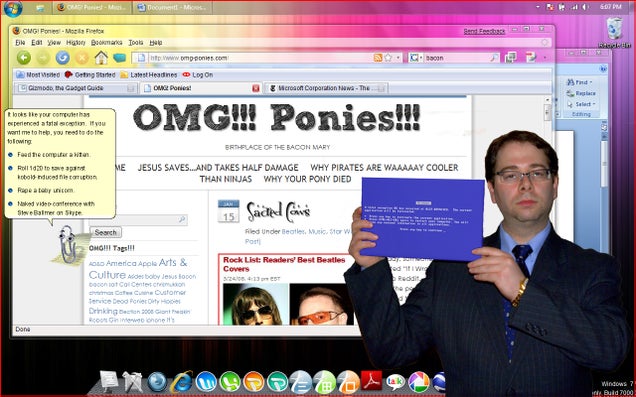 S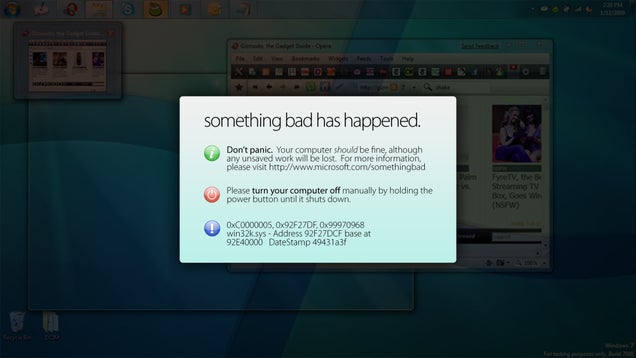 S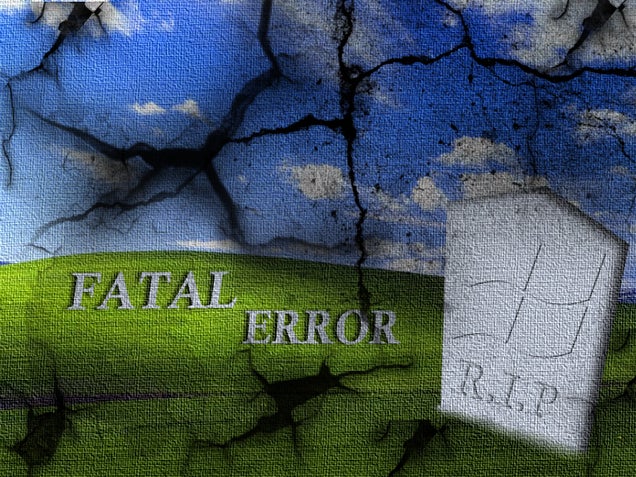 S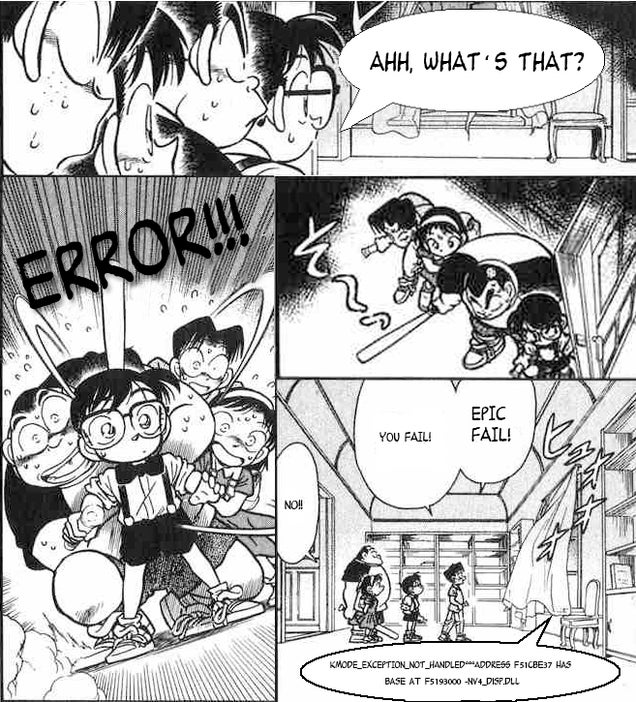 S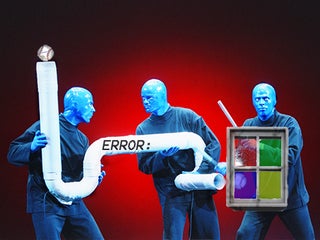 S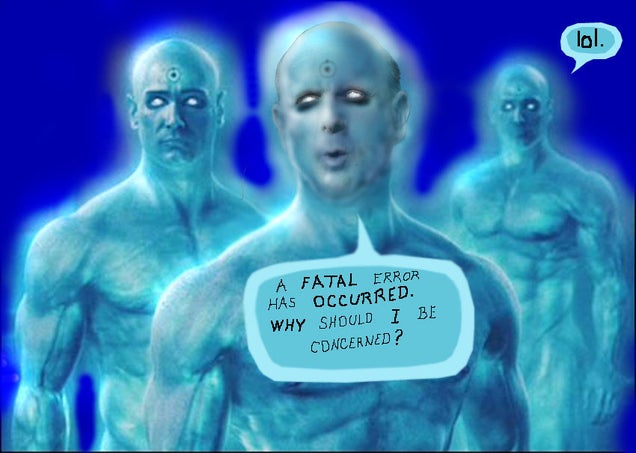 S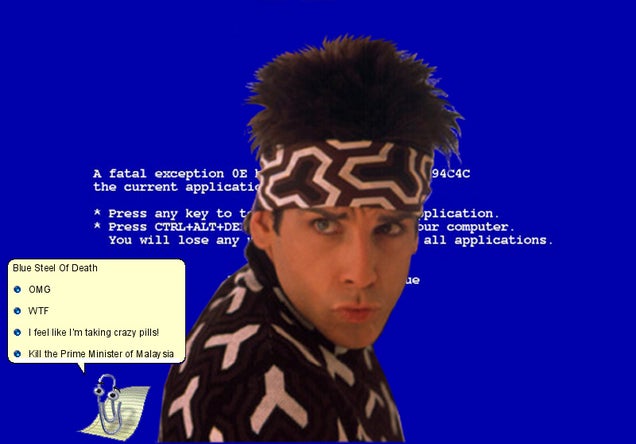 S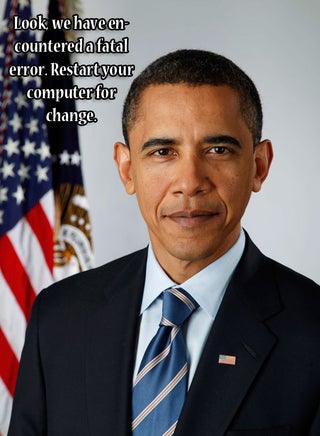 S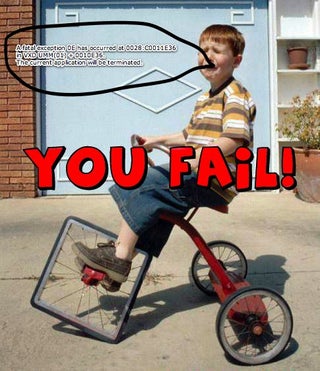 S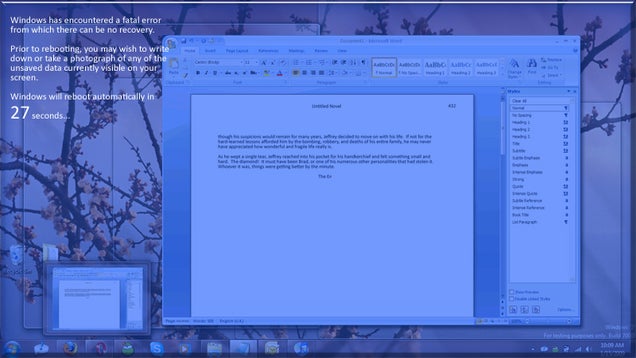 S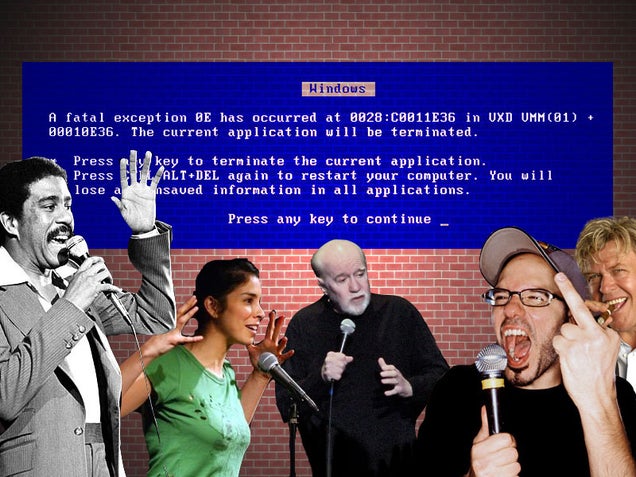 S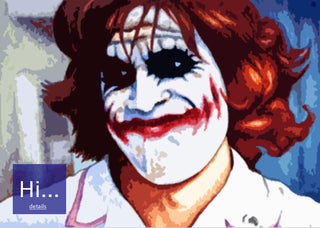 S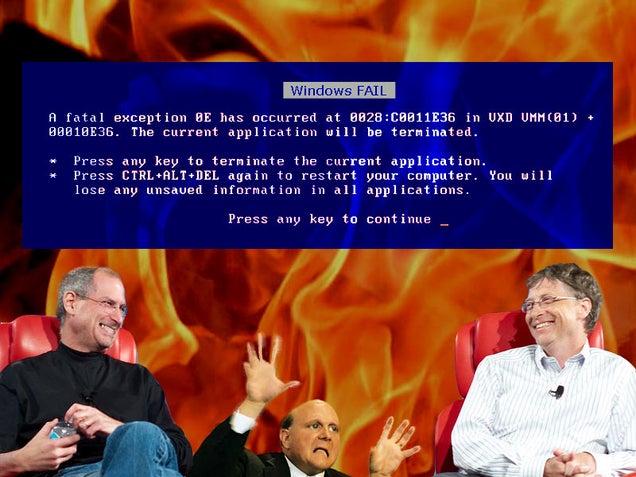 S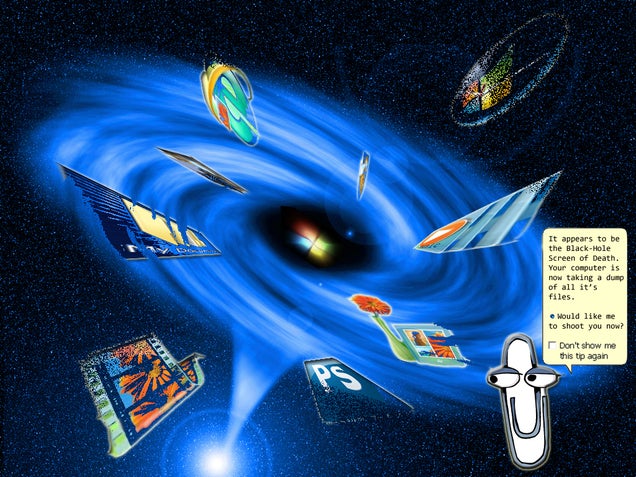 S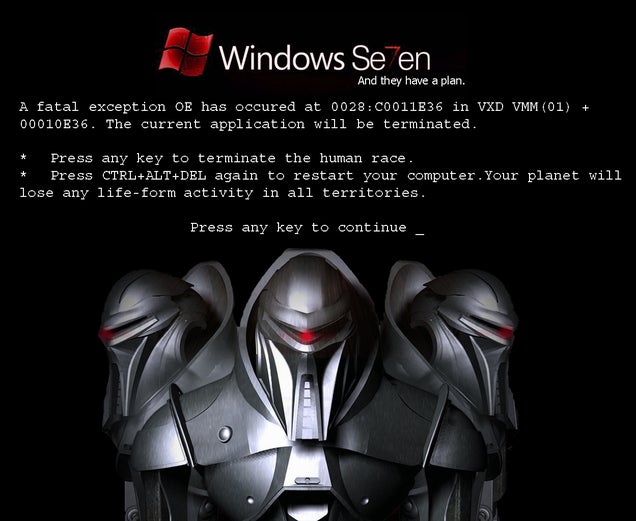 S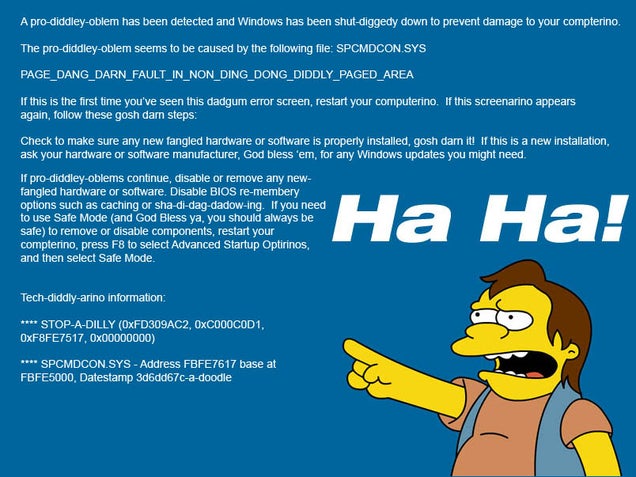 S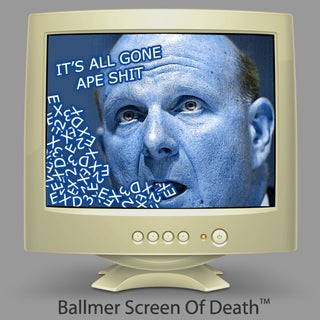 S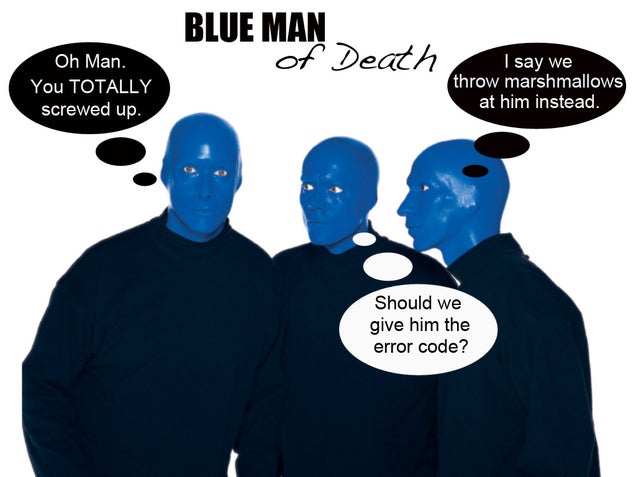 S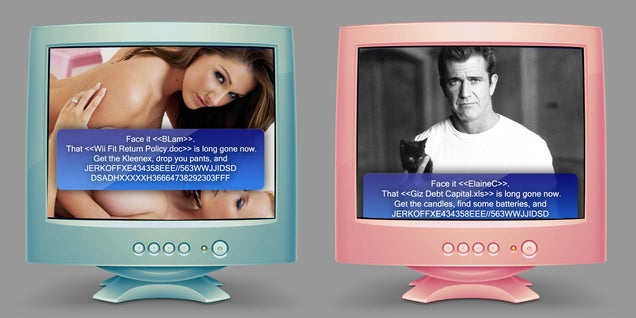 S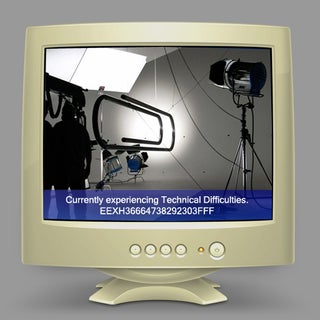 S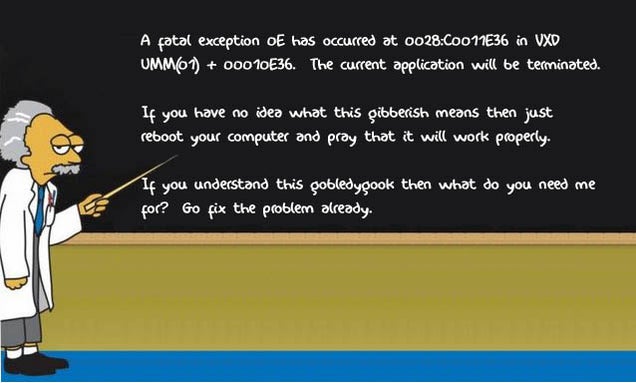 S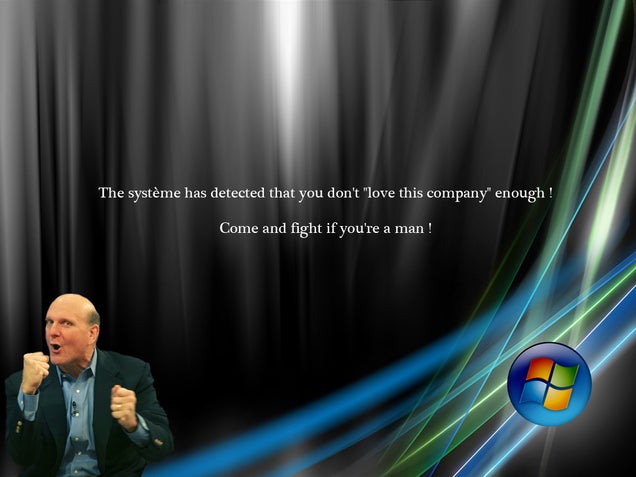 S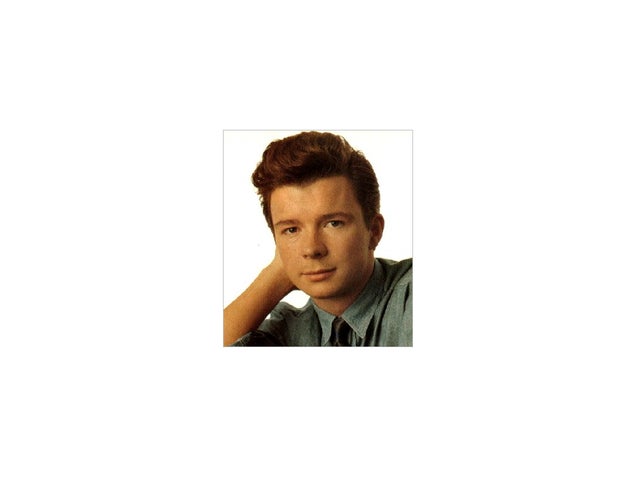 S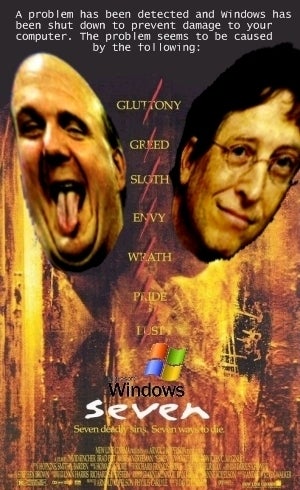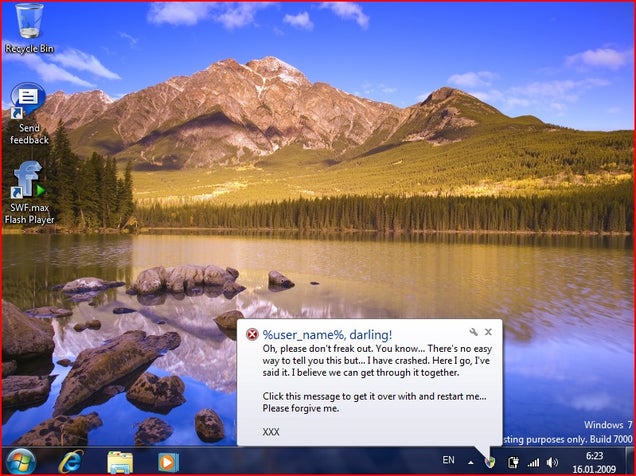 S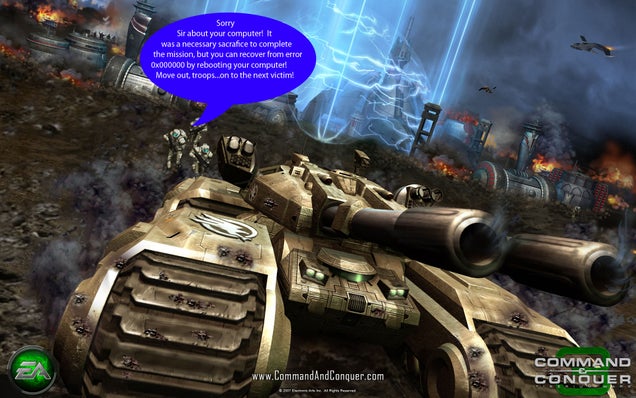 S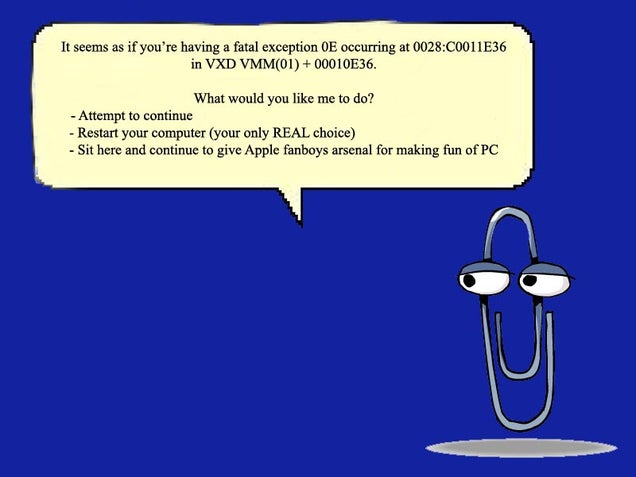 S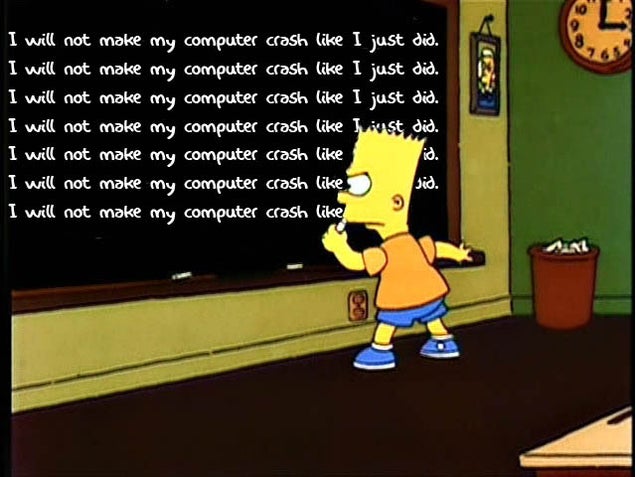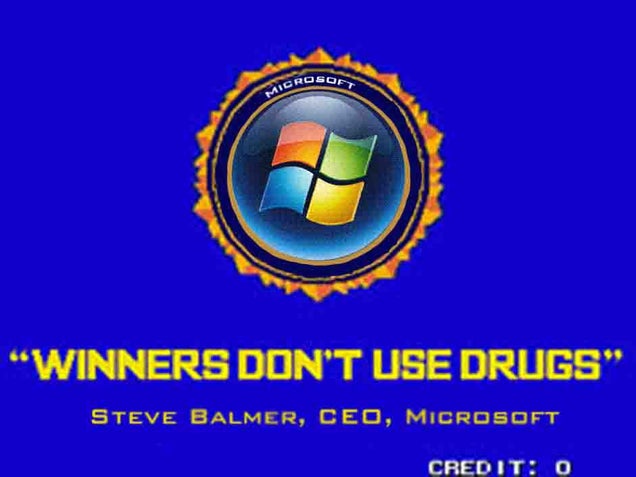 S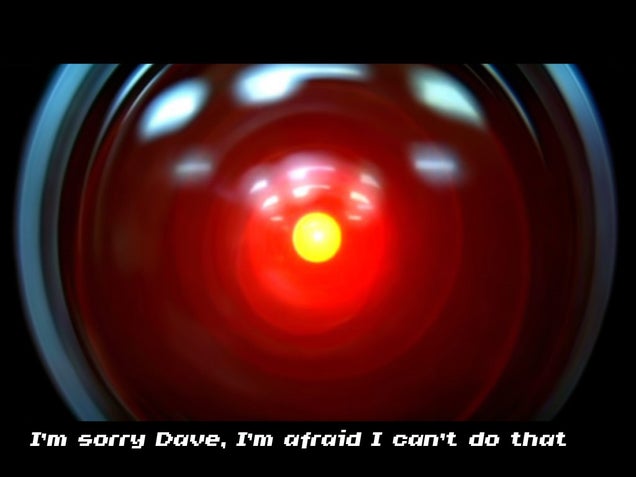 S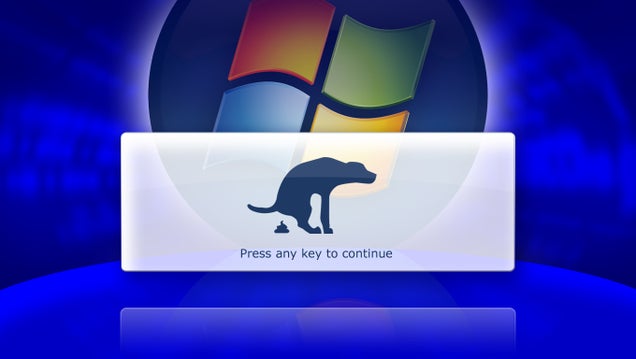 S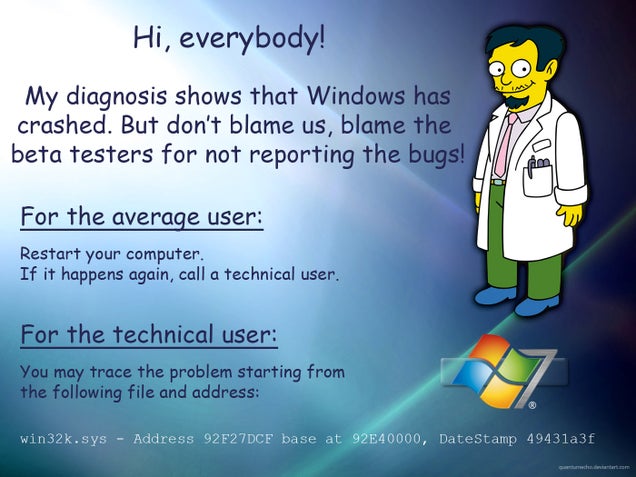 S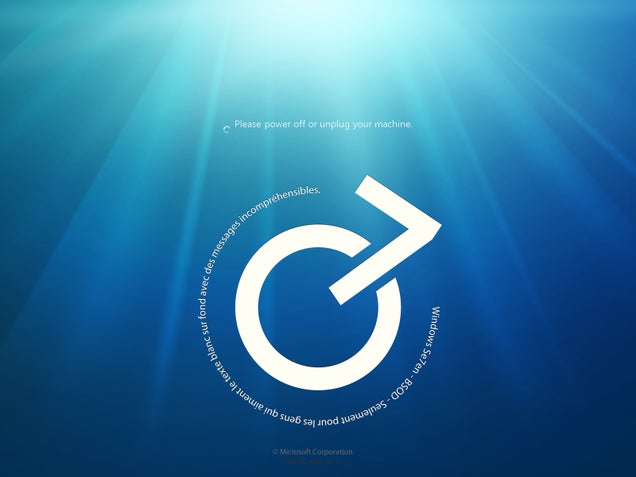 S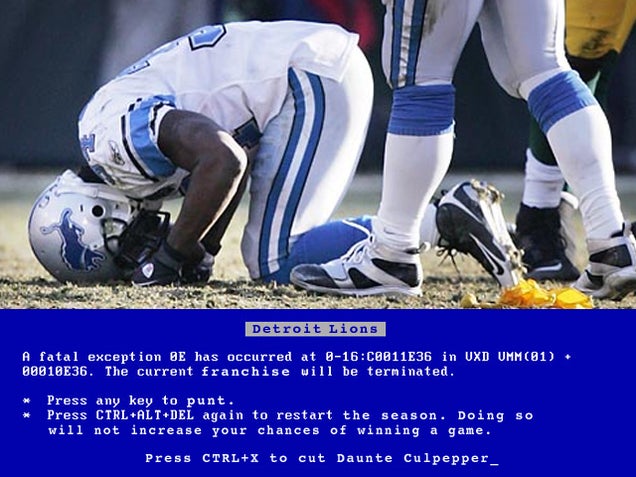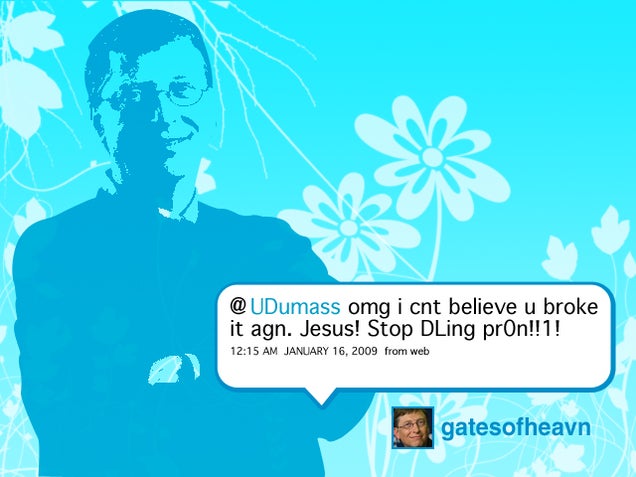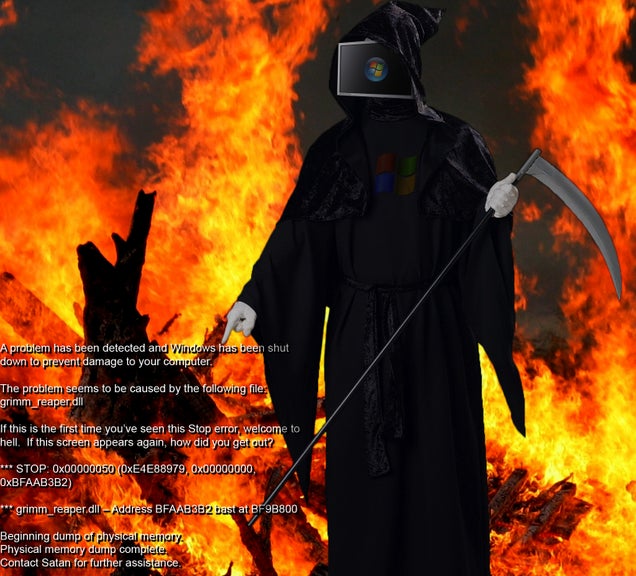 S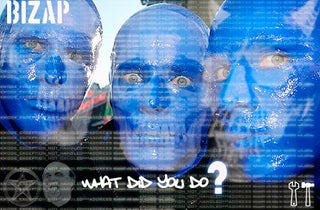 S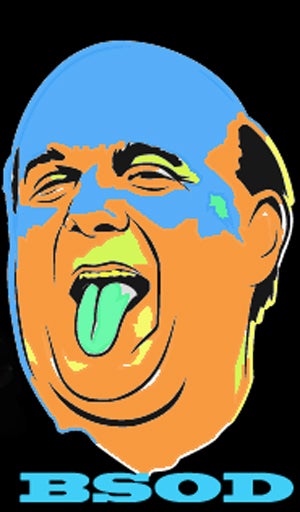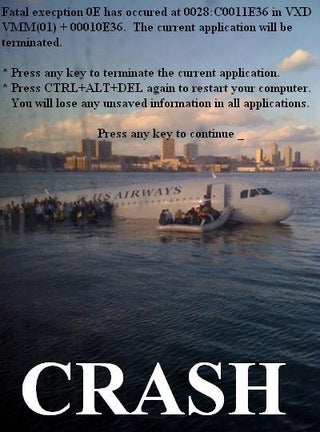 S