S
This is, without a doubt, the best Photoshop Contest we've ever run. We received over 300 entries for this one, and I pared it down to the 104 that really blew me away.
Because the entries were so amazing this week, I couldn't pick just 3 winners. So, for this week only, you have six winners. Huzzah!
First Place — Frank Chezem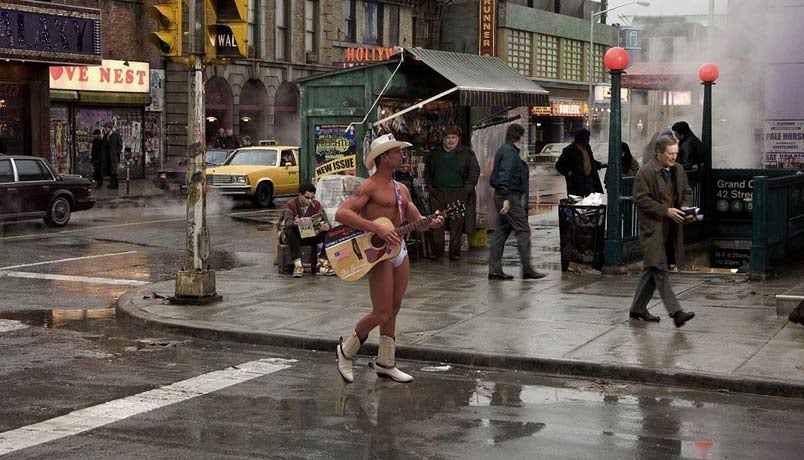 S
Second Place — Kaiser-Machead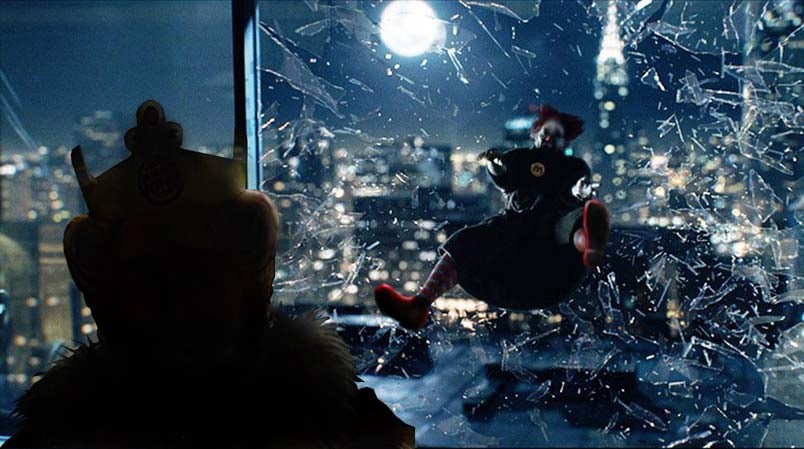 S
Third Place — Jeff Fang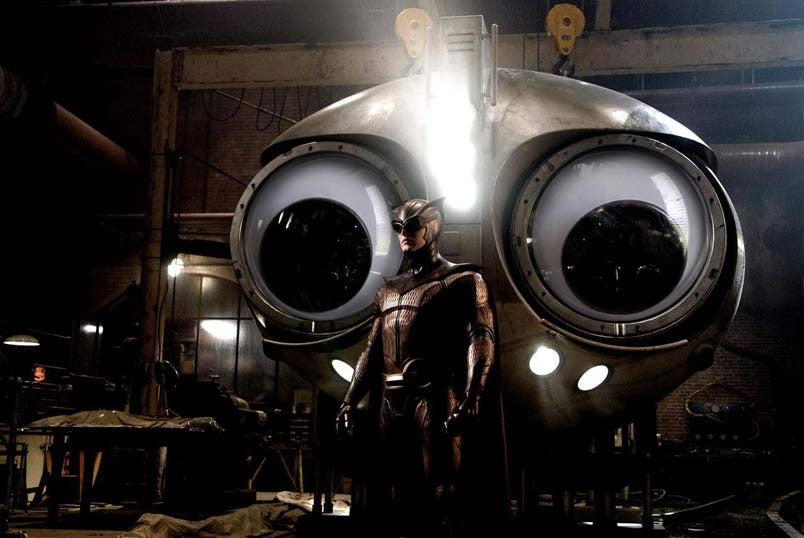 S
Fourth Place — Frank Chezem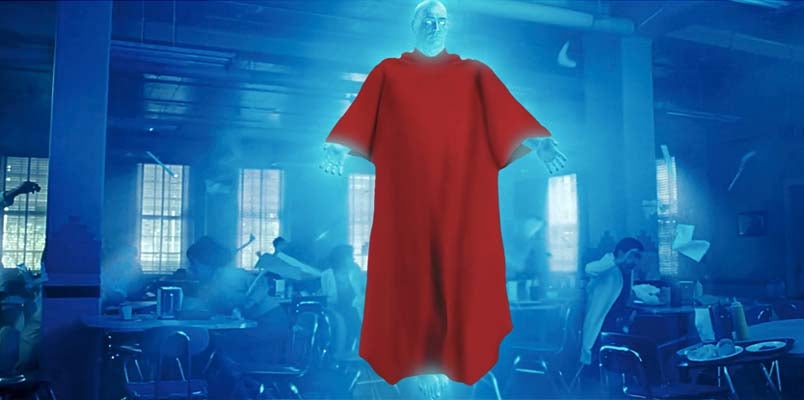 S
Fifth Place — Joe Corsi


S
Sixth Place —Brook Boley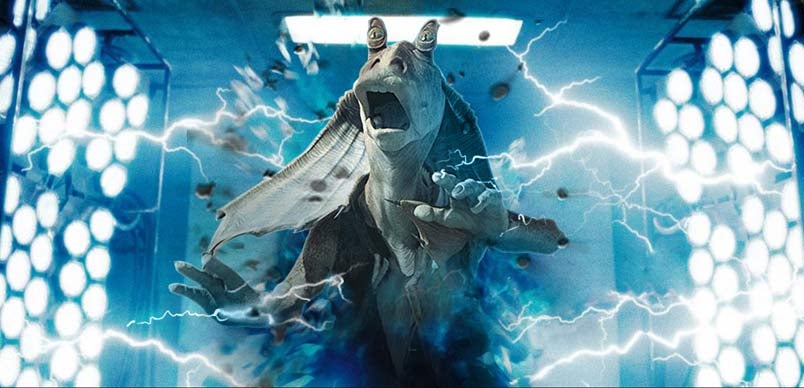 S
Thanks to everyone who entered! If your entry didn't make it to the Gallery of Champions, don't despair! We got a crazy amount of entries this week, so try again next week!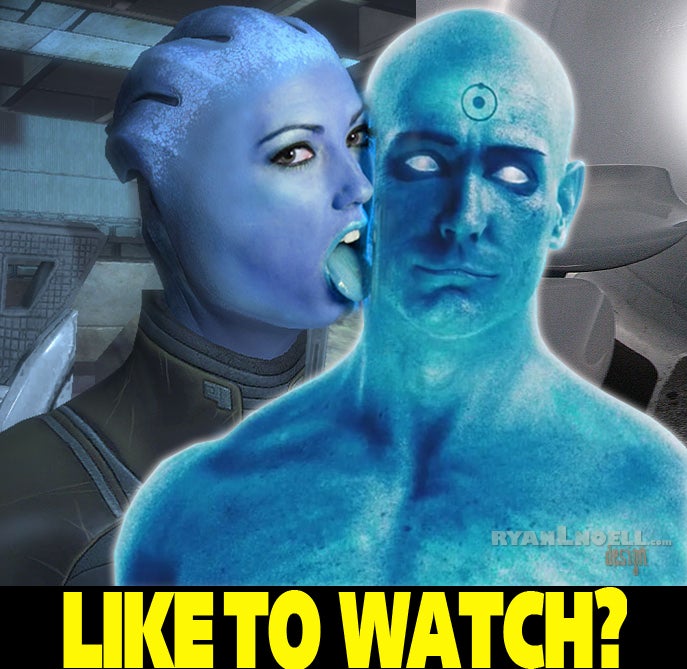 S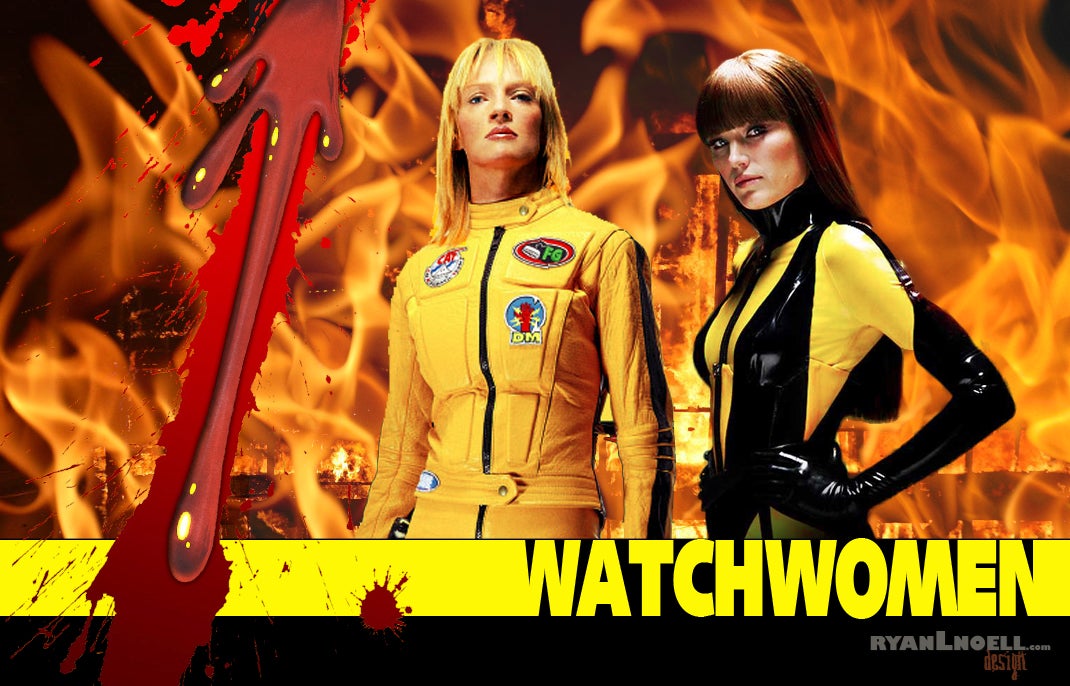 S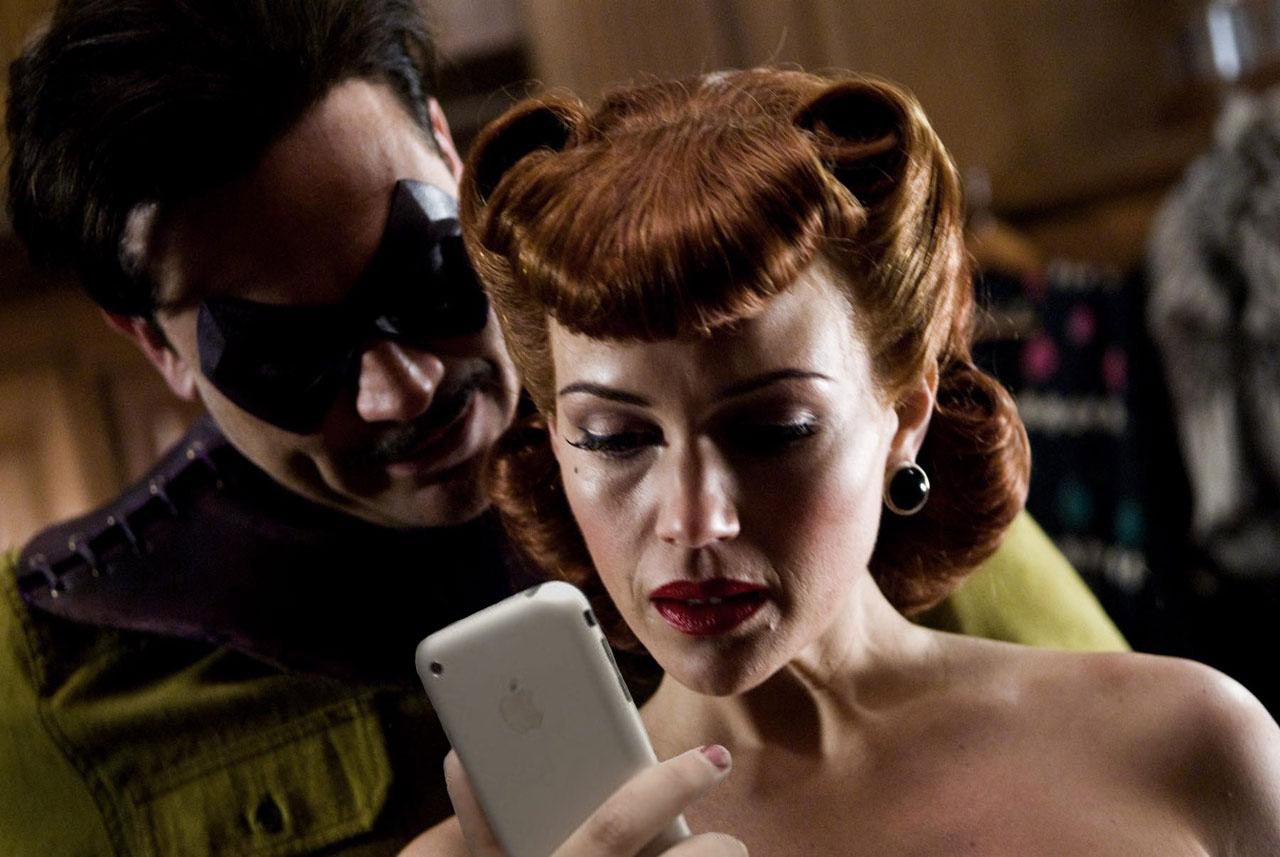 S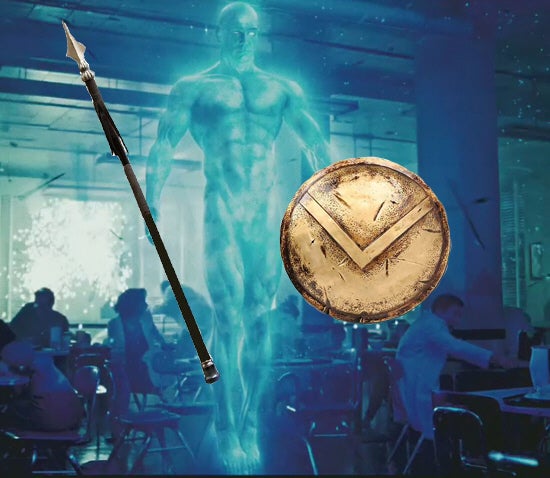 S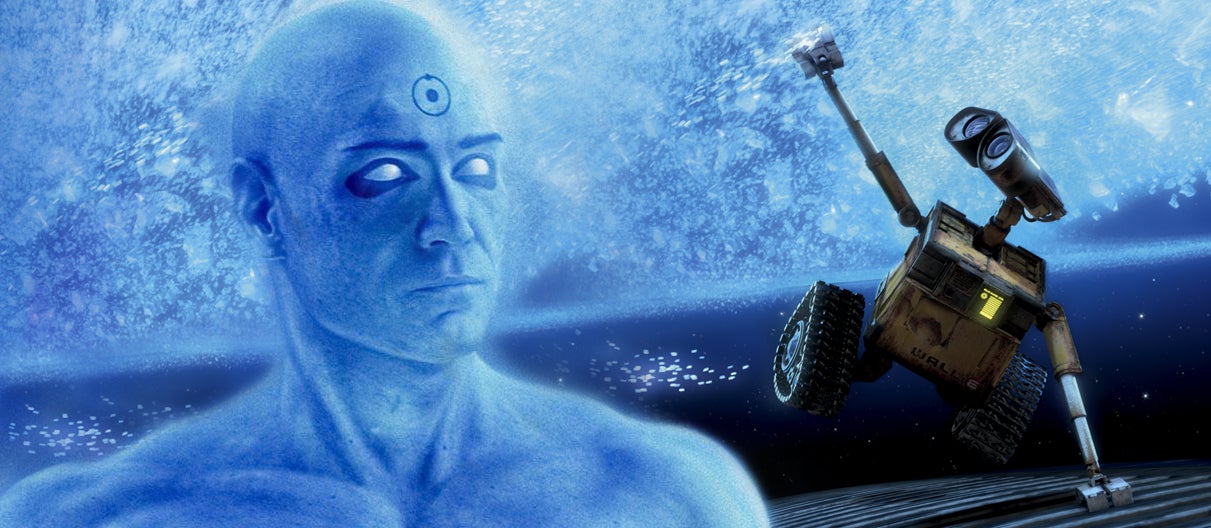 S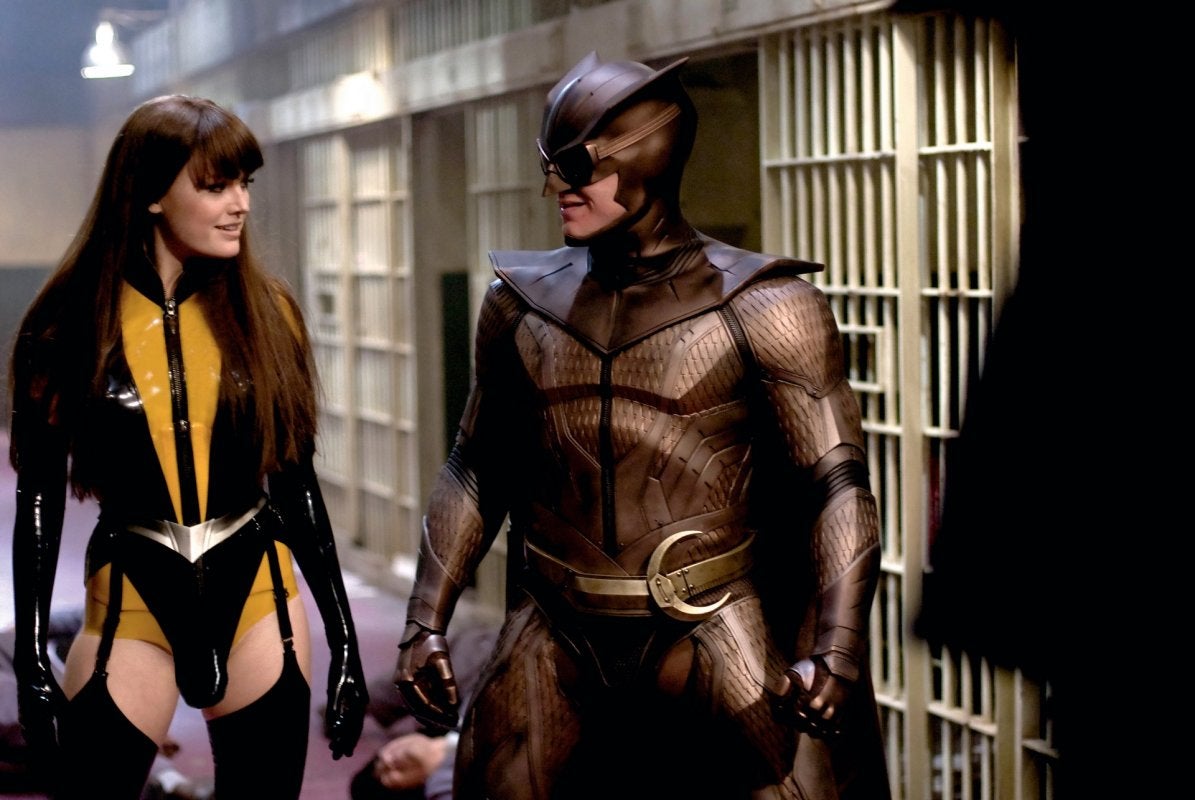 S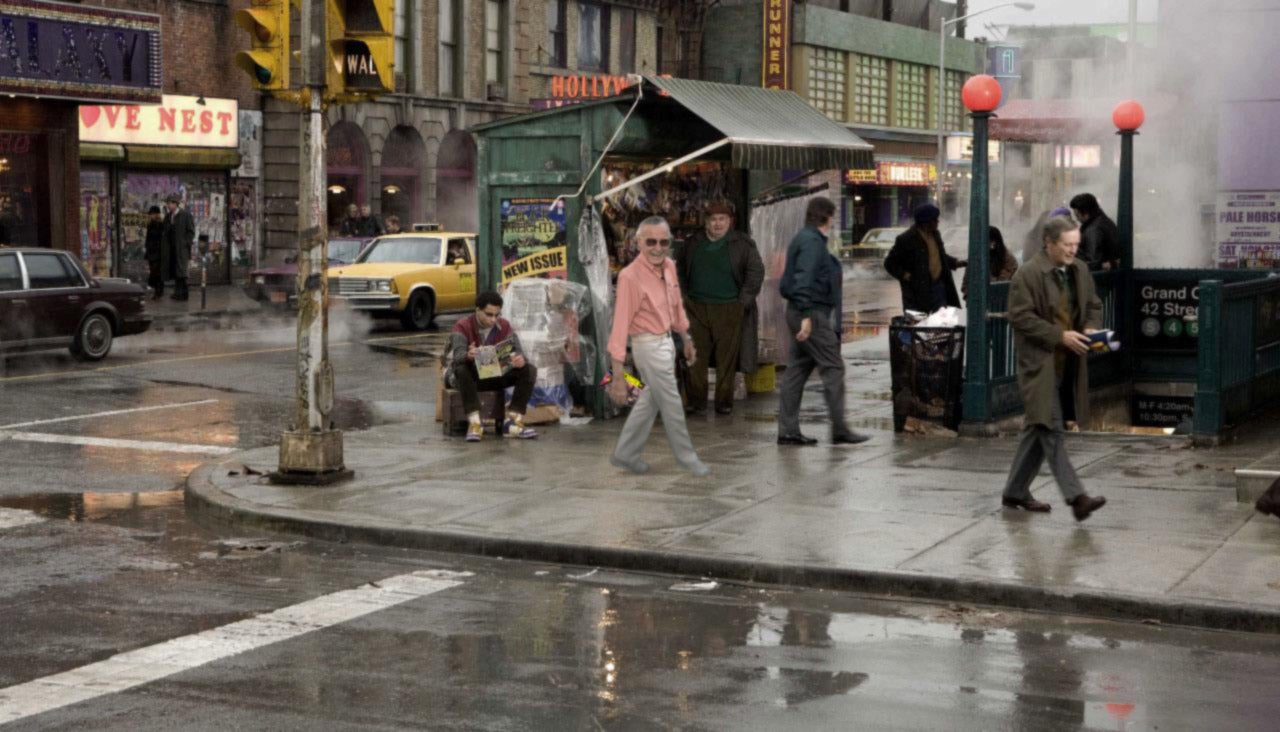 S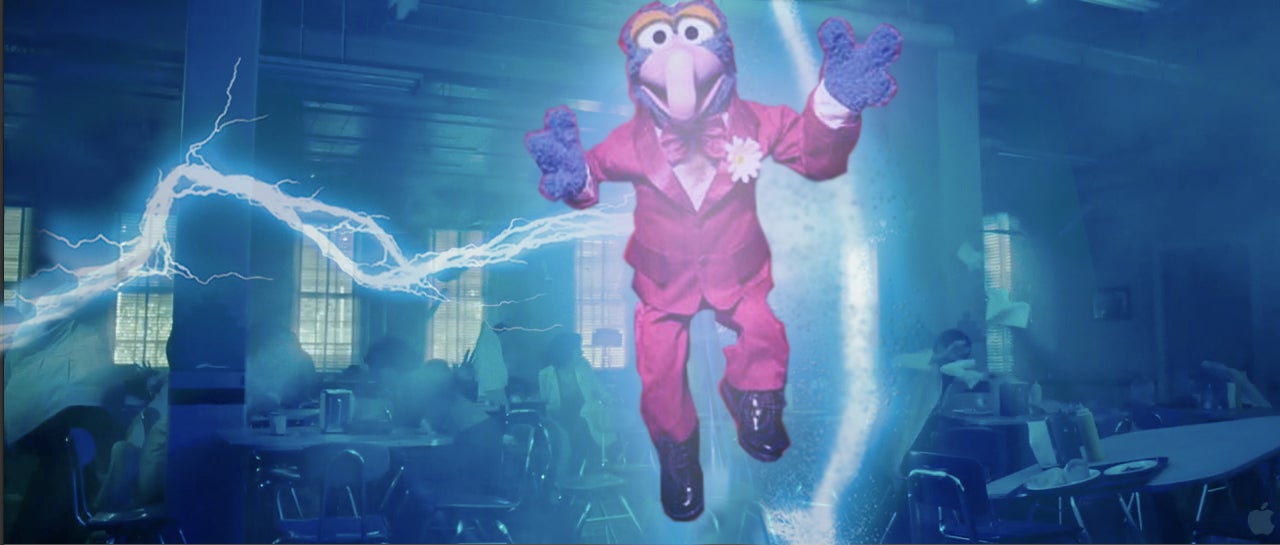 S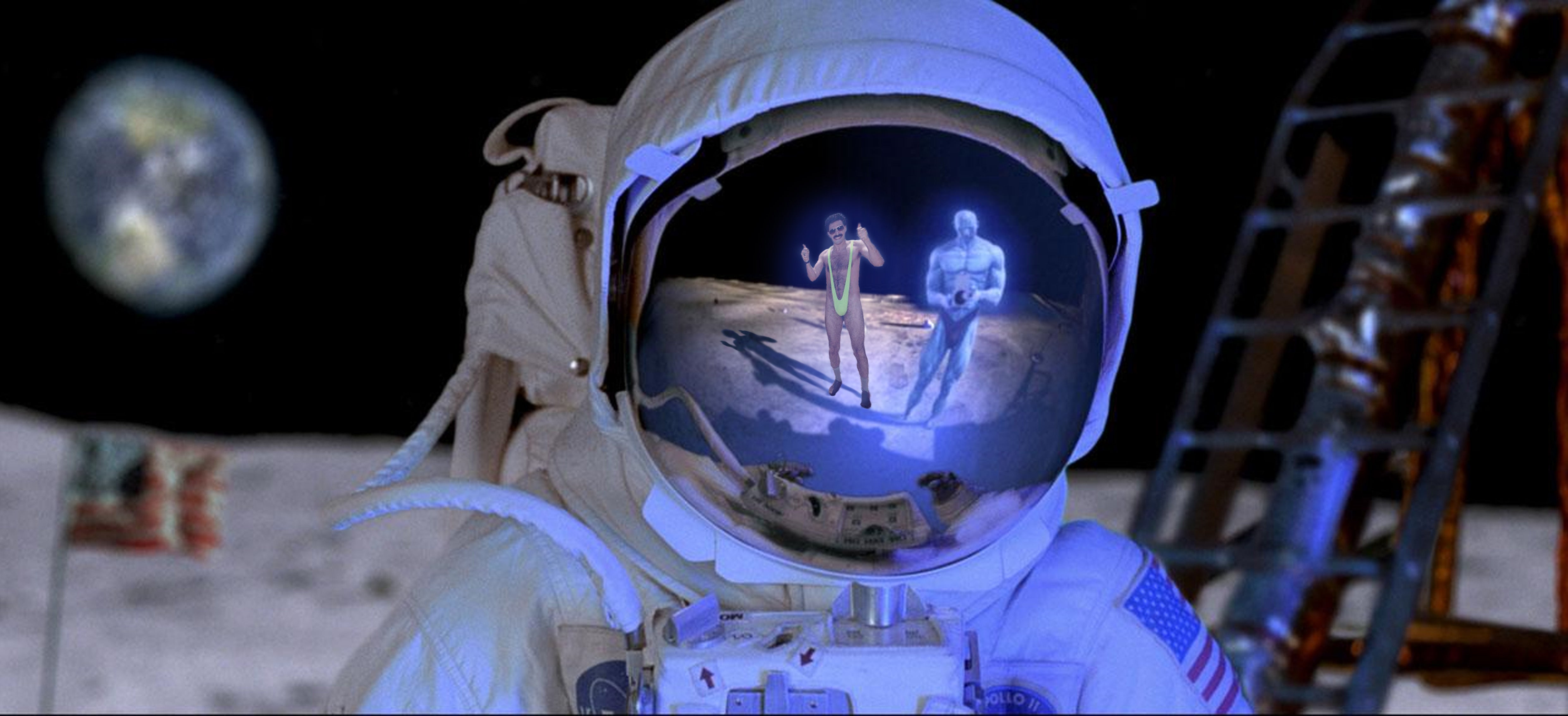 S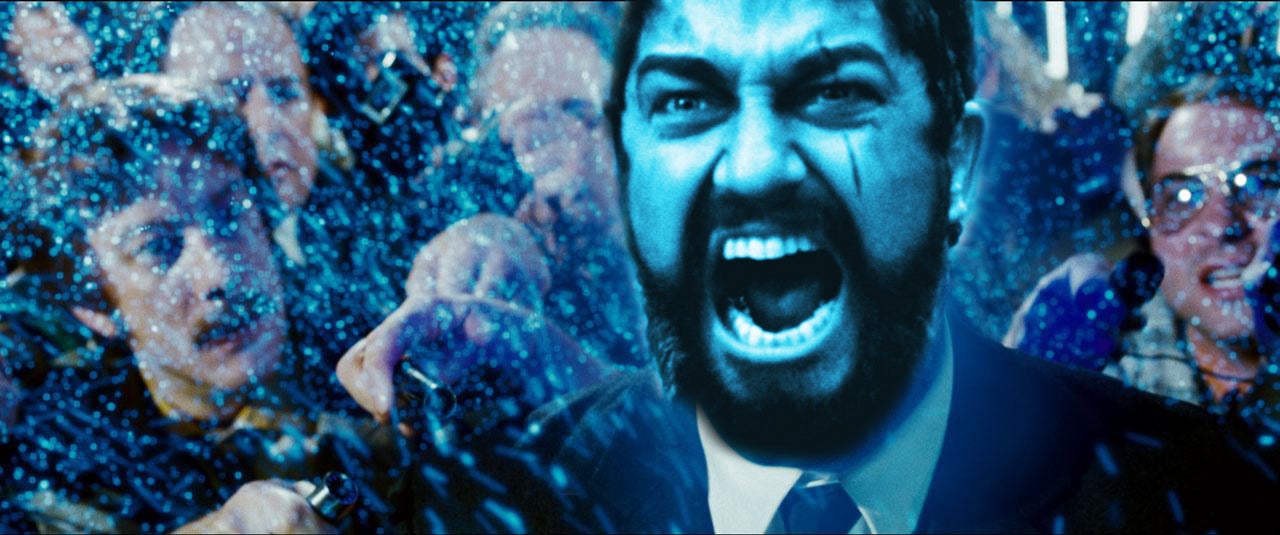 S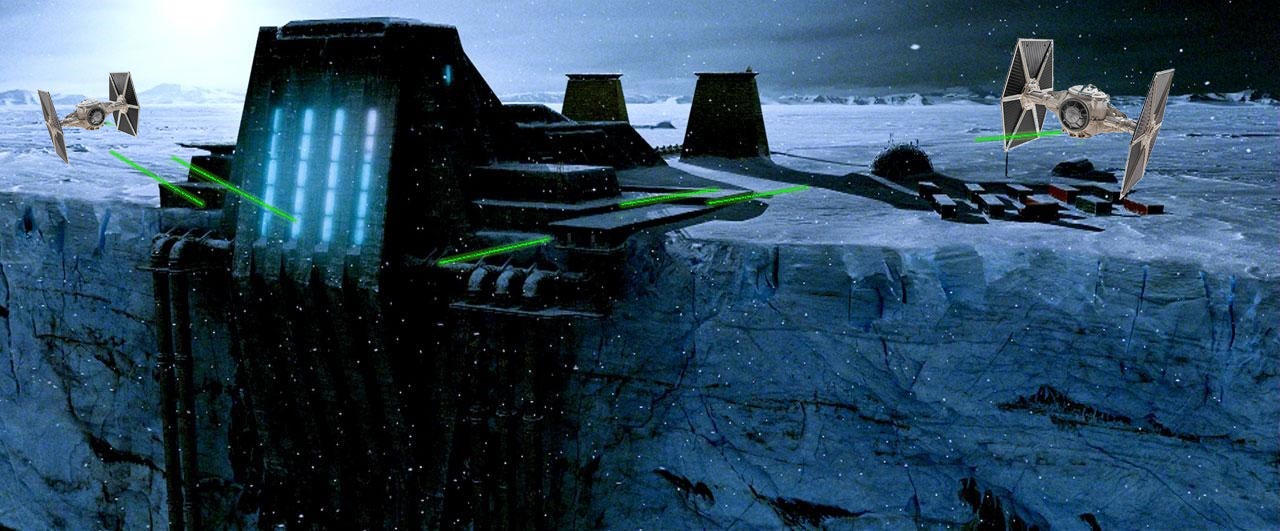 S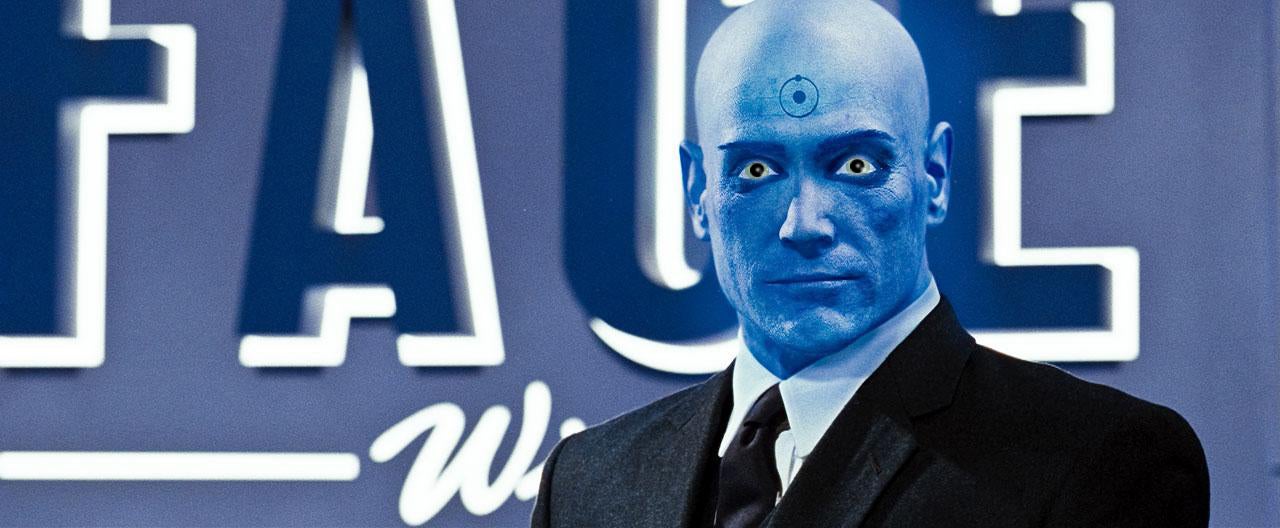 S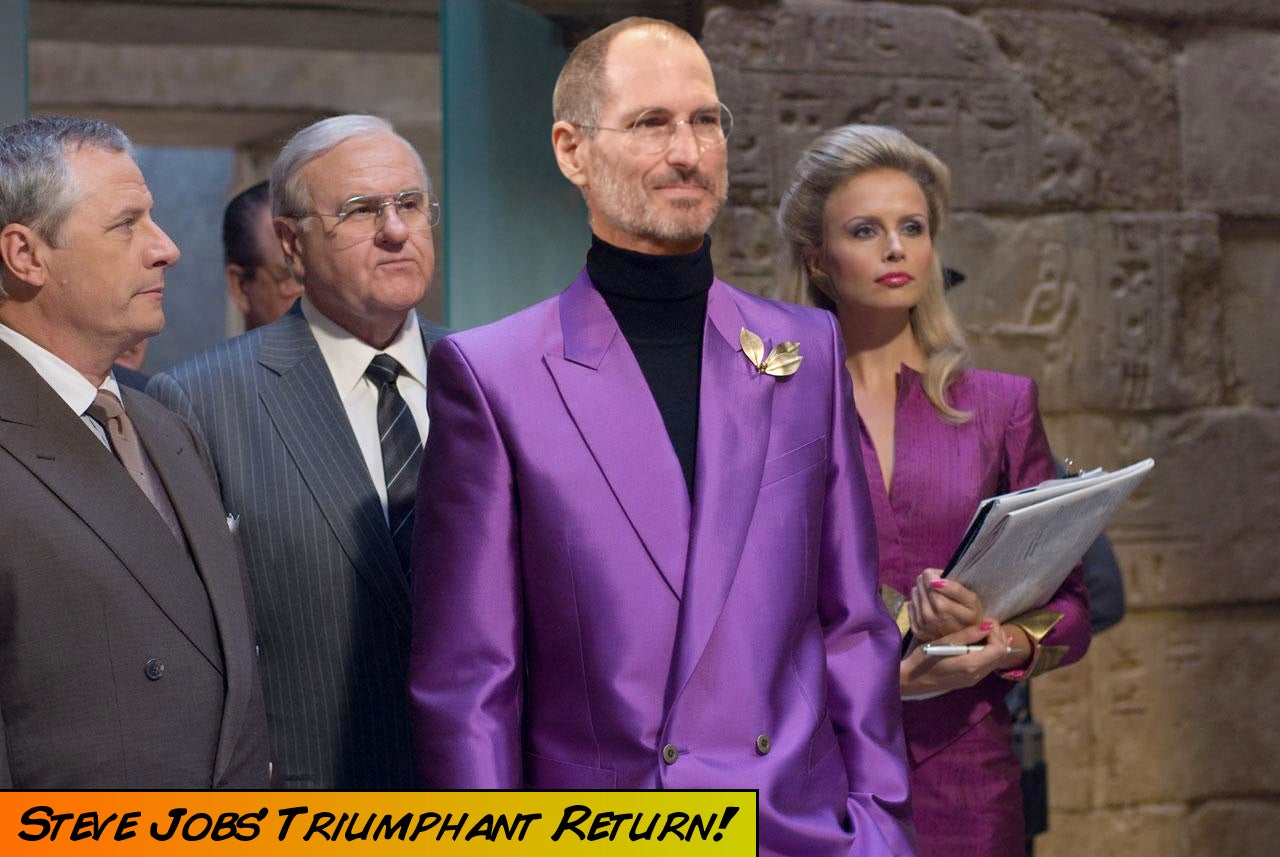 S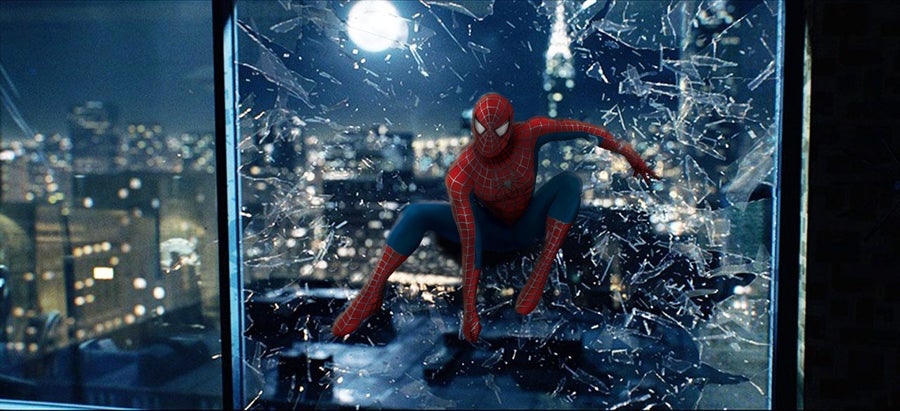 S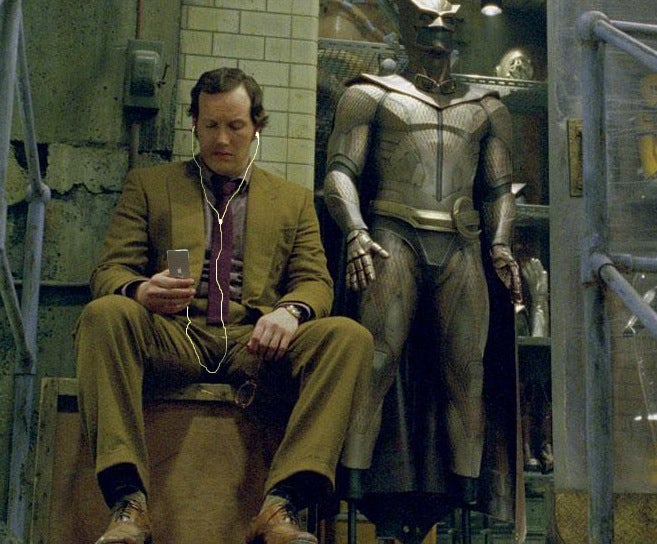 S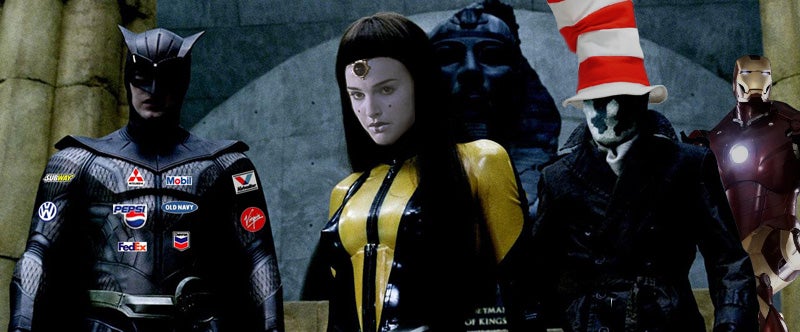 S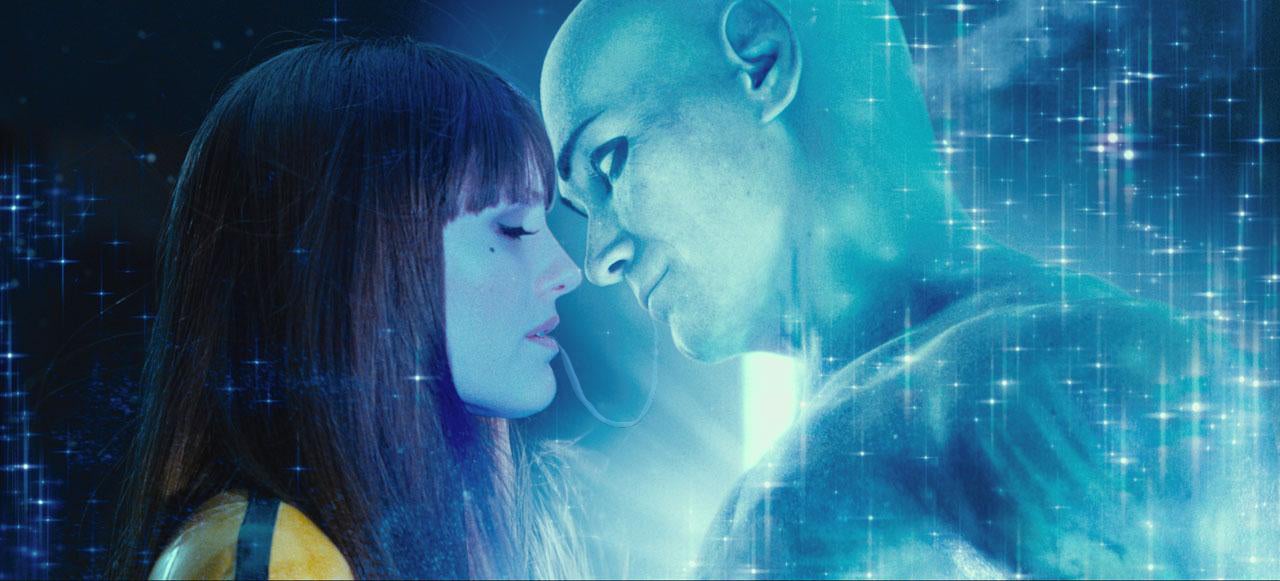 S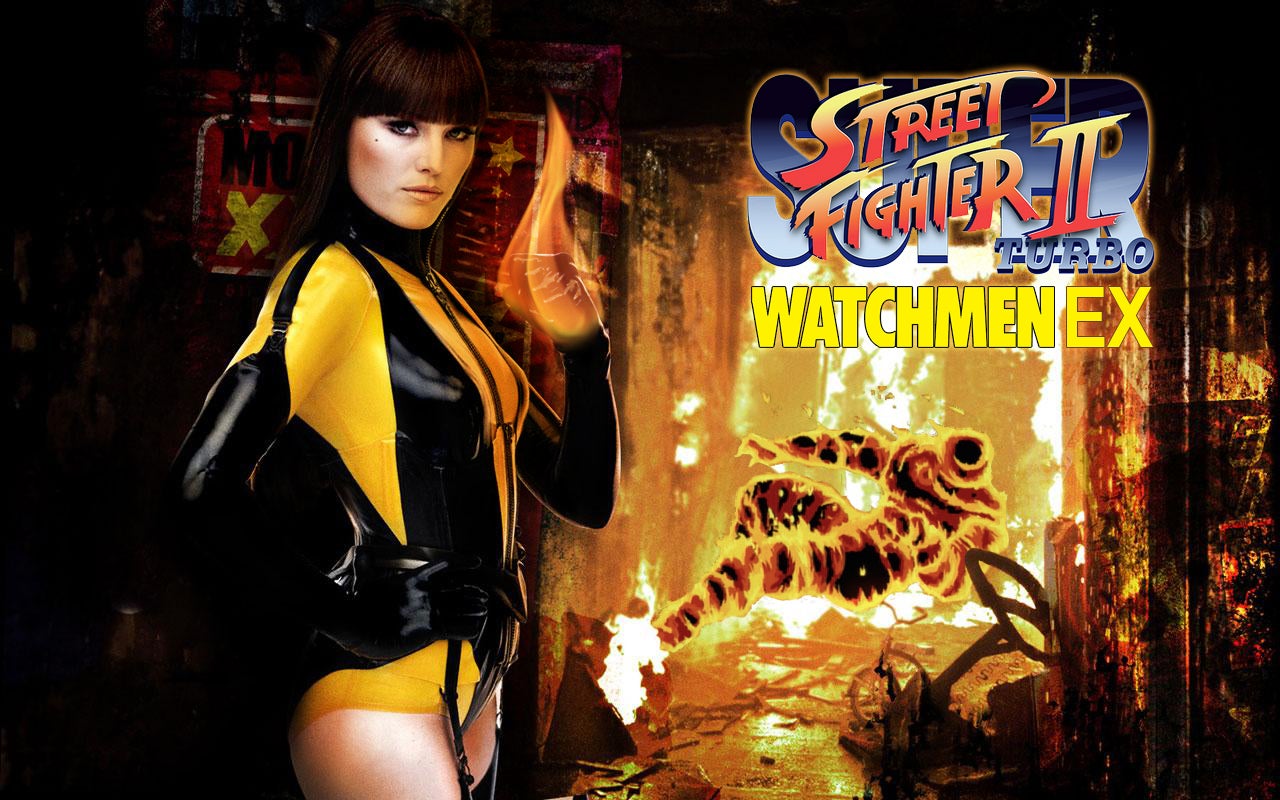 S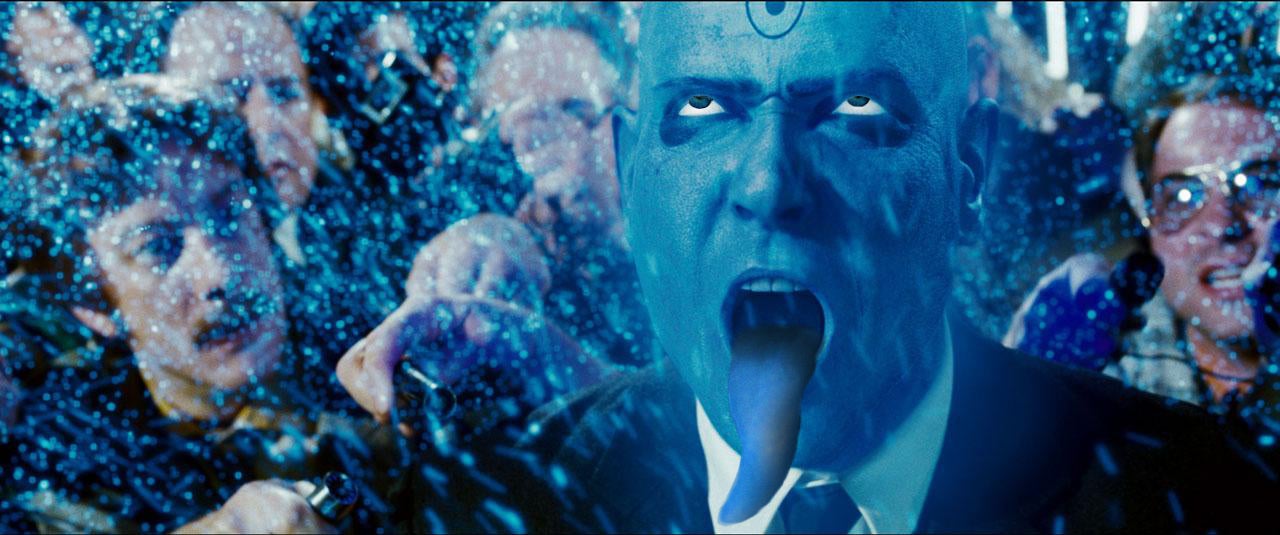 S
S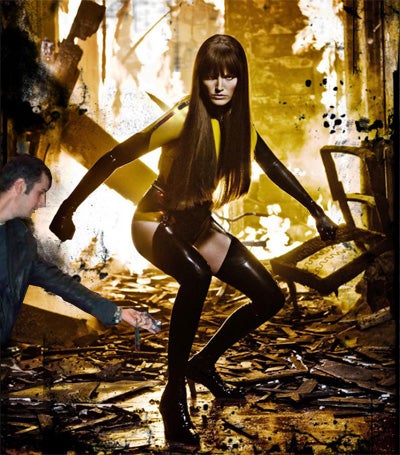 S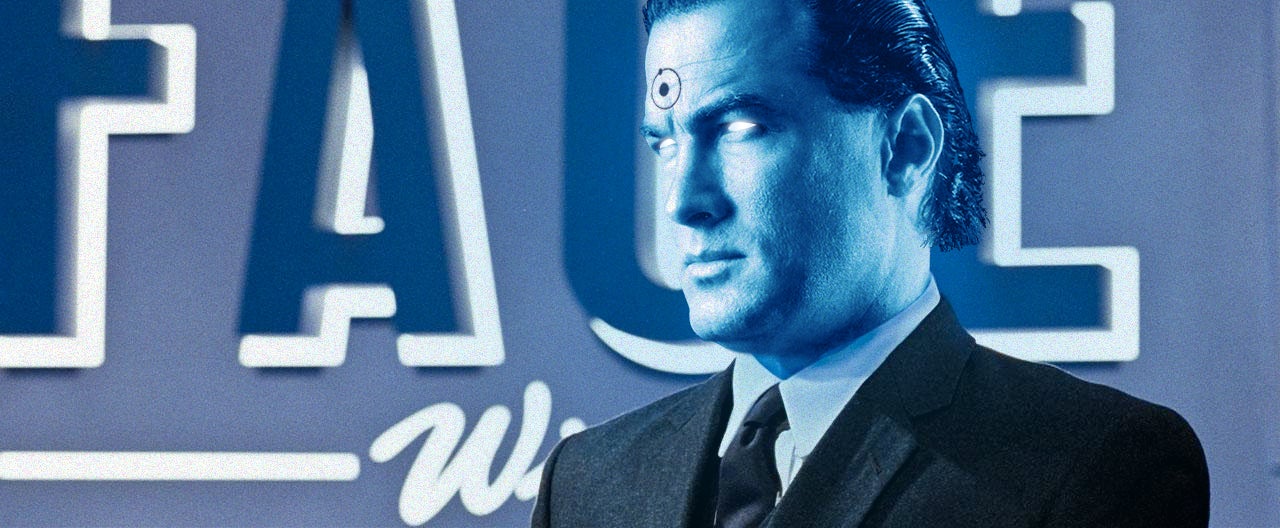 S S

S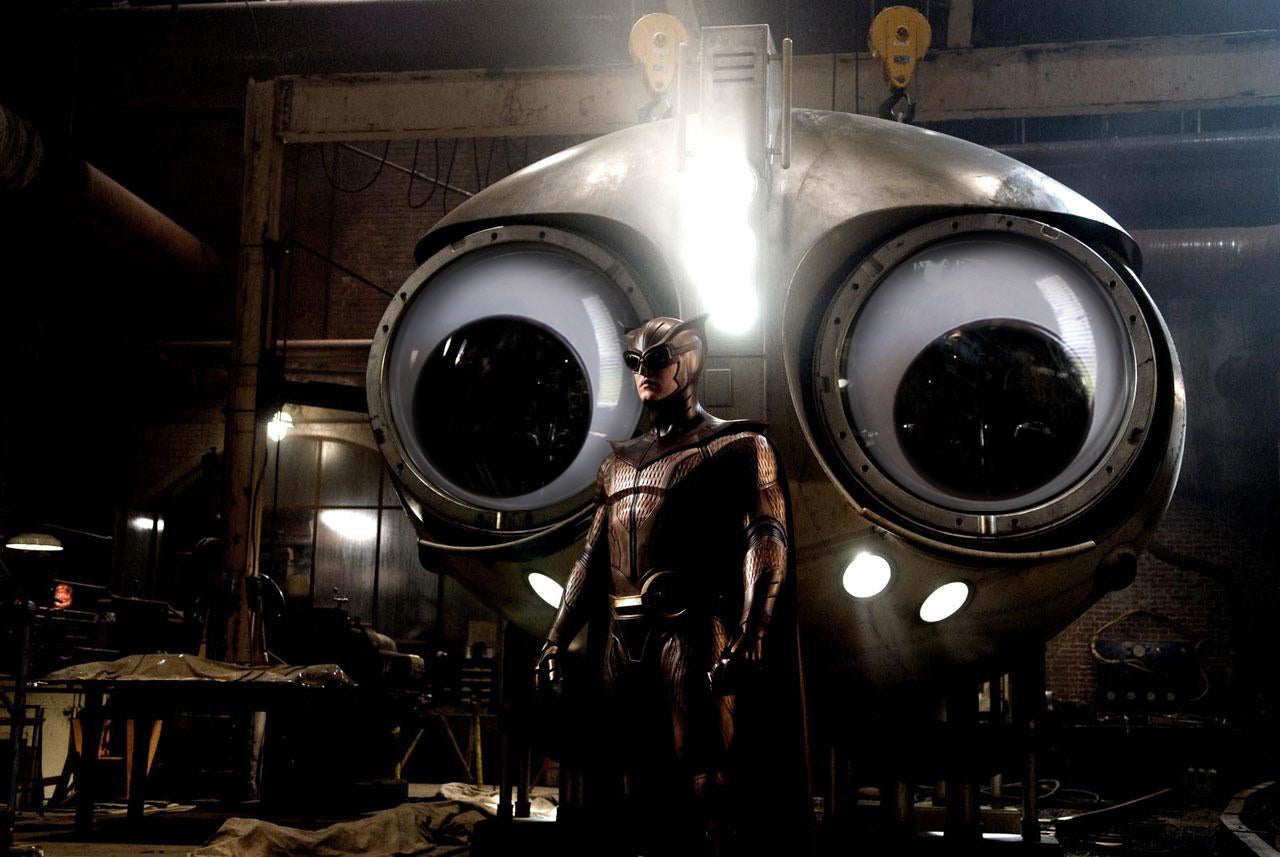 S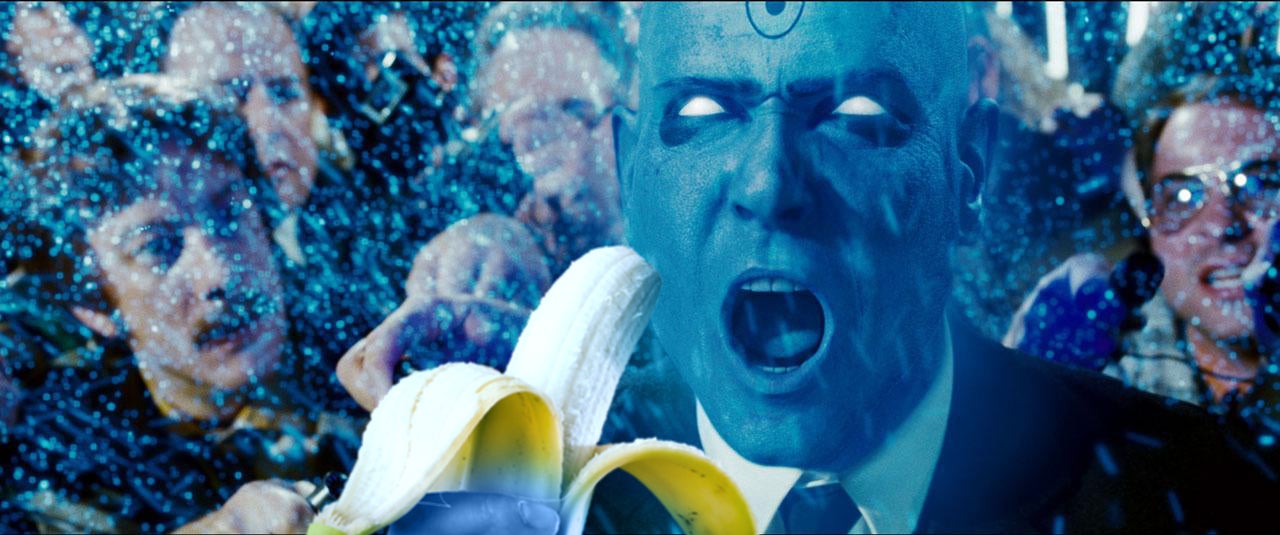 S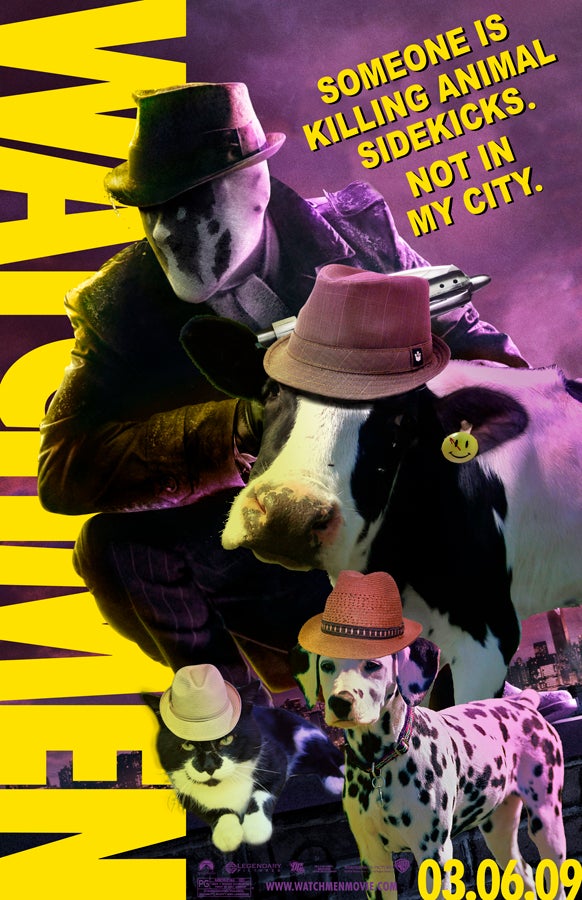 S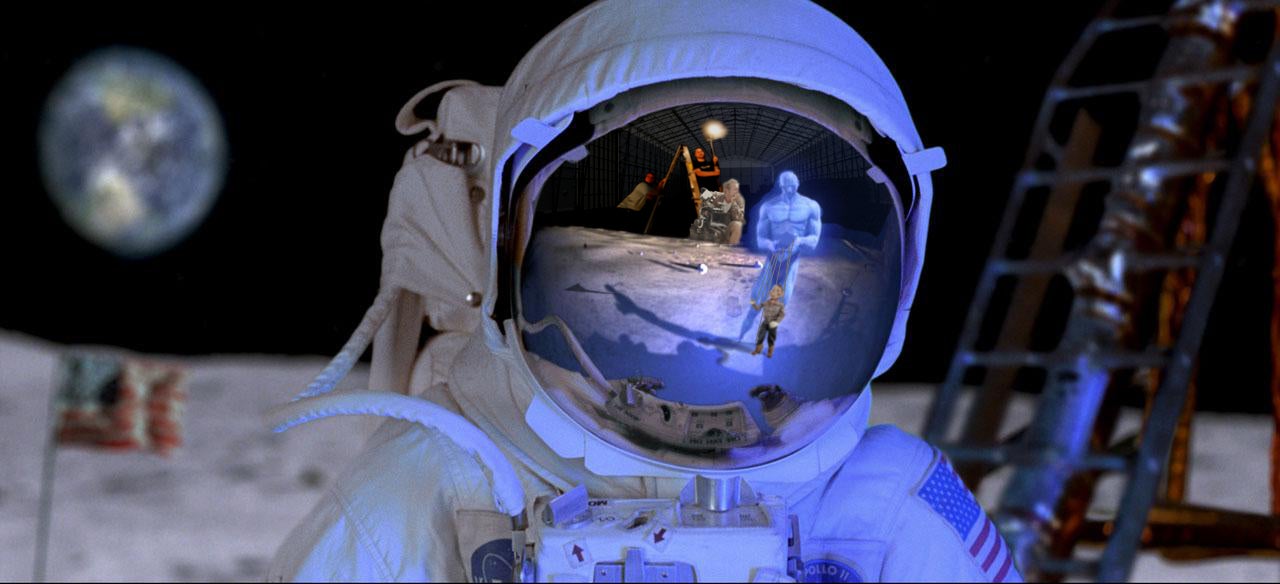 S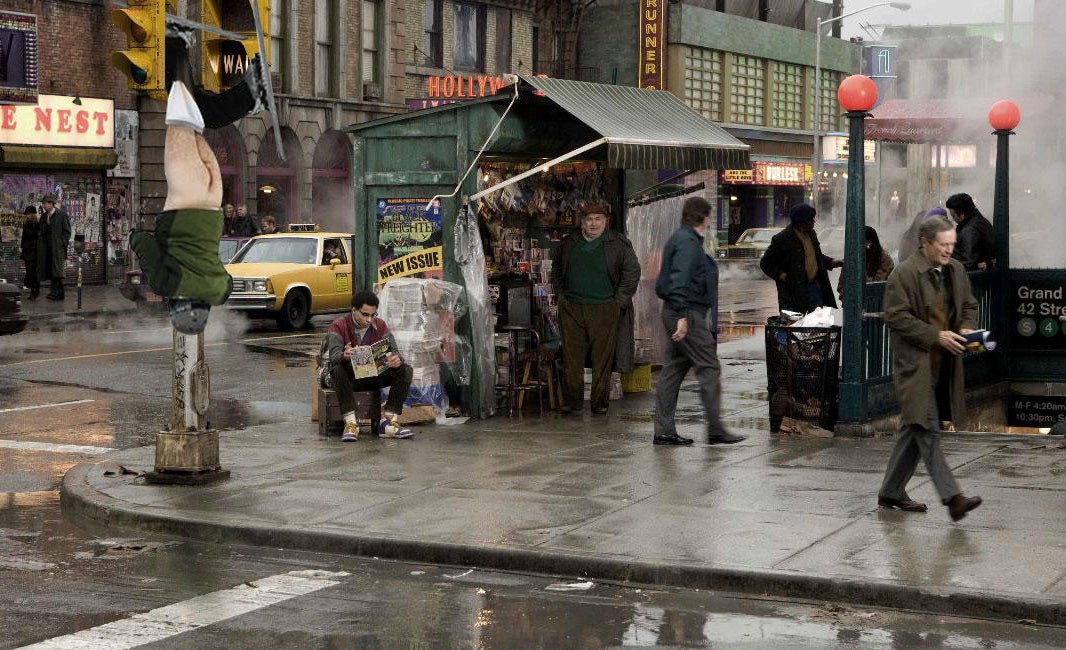 S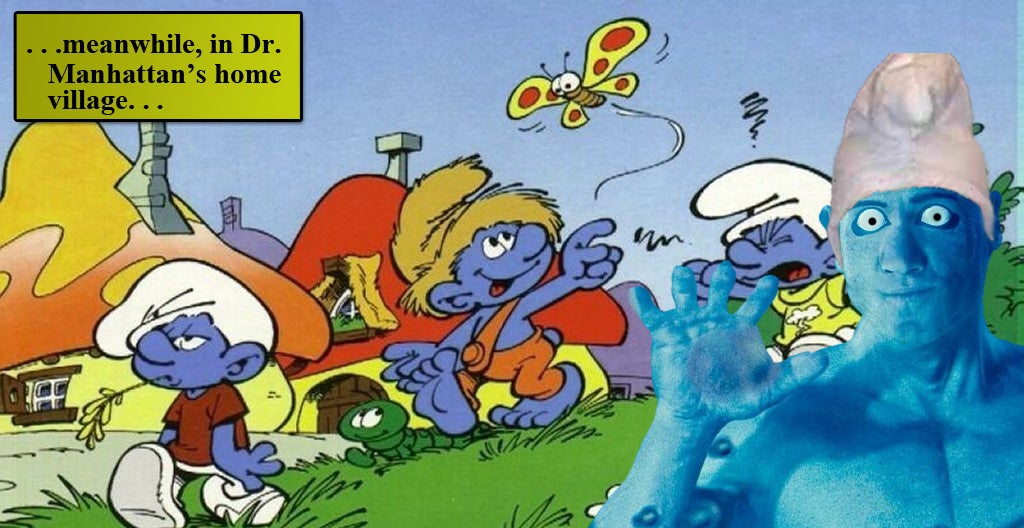 S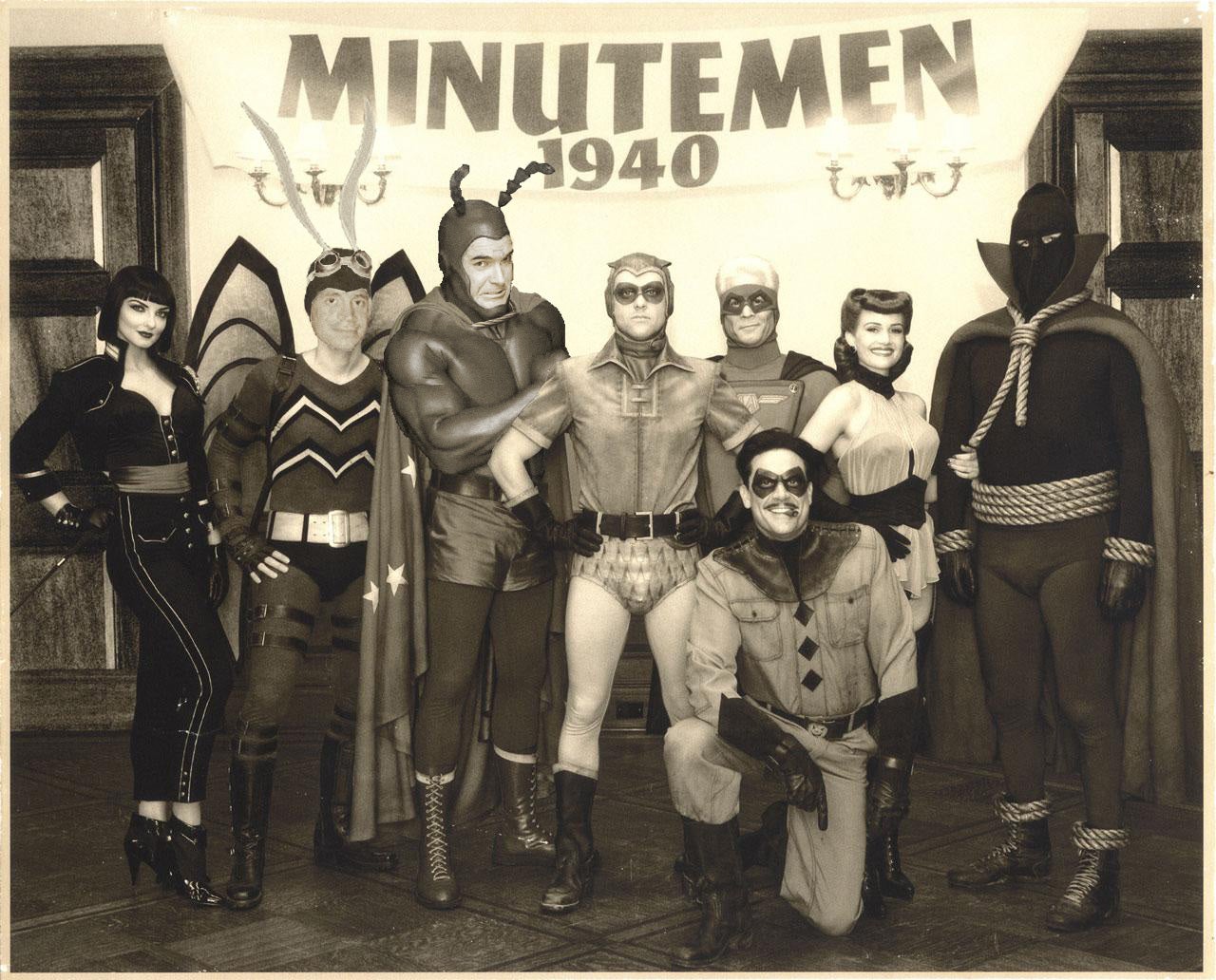 S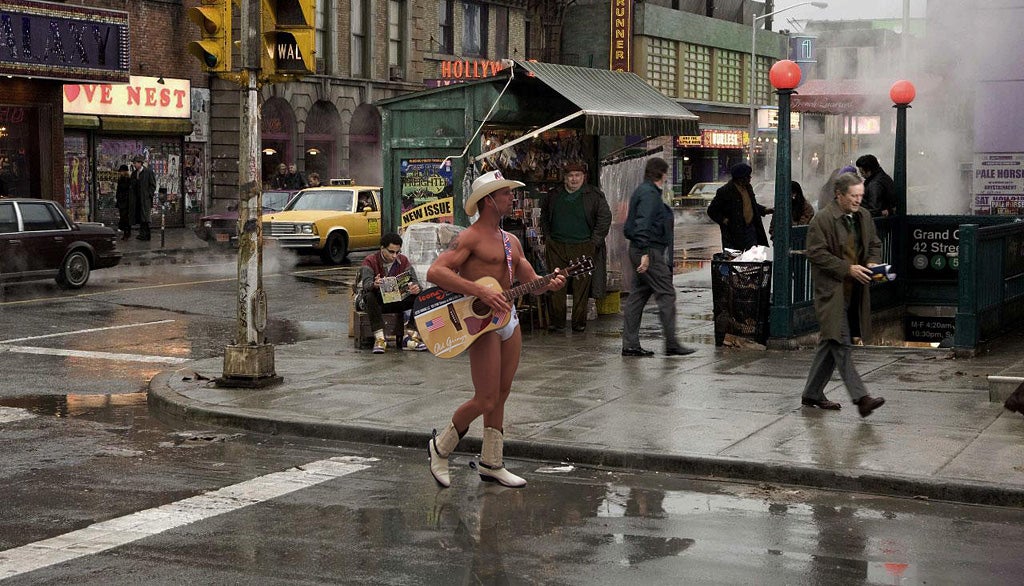 S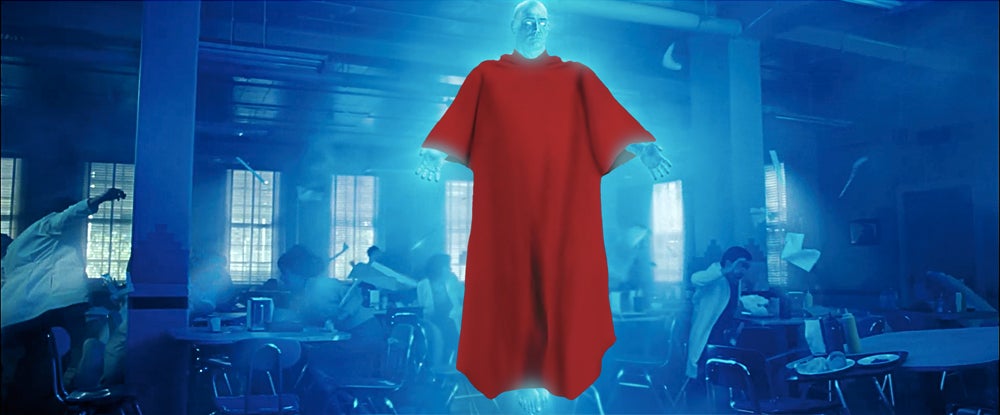 S
S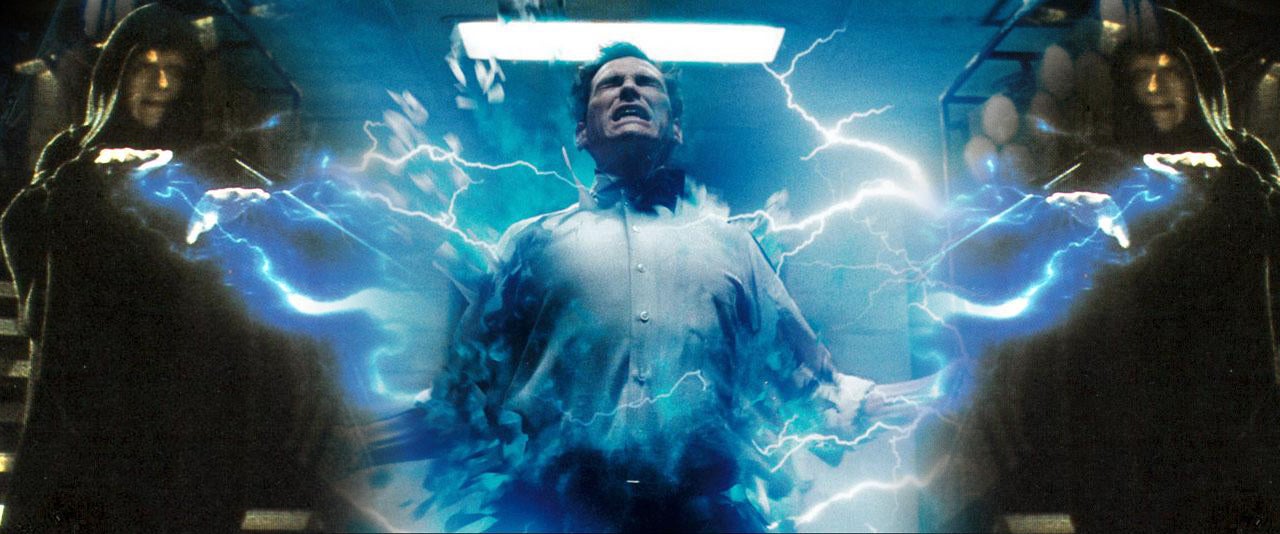 S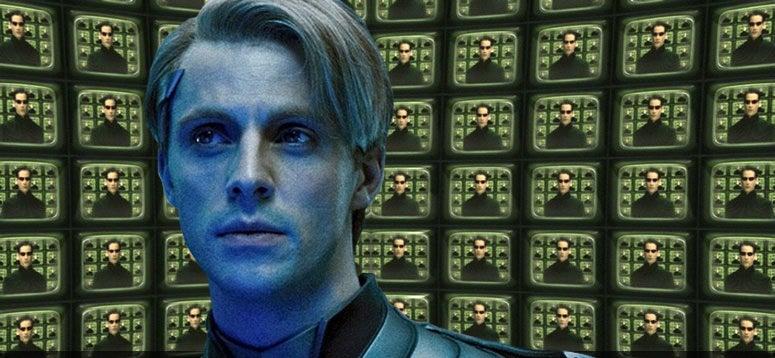 S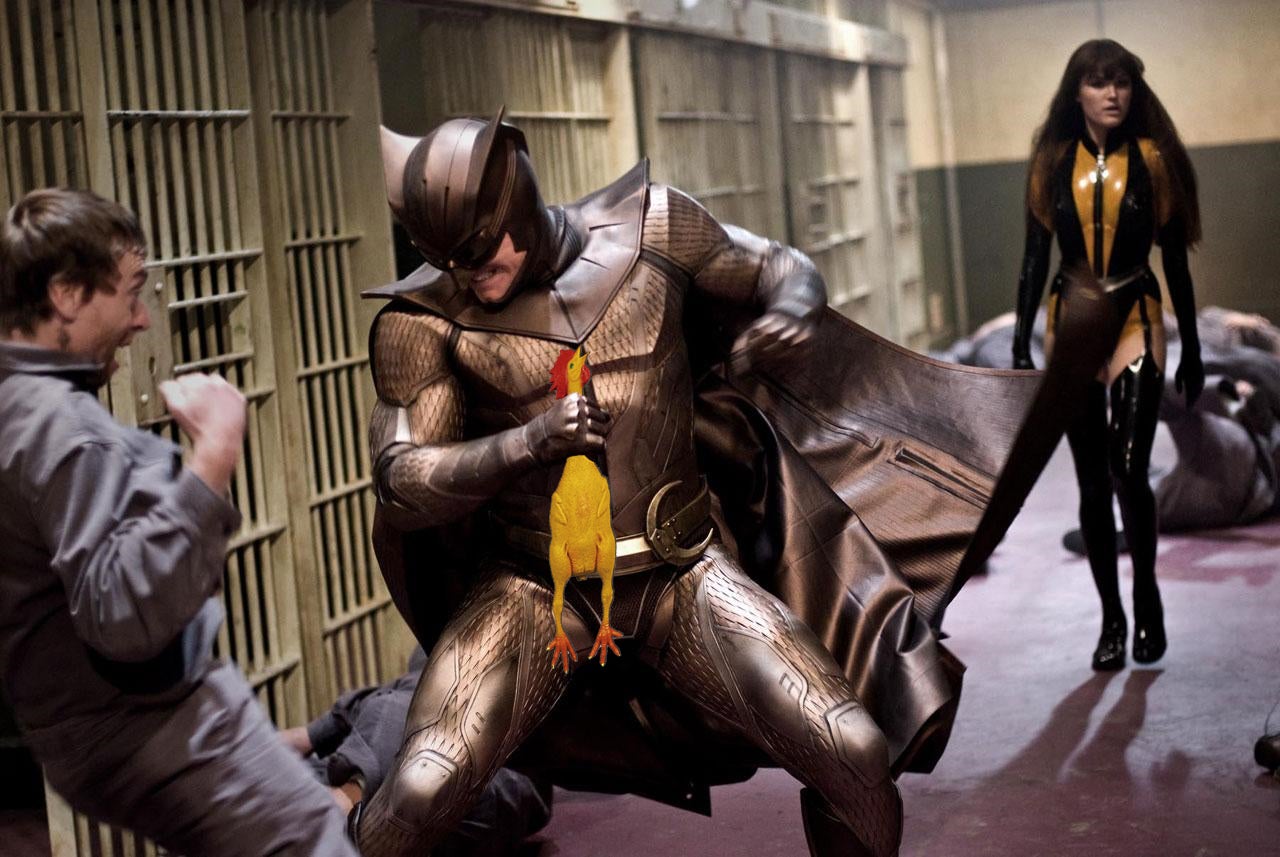 S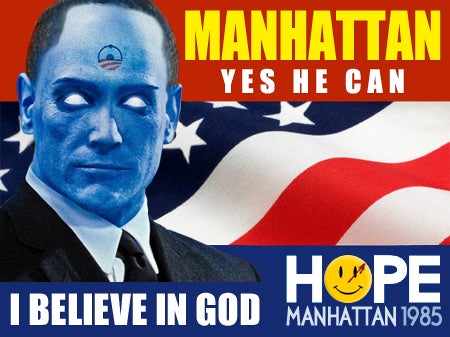 S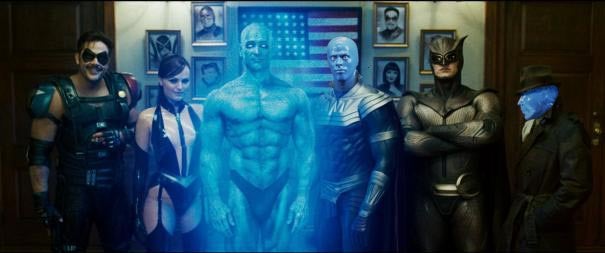 S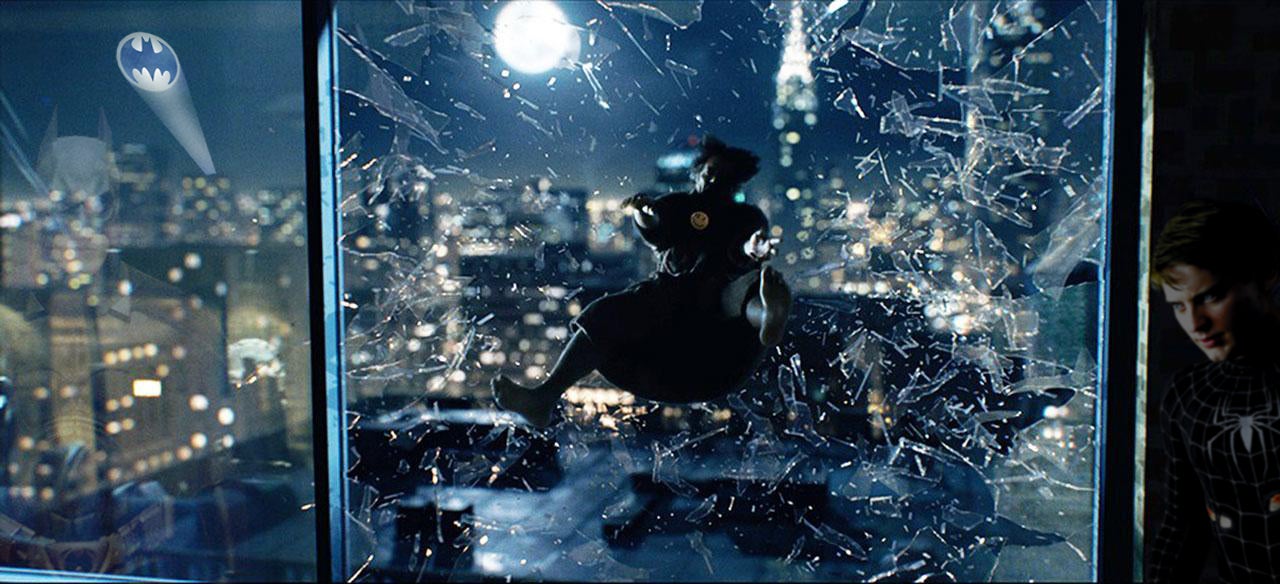 S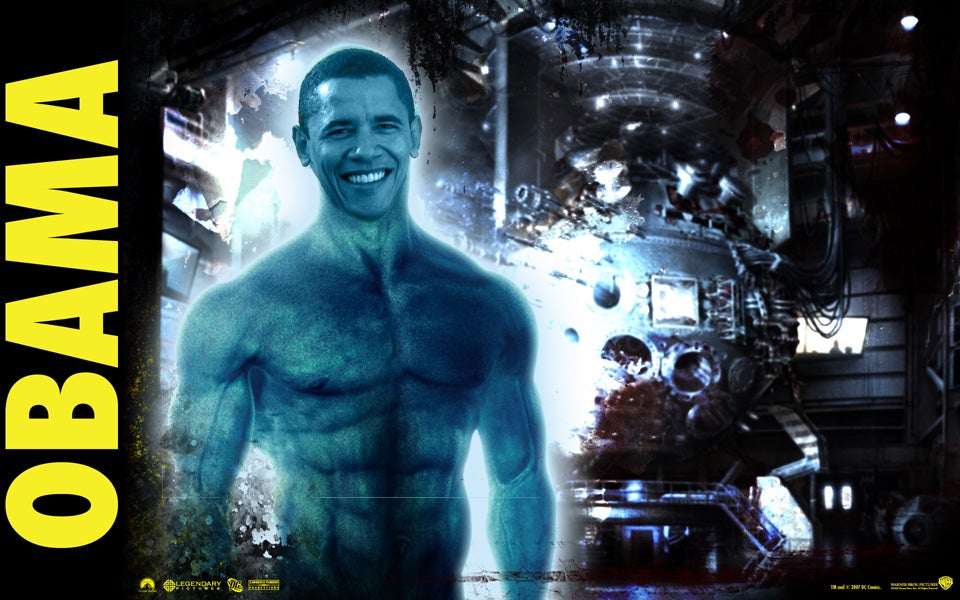 S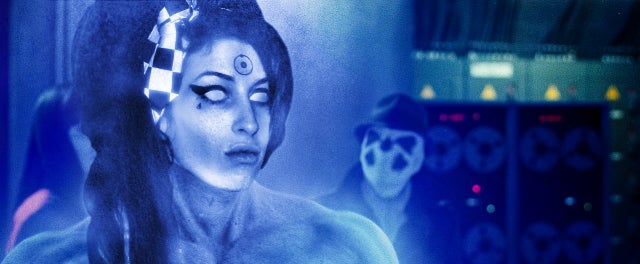 S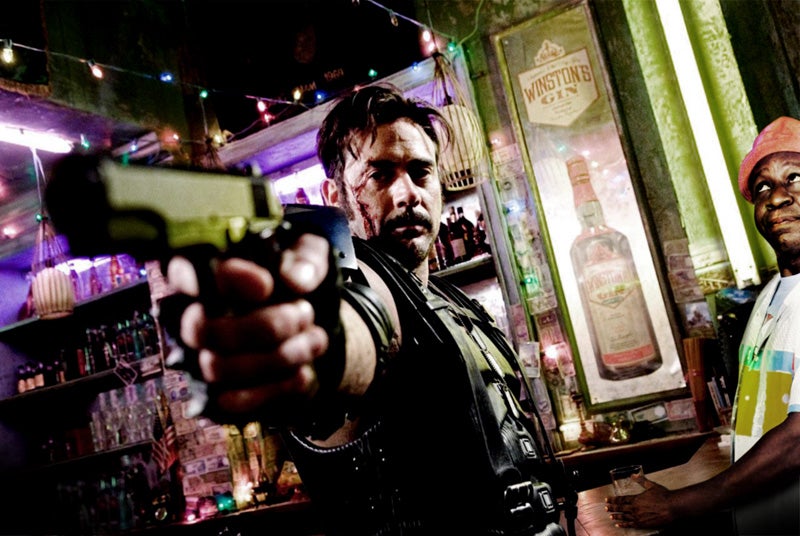 S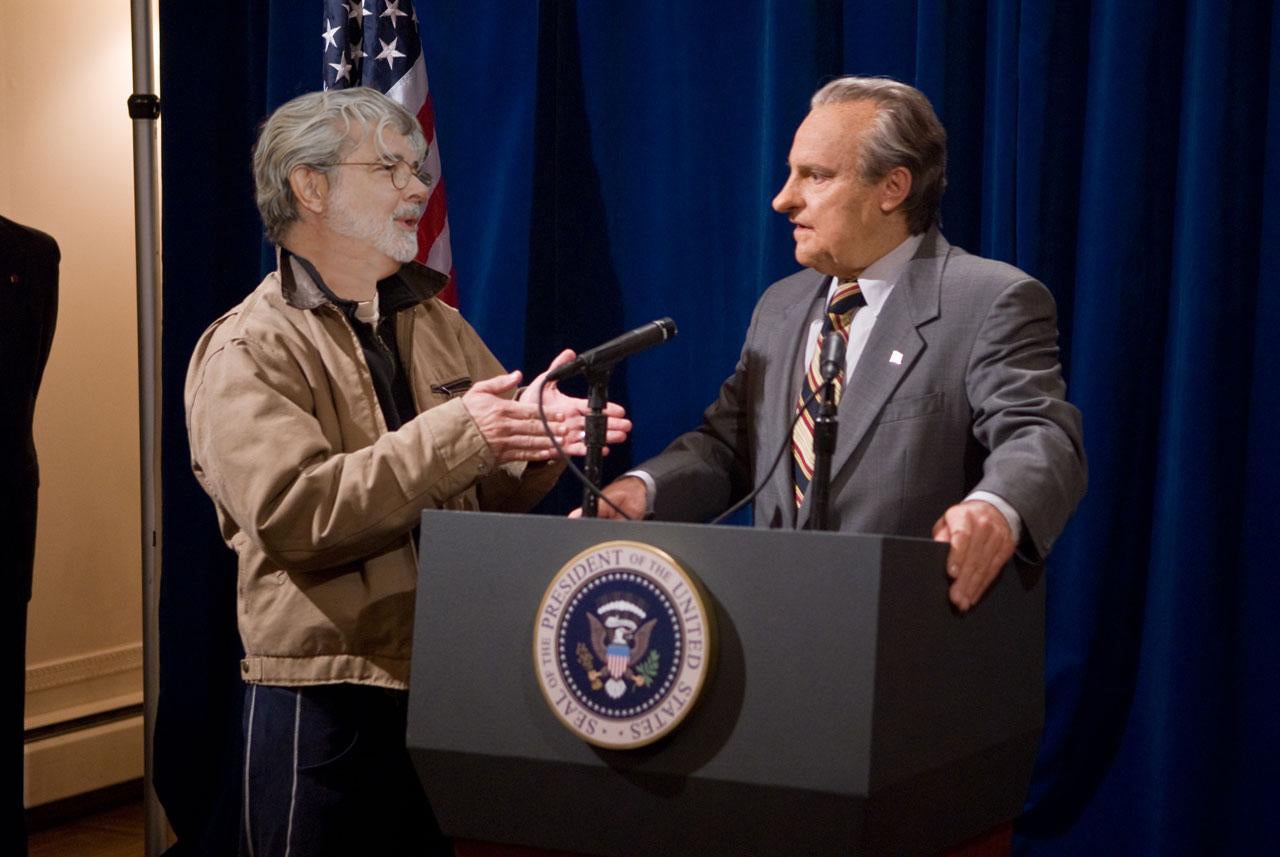 S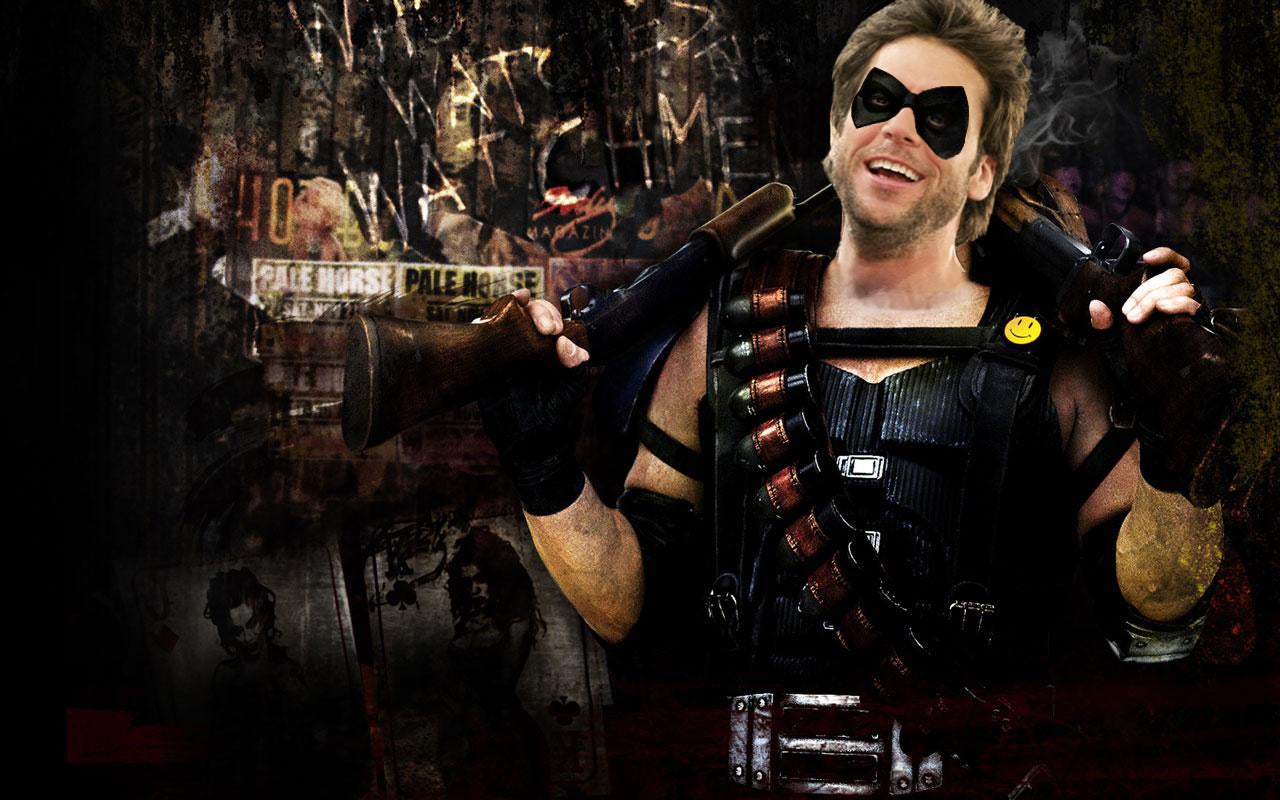 S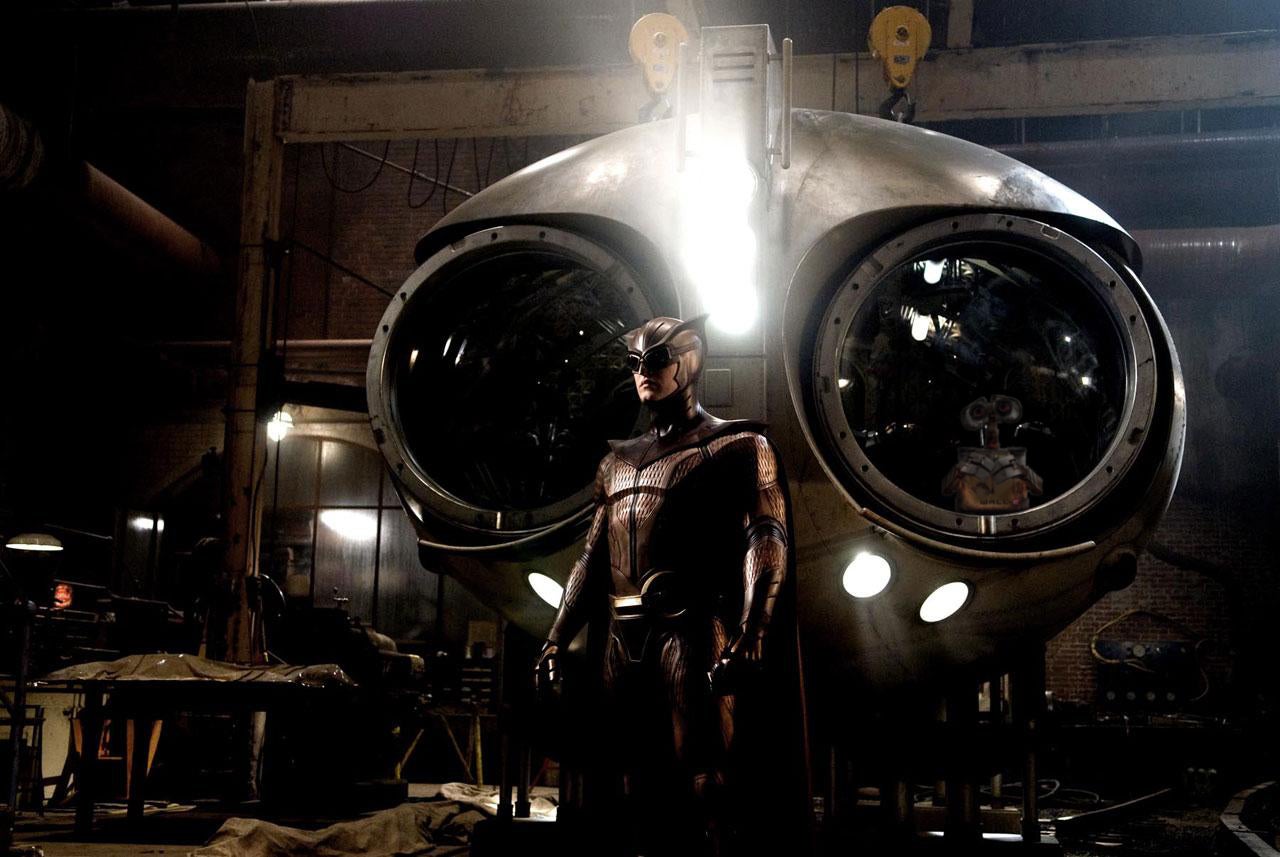 S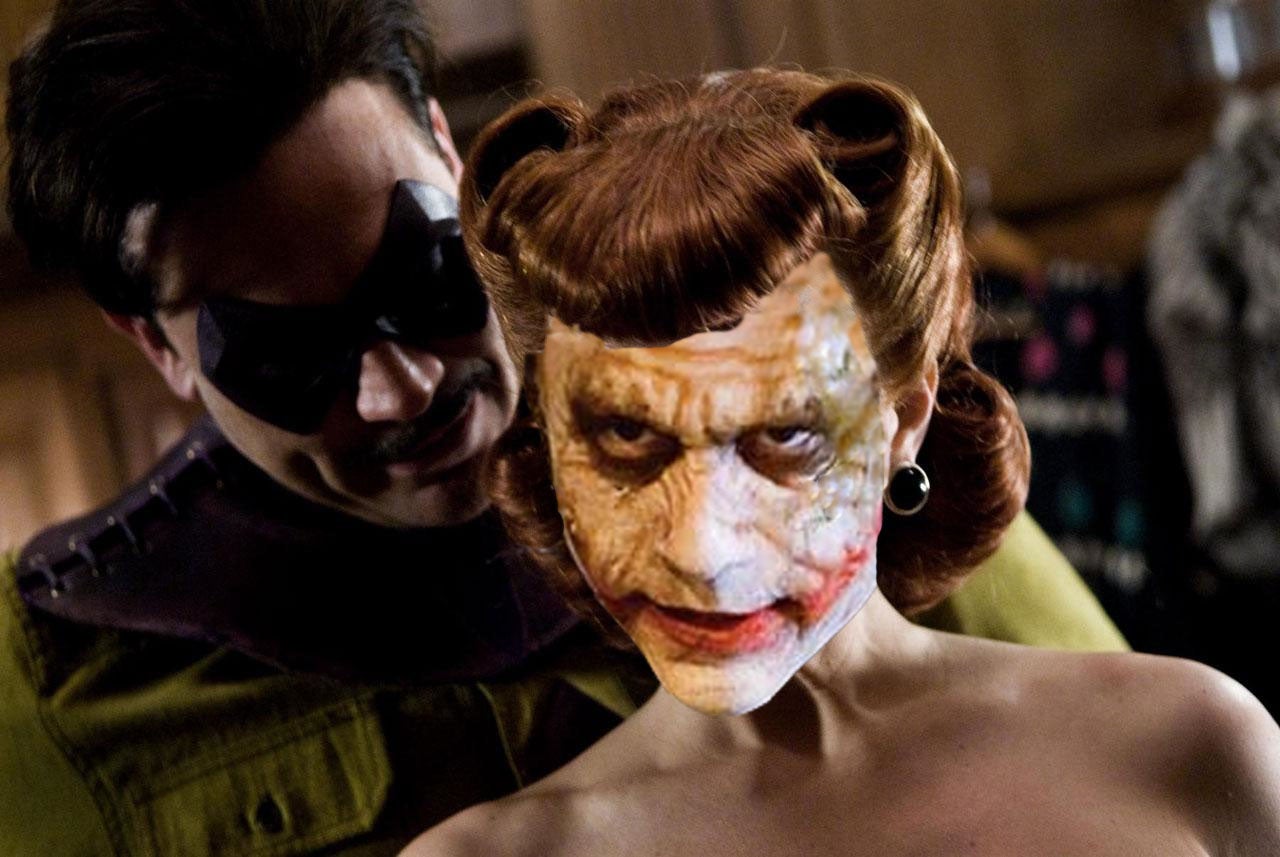 S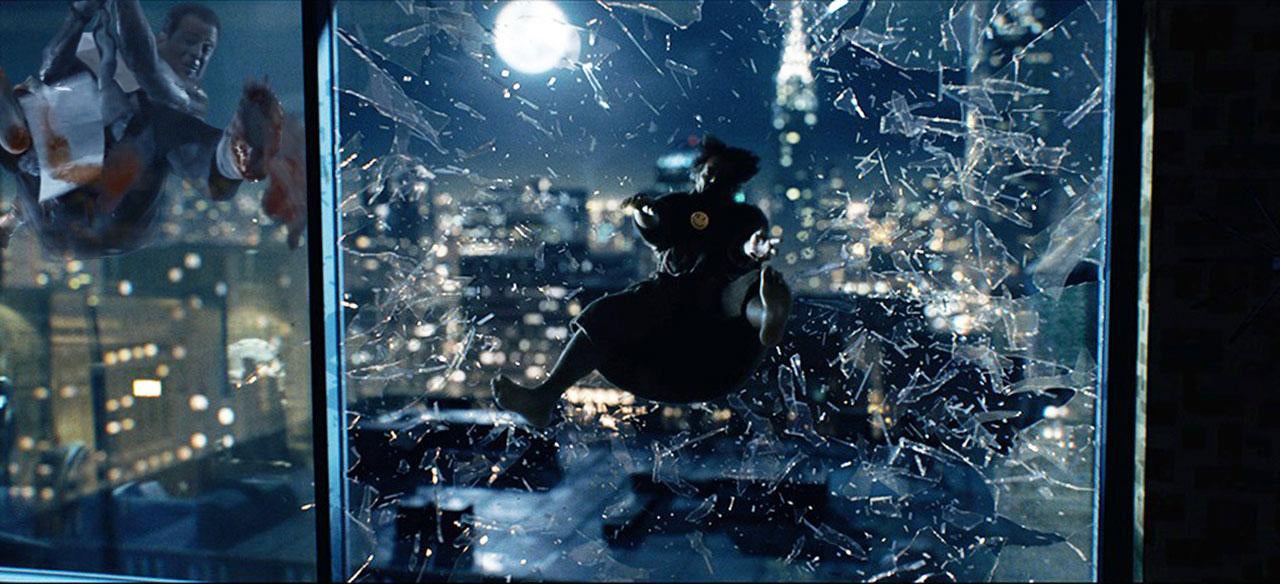 S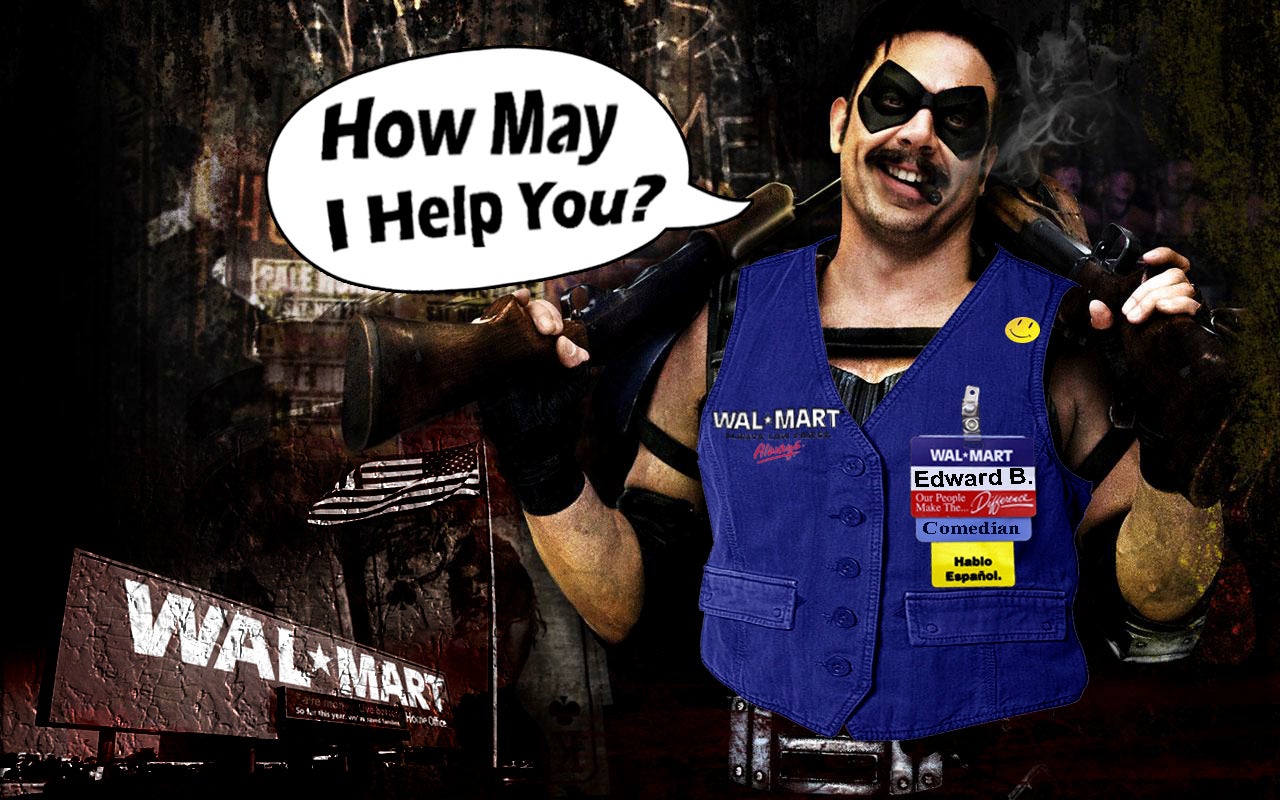 S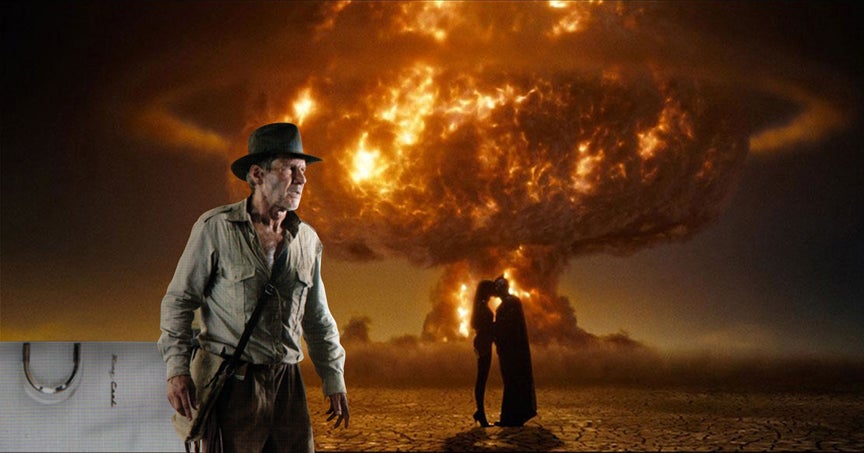 S