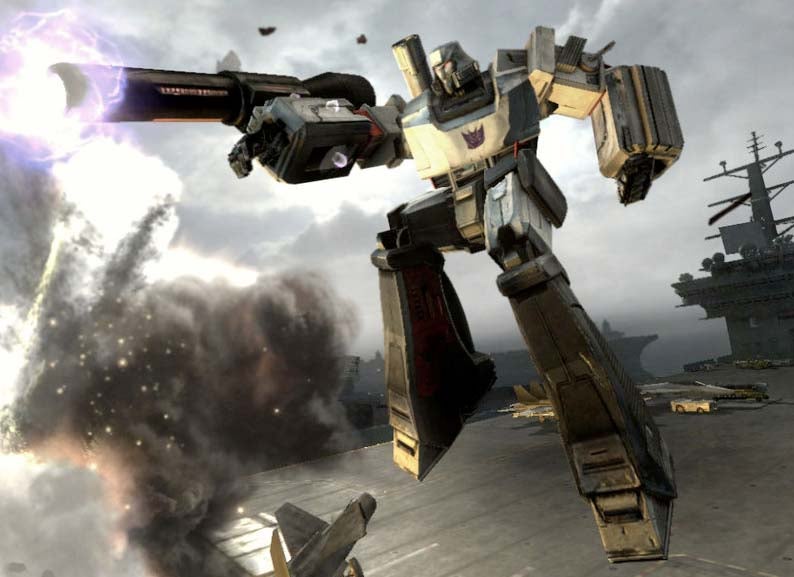 S
Obviously the PS3 Slim made its debut this week, but Kotaku ran plenty of other interesting stories, including the first impressions of Diablo III and the latest screens of a 4-person, post-Apocalyptic shooter called Borderlands. (Oh, and Megatron showed up.)
Looking Back: Our Verdicts On PS3 Slim Rumors
Verdict: Many rumors were true.
You're Confused About Metal Gear? Hideo Kojima Is Confused, Too
Your Pokemon Card Game Championship Winners Are...
It's a funny, sad pic.
APB Impressions: Financial District In Conflict
Think Grand Theft Auto meets WoW.
Interplay Classics (i.e., Fallout) Now Available On Steam
If The PS3 Is A Formula 1 Racer, What Is Xbox 360? The Wii?
Burn!
Transformers DLC Brings Back More Of The Transformers We Love
New Borderlands Screens
I saw this behind closed doors a long time ago and was totally underwhelmed. Now, especially with the recent punky reskin, I can't wait to play the game.
Diablo III Impressions: Hands On With The Barbarian