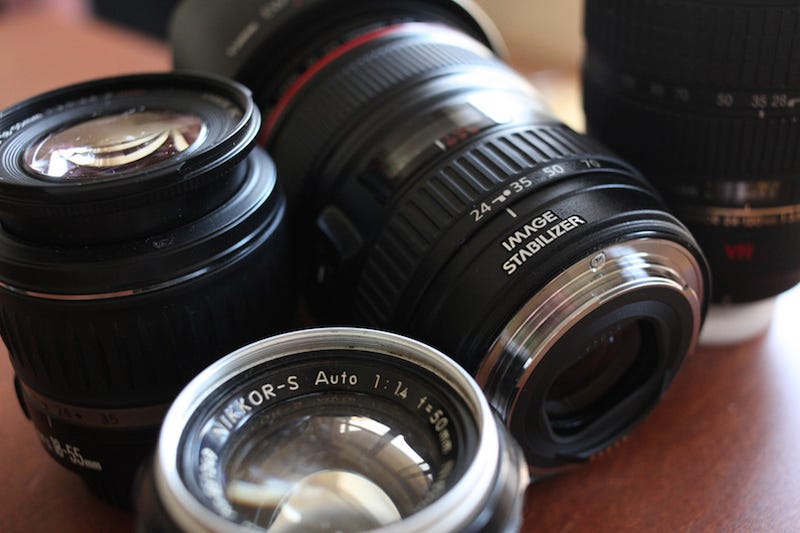 We've explained a lot at Giz: Everything from the real key to stunning photos to how to actually make delicious coffee. So catch up with the best of Giz Explains, feel smarter and impress people at your barbecue this weekend.

How to Actually Make Coffee
Odds are, you're doin' it wrong. Here's most of the major ways to make delicious coffee, with advice from our friends at Ninth St. Espresso, Intelligentsia Coffee and La Marzocco.